Mob Movie History About To Be Made As Goodfellas Finally Makes Its Way Onto Netflix
Published Wed Mar 06 2019 By Andrew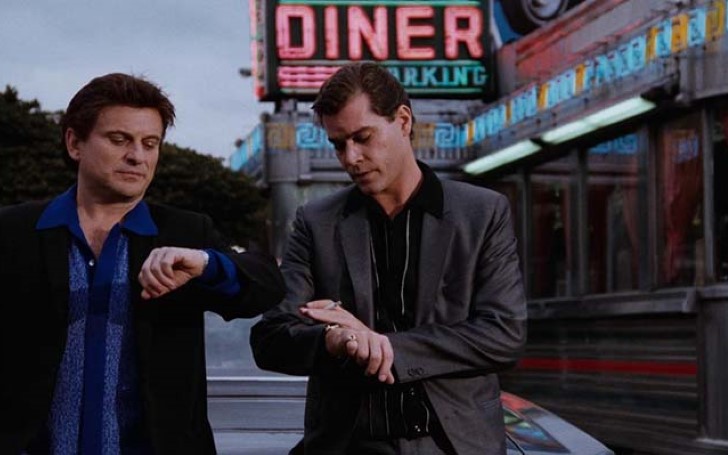 American mob classic Goodfellas finally to be available for streaming on Netflix.
Mafia history is in the process of making as Goodfellas finally opened up for Netflix viewership. The Martin Scorsese's 1990 mob culture escapade is in the highest of acclaims in Hollywood history.
In fact, the movie is often in comparison with cult-classics like The Godfather and Scarface. Moreover, Scorsese adapted the 1985 novel Wiseguys and hosted the acting talents of Ray Liotta, Robert De Niro, and Joe Pesci.
The 76-year-old film making legend considers Goodfellas as one of his finest work. As a matter of fact, the movie is so close to his heart that he still misses no collaboration opportunities with the movie stars.
In the cult-classic, Martin Scorsese was able to perfectly portray the mafia lifestyle luring in millions of fans into the private happenings of the insiders of the mafia industry. To add up, he perfectly depicted the notorious lifestyle in a classy fashion glorifying the powerful and shady life as a member of New York mafia.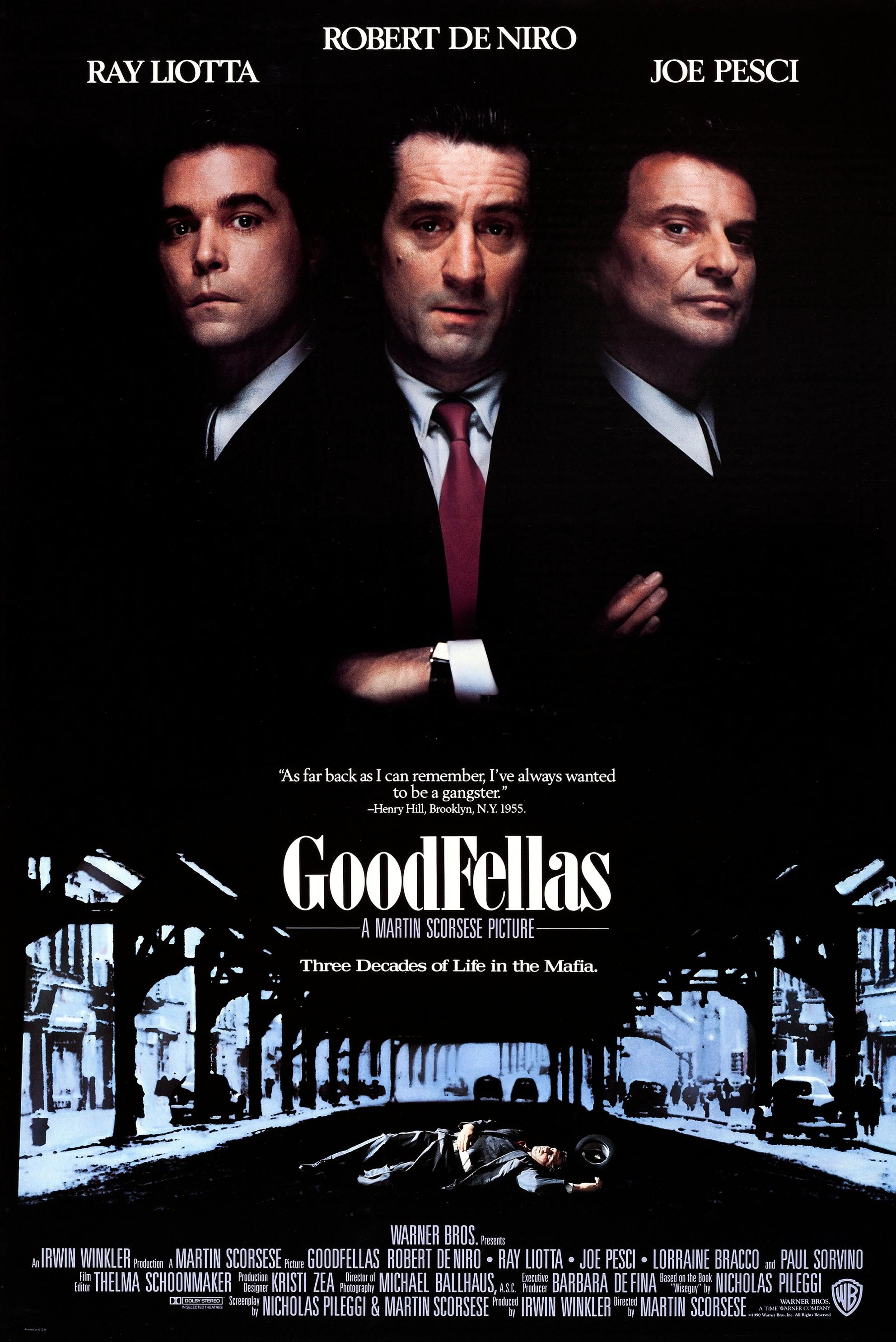 Goodfellas' available on Netflix
SOURCE: IMDB
While the movie became a heartthrob for many, few even maintained that the movie glorified the mafia culture and is a bad influence on the soon to be adults of the society. However, the movie peaked its way to the very top of glory mountain breaking through the wall of criticism.
Also read: Top 10 Movies Guaranteed To Screw Your Mind
In addition, the movie paves its way straight to the audience's heart and mind through the phenomenal delivery of one of the most powerful opening lines ever in cinematic history
"As far back as I remember I wanted to be a gangster"
Goodfellas, the movie that successfully romanticized mafia lifestyle follows the lead Henry Hill through his adolescence to his adult life as a mafia kingpin. Hill admires the charismatic and outgoing nature of the mafia world as a teenager to gradually elevate to the highest level in the Mafia hierarchy.
Moreover, the lead eventually realizes that he is living fantasy life but realizing all is not glorious as things go on a downward spiral. The protagonist is way over his head despite trying his best to get things to normal again.
Don't miss: 'Bohemian Rhapsody' Has won More Oscars than 'The Godfather'
In contrast, the movie was criticized for its violent and graphic content. For instance, one of the most acclaimed lines of the movie goes like,
"For most of the guys killing's got to be accepted. Murder is the only way that everyone stayed in line."
Nonetheless, the movie is a classic and doesn't make the audience wait long before the actions roll in. Goodfellas, the six Academy Awards nominee, is a must watch for all as it is one of the finest picks in Nexfix as of late.
-->