Joseph Duggar Gets Slammed For Turning Wife Kendra Into "Baby Machine"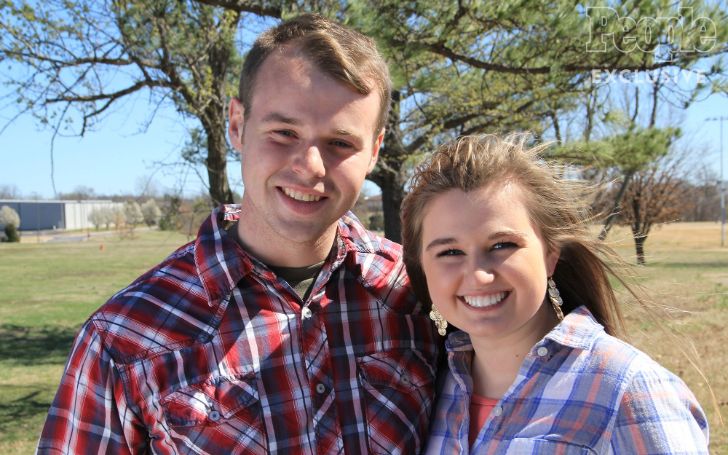 After finding out Kendra Caldwell is pregnant with her second child people are severely criticizing Joseph.
People are criticizing Bob Duggar's son Joseph Duggar for 'using' Caldwell like a baby making machine after knowing she is pregnant again with their second child.
It is understandable that people are furious for obvious reasons as Kendra is just 20 years old now and her first child is not even a year old yet.
People are speculating she was forced into this by Joseph or his family members for making another baby.
But Kendra is married to Joseph and officially a Duggar now and she has every reason to procreate. Being said that Joseph and Kendra were raised in a very conservative family and this is kind of normal.
Recommended: Chris Brown Left An Interesting Comment On His Rumored Girlfriend Ammika Harris' Recent Pic And Fans Think She's Pregnant
People are assuming she looked emotionally fatigued in the recent pictures she shared on her social media. And that's how this whole new theory started a new blame game.
All we know so far is they look happy together and whatever they are doing in their lives, it's strictly their personal matters.
Don't Miss This: Teen Mom 2's Maci Bookout Is Pregnant Again, Is It For Real Or Is Just A Rumor?

Here's the latest picture from Kendra's profile.
We did not see her mentally or emotionally fatigued, but you can see for yourself whether blaming Joseph is the right choice or not?
-->