Josh Brolin, Peter Dinklage Set To Star in 'Twins'-Esque Comedy 'Brothers'
Published Fri Mar 01 2019 By Andrew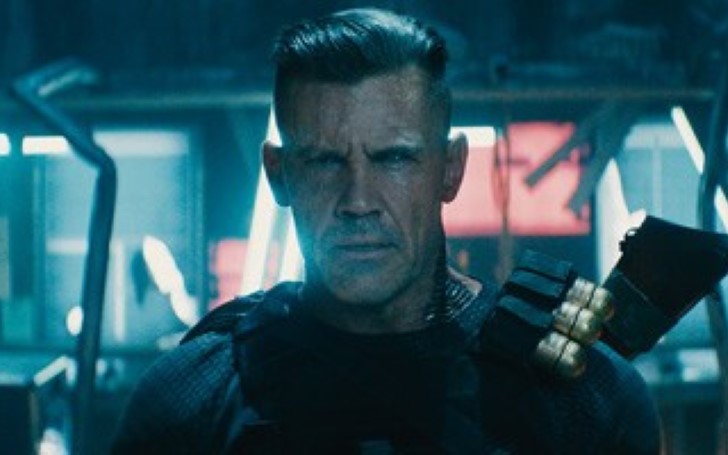 Josh Brolin and Peter Dinklage are bound to appear as siblings in the comedy movie Brothers.
According to reports by The Wrap, the unlikely duo will star together in the comedy movie. The film revolves around two unlikely brothers coming together. Both actors will serve as producers on the film, alongside Andrew Lazar, the American Sniper producer.
With the substantial details about the project yet to surface, some reports point out its similarities to the 1998 movie, Twins. The late 90's movie was Ivan Reitman directed comedy featuring Arnold Schwarzenegger and Danny DeVito as a pair of unlikely twins separated at birth.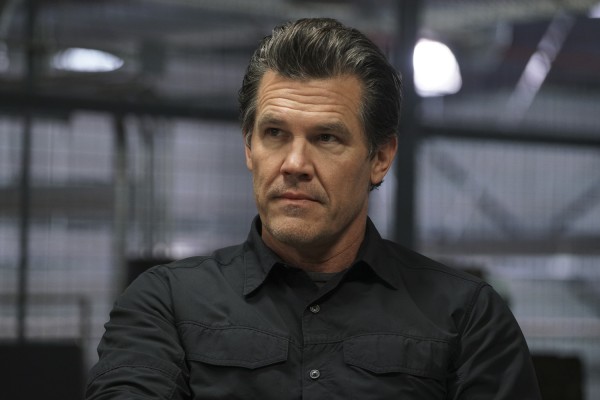 Josh Brolin set to star in comedy movie Brothers along with Peter Dinklage
SOURCE: Colider
Andrew Lazar will produce under his Mad Chance banner. In fact, Brolin and Dinklage are also set to produce the film via their own companies as well, Brolin Productions, and Estuary Films, respectively.
Brolin's role in the movie comes after his iconic roles in Avengers: Infinity War and Deadpool 2, as well as Sicario: Day of the Soldado. The Avengers: Infinity War star is all set to provide a detailed peek into his villainous role as Thanos in Avengers: Endgame, one of the most awaited movies of all time.
Nonetheless, Dinklage recently contributed his acting talents to the HBO movie My Dinner. Also, the 49-year-old actor will soon appear in the final season of Game of Thrones with his iconic role as Tyrion Lannister. The final season of the HBO show will release on April 14.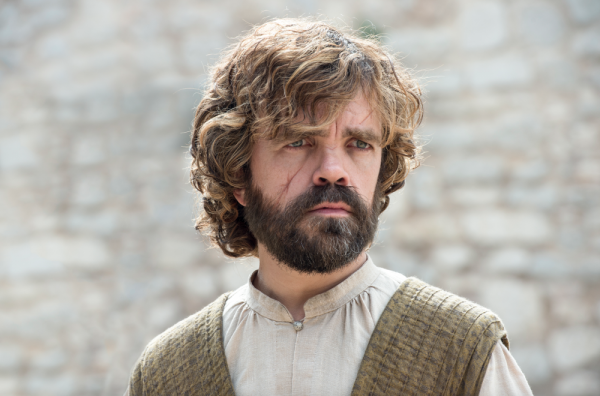 Peter Dinklage is a prominent part of GOT
SOURCE: Colider
In fact, Peter also appeared as Eitri, the giant silversmith in the Avengers: Infinity War. However, his role in the next rendition of the movie is still uncertain.
Although the star duo alone is set to take the sale of the upcoming movie to new heights the screenwriter associated with the project is bound to kick it up an extra notch. Moreover, the storyline comes from Etan Cohen who has a series of successful storylines under his belt.
Cohen showcased his charismatic and versatile writing in movies like Tropic Thunder, Get Hard and the newly-crowned Razzie winner Holmes & Watson.
Though there is not much to work with when it comes to the storyline of the movie, the fact that Peter Dinklage and Josh Brolin are playing brothers itself paves way for a comedic jewel.
-->