Josh Duggar Gets Roasted Online After Teasing Sixth Baby's Gender
Published Tue Jun 04 2019 By David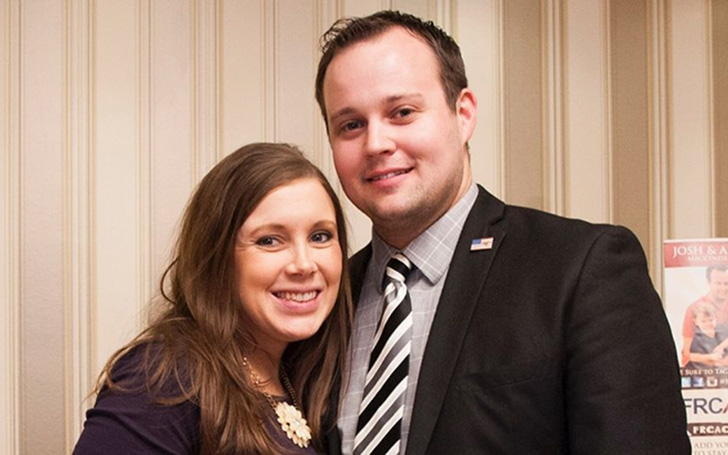 Josh Duggar teases the sixth baby's gender, gets roasted online.
And the Duggar clan is nowhere near stopping its legacy. Josh Duggar and Anna Duggar are getting psyched for their 6th children.
This Friday, Anna jumped online and posed alongside her husband holding up a recent ultrasound photo of their upcoming tyke. This was followed by Anna's caption which read;
"Just had our gender reveal ultrasound! What's your guess?"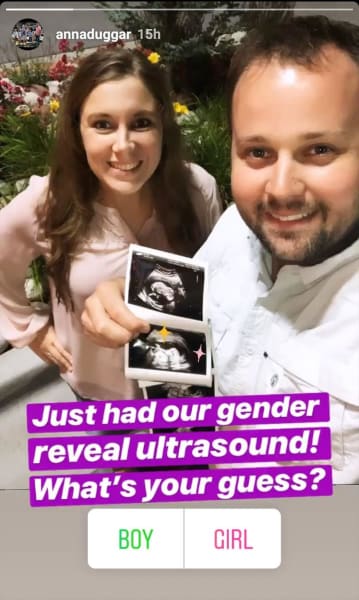 Anna Duggar and Josh Duggar recently announced their sixth pregnancy.
Josh and Anna are as of now guardians to a quintet of children: Mackynzie, Michael, Marcus, Meredith, and Mason.
They are all very adorable and all agree that a baby is a blessing -- so obviously critics aren't saying anything foul about the tiny human-to-be him or herself.
Also Read: Where Is Josh Duggar Now? What Does Josh Duggar Do For A Living?
Now that this news has been made public and the couple is back in the spotlight. It, however, looks very much as if they should also be anticipating something else.
A lot of online backlashes.
Josh has confessed to molesting his own sisters when he was a teenager. Josh has also admitted of being unfaithful to his wife and a total hypocrite.
These are just two huge reasons why Josh is not one of the most popular people on the Internet these days -- and they also explain why he hasn't shared anything on Instagram since October 2017.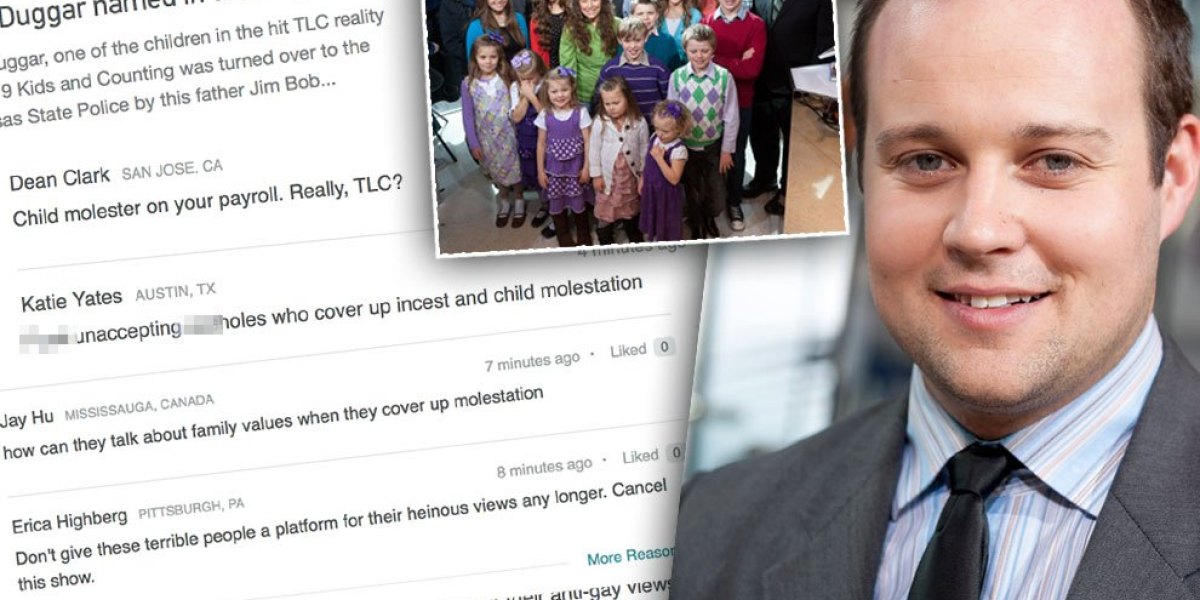 Josh admitted to molesting his sister and cheating on his wife, Anna Duggar.
After Anna listed "boy" or "girl" as the options in her poll, but bitter/angry/hilarious internet netizens went ahead and basically added their own responses.
"I vote intersex so we can see how they handle that. Though I wouldn't wish that on any child with ignorant fundie parents," wrote one Facebook account that posted this picture, Duggar Family News: Life is not all pickles and hairspray.
Recommended: Josh Duggar Begs Judge To Relieve Him From His Latest Scandal
Another user, meanwhile, joked that Anna looks "terrified" because she's having a girl and, well, we disgustingly know Josh Duggar's history with female relatives.
There's also spoof that the child somehow becomes a "velociraptor" so he or she can eat Josh upon birth.
Others, meanwhile, begged Anna to quit having children with such 'monster'.
Majority of the users are saying that Josh shouldn't be around children. They are also cautioning Anna to leave him before its too late.
Others stressed the fact that Anna almost has no choice; she's been governed and raised to believe her only point in life is to accept to her husband and have tons of children with him.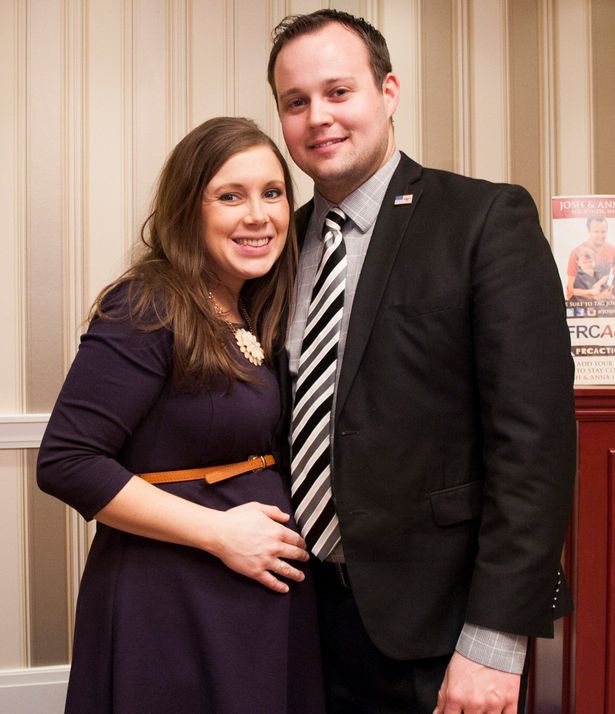 Josh and Anna Duggar are already parents to five children.
The news about Anna's pregnancy came back on April 26, through the couple, themselves. At the time the pair expressed they couldn't be happier.
Anna and Josh jointly said; "We continually stand amazed by God's love, redemption, grace and blessings in our lives. Our entire little family is ecstatic!"
The couple had also included a video that featured their kids looking very excited about the impending addition.
Sadly, it all doesn't whitewash Josh's history. Two years ago, Josh confessed he had been viewing pornography (espousing family faith and values) and that became a secret addiction which ultimately led him to cheat on his wife.
Josh, nevertheless, admitted to being ashamed and hurtful towards his family. He added:
"I humbly ask for your forgiveness. Please pray for my precious wife Anna and our family during this time.''
-->