Josh Duggar Begs Judge To Relieve Him From His Latest Scandal
Published Thu May 09 2019 By David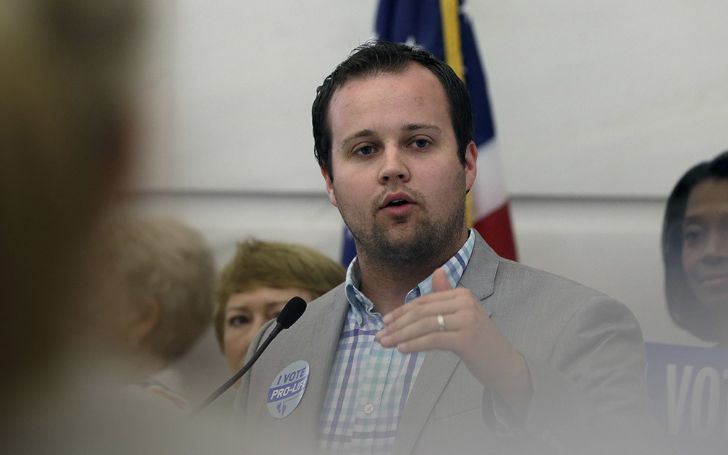 Josh Duggar asks Judge to Remove His Name From Latest Lawsuit.

Josh Duggar is hoping to avoid yet another courtship drama. Josh was recently hit with a real estate lawsuit after allegedly purchasing some land that was already owned by a separate party. Amy's husband has been a part of some massive scandals over the years. In his ongoing affair, Josh has been reported of begging to a judge asking for a case dismissal and completely remove his name from the lawsuit.
Inside Duggar's Recent Scandal
Josh Duggar recently bought land that was allegedly bought by another person.
SOURCE: Kris Connor/Getty Images
It all began in 2016 after Josh's real estate company, ALB Investments, LLC, bought five acres of land in Arkansas for $1,000. The only hurdle is that a man named Carl Echols claims he purchased the property way before Josh in 2006.
Aa per Radar Online, Echols says he originally paid $17,500 for the property and has been paying taxes on the land for the past decade.
Also Read: Is There Really A Feud Between Jinger Duggar And Her Parents?
Echols insists he bought the land from his cousin, Edward L. Lewis, who was also mentioned in the lawsuit. Carl is suing Lewis for breach of contract and ALB Investments for the title. In early May, Josh's lawyer argued that ALB Investments is in "good standing" and should not have been involved in the lawsuit. Josh then pleaded the judge to free his name from the lawsuit, though the jury is yet to has a verdict on the whole matter.
Josh Duggar Moves On With A New Life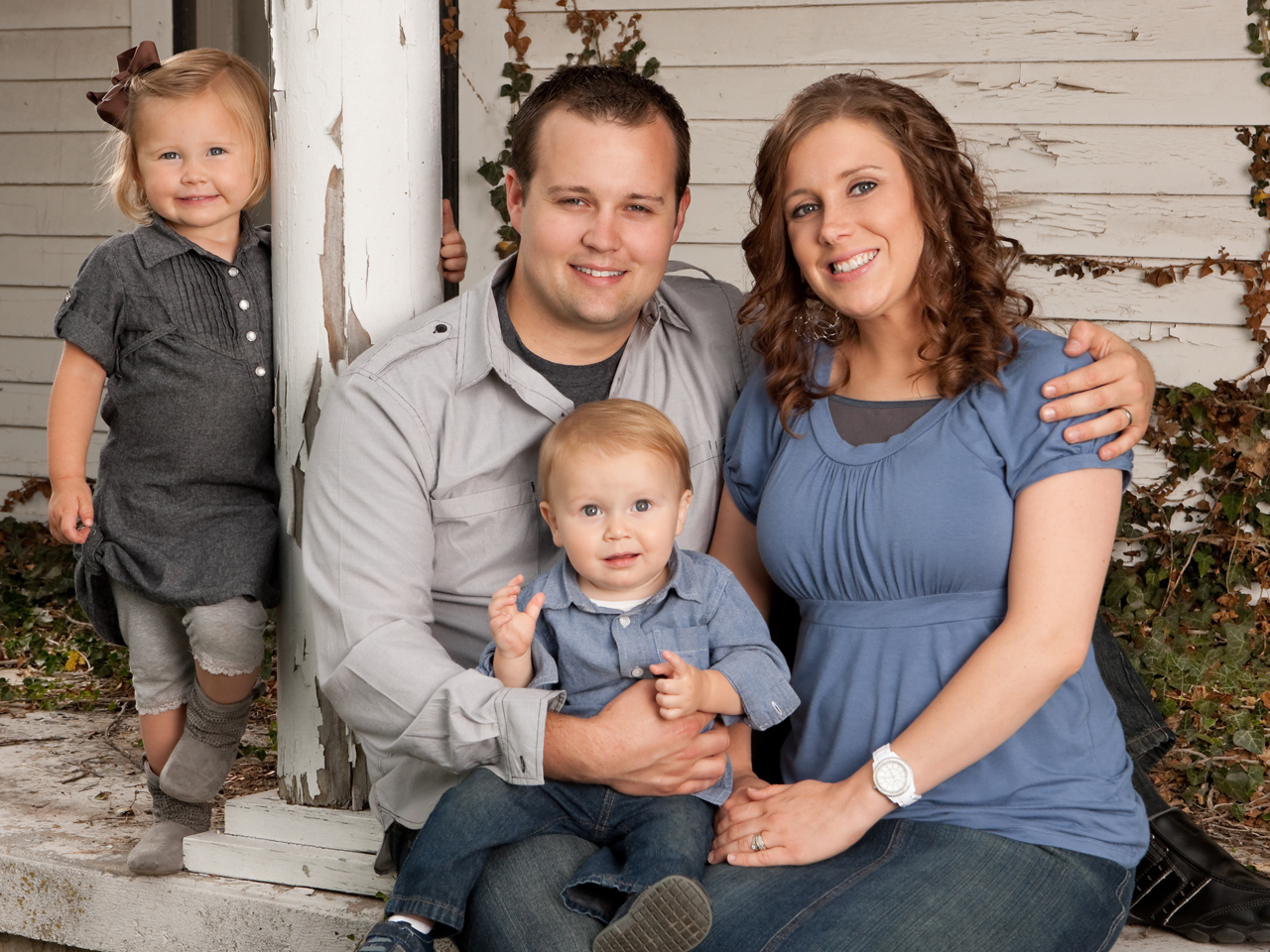 Its been a while since Josh Duggar started living his life outside the fame of 19 Kids and Counting.
SOURCE: CBS News
After several scandals got him fired from TLC, Josh has been quietly earning a living for himself outside of reality television. Aside from his real estate projects, Josh invests in the used car business and is estimated to be worth around $200,000.
That seems to be quite successful in most people's standards, but when it comes to Duggars, Josh's income pales in comparison, especially in relation to his parents, Jim Bob and Michelle Duggar, who are worth several million.
Recommended: Is Jill Duggar Trying To Upstage Josh Duggar's Baby News?
Josh, of course, would be making a lot more if he was to be included in Counting On cameras, but his history of scandals have made that virtually impossible. But for what it's worth, Josh is making enough money to support his growing family.
In fact, Josh and his wife, Anna Renee Duggar, just revealed they are expecting another baby, which has now extended the family to six members. The couple expressed the exciting news on social media and said they are delighted to bring another child into the world.
Josh Has A Long History of Scandals
Duggar Watch: Anna and Josh Drop Price on Their Farmhouse by $10K: Anna and Josh Duggar have dropped the price of their home by $10,000—after just a month on the market. It's now available for $289,000.

The post Duggar Watch: Anna and Josh Drop Price... https://t.co/YLldklOIvE

— House Solution Egypt (@HouseSolutionEG) May 2, 2019

During his time on 19 Kids and Counting, people learned that Josh Duggar was involved in sexual misconduct with at least five girls as a teenager.

Even more disturbing is the fact that a few of the victims were his own siblings yet the family still kept the matter to themselves.

When Jim Bob and Michelle discovered what Josh had done, they suggested him to undergo counseling at a Christian center and also notified the police in quite a subtle manner. The authorities filed an official report on what happened but did not press any charges.
You May Also Like: How Long Have Josh and Anna Duggar Been Married? How Many Children Do They Share? Details Of Their Relationship!
Over a decade later, the original report was leaked to the press and subsequently to the people as well. The ensuing scandal resulted in the cancelation of 19 Kids and Counting and provoked the Duggar family to have their say on the situation. Josh apologized to fans for his actions and confessed he has undying regret over what happened.

Despite the massive backlash from fans and the media, TLC still decided to continue the show, only this time with Josh being excluded from the camera. The network later agreed to move forward with a spin-off, Counting On, though Josh's scandals continued to grab the attention.

Josh Admits To Infidelity

Josh admitted to having an extramarital affair to his wife, Anna Renee Duggar.

SOURCE: Page Six

A few months after TLC had dropped 19 Kids and Counting, Josh's name was included in the data breach of "Ashley Madison", a website that encouraged adultery. After the leak, Josh came clean about his cheating ways and admitted he is a sex addict. The reality star then went on to reveal he has been addicted to pornography and that his extreme crave for sex ultimately led him to cheat on Anna.

Following the two sex scandals, Josh detached himself from the spotlight and seems happy living outside of the public eye. He, however, has slowly been making his way on the Duggar family's Instagram account, sparking rumors that he is looking for a comeback.
Josh Duggar is yet to make an official statement on his latest real estate fiasco.

Meanwhile, his family returns with new episodes of Counting On later this year on TLC.
-->