Josh Duggar Reportedly Sued For Fraud After Stealing Neighbor's Land
Published Wed Apr 24 2019 By rhyss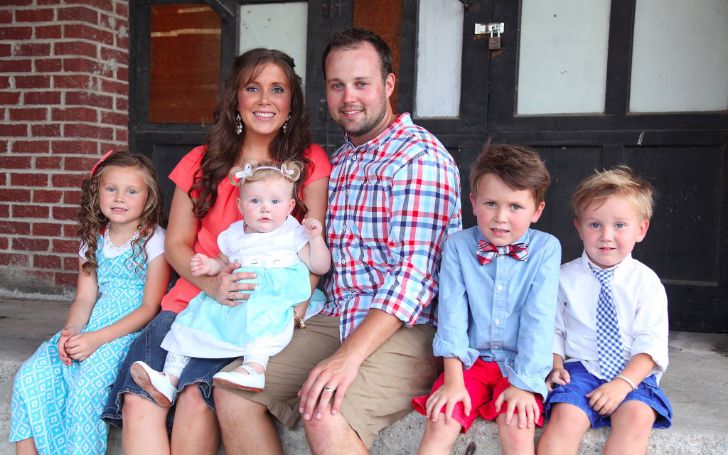 Josh Duggar had been living his life with his wife and children in Arkansas silently, ever since he was accused of molesting five girls which included his sisters leading to his exit from the show, 19 Kids and Counting.
But out of the blue, the former TV personality is in the media after his neighbor alleges he fraudulently purchased his land in 2016. According to the lawsuit, Josh bought the 5-acre land without actually telling the owner.
The victim, Carl Echols, in the reports, stated he brought the land back in 2006 from his cousin Lewis for a price of $17,600. And ten year later, his cousin sold the same land to Josh for $1000. Now the big question is, did Josh bought the land without the knowledge of the owner or did he knew about it and still went with it?
You May Also Like: Jill Duggar Fires Back At Fans Who Roasted Her For Killing a Bee
On the other hand, Echols claims, "A full title search of the property would have put any prospective buyer on notice of Petitioner's interest in the property."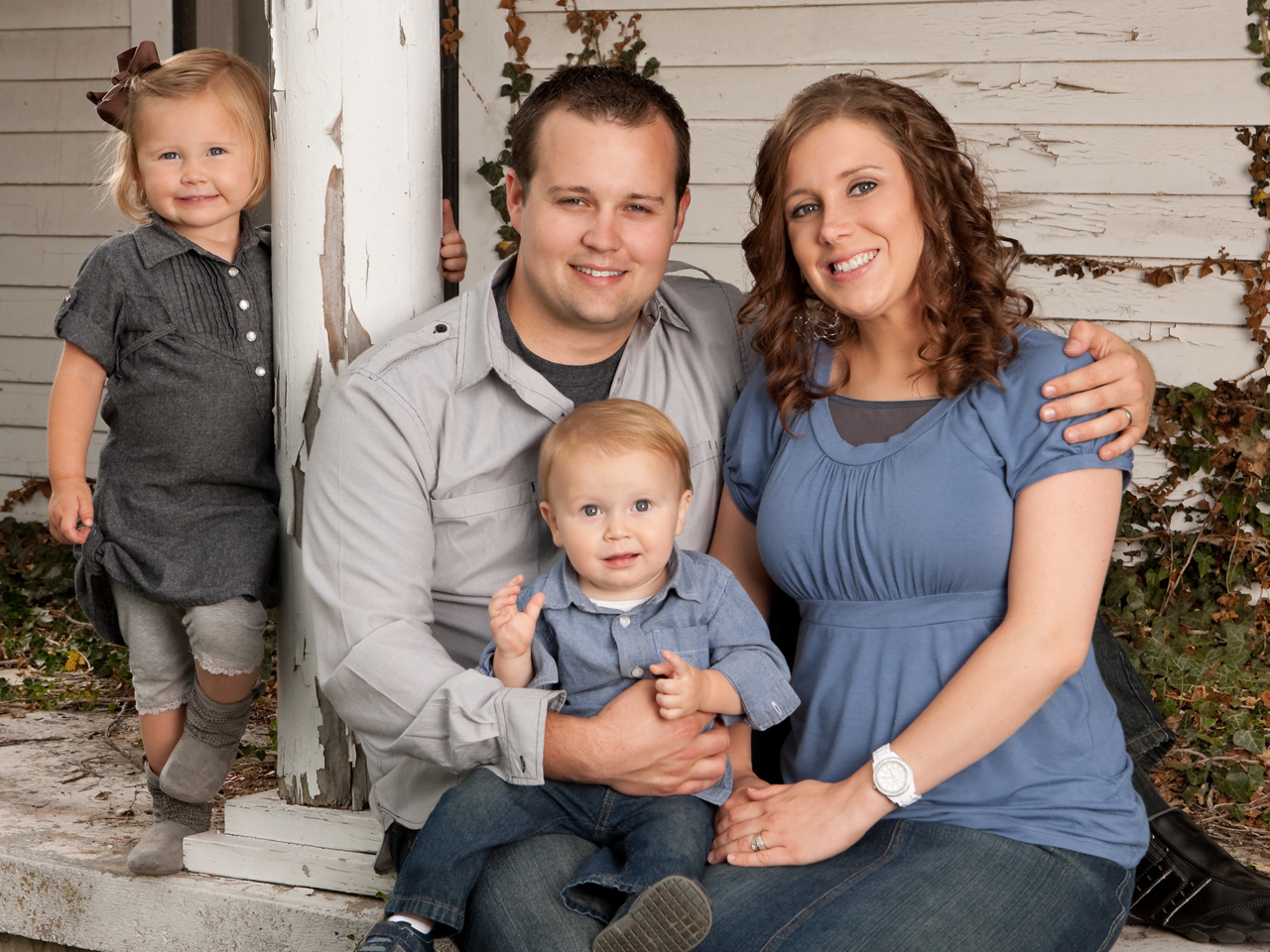 Josh Duggar with his wife and Children.
SOURCE: CBS News
His attorney further disclosed the owner Echols sustained a lot of damages because he paid all the property taxes and took care of the estate. Not only this, Josh even never visited the property because if he had then the circumstances wouldn't have arisen, in the first place.
So far, his statement points towards Josh being guilty alongside Lewis. Josh is sued for fraud and breach of contract.
And maybe the incident might be the reason why the son of Jim Bob Duggar and Michelle Duggar and his wife, Anna Renee Duggar are desperate to sell their house and relocate somewhere else. His sister Jinger Duggar also relocated to Texas recently.
Don't Miss: Has Jinger Duggar REALLY Been Disowned By Her Parents?
Nobody wants to live beside angry neighbors anyway!
Looks like everything is going wrong for Josh at the moment as just recently he suffered a major loss in court when the Judge ruled that he won't be able to sue Arkansas officials over privacy.
-->