Is Jill Duggar Trying To Upstage Josh Duggar's Baby News?
Published Tue Apr 30 2019 By David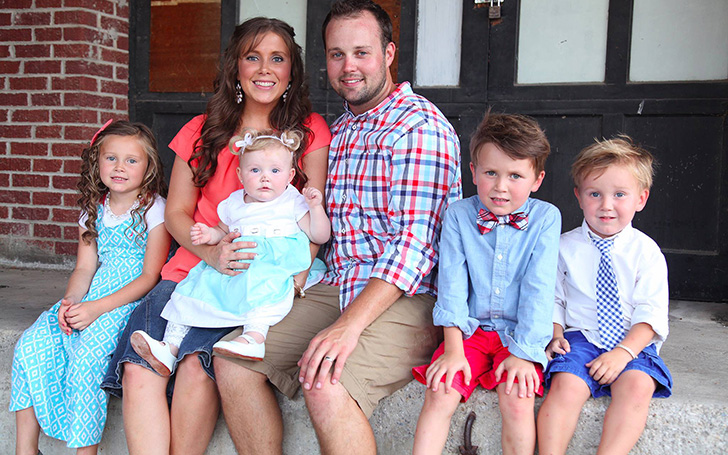 Is Jill Duggar trying to steal the thunder of Josh Duggar's baby news?
It has been pretty much cleared that Anna Duggar is pregnant with her sixth child.
Obviously, pregnancies are big news to any family, but the Duggars celebrate the news of bun in the oven with quite an enthusiasm.
For them, a pregnant woman is doing much more than rearing up a new life and preparing to welcome a child -- she's fulfilling her God-given responsibility.
The Duggars belong to the Quiverfull perception, which teaches its adherents to have as many children as possible so that they can shape policy and essentially submerge the global population.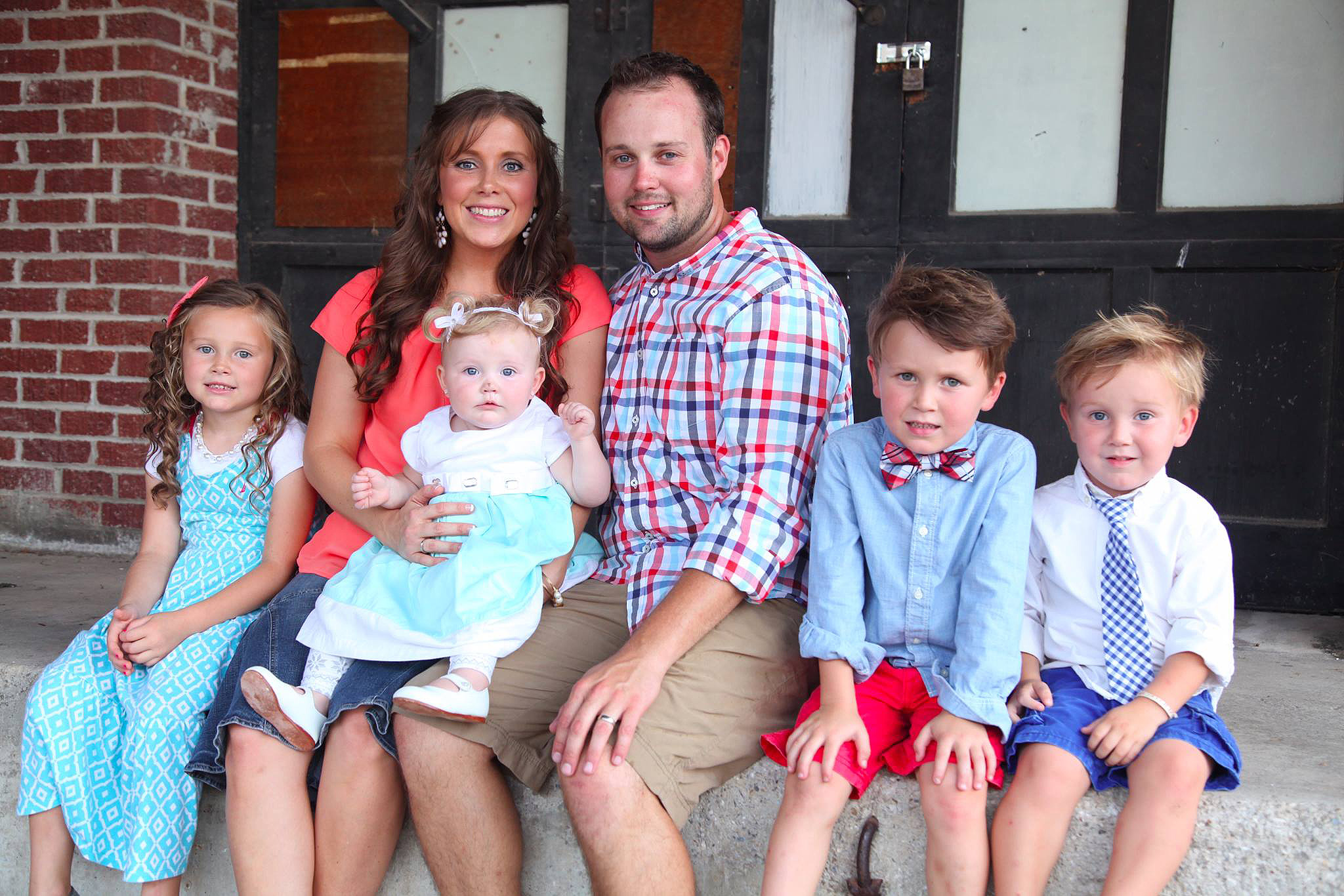 Josh and Anna Duggar are expecting their sixth child.

SOURCE: People
Some fans have suggested that this belief has left Jim Bob and Michelle's children with an unhealthy vibe of competition in regard to producing the offspring.
The Duggars have been taught from a young age that the one thing they can do to receive their parents' forever-divided attention is to procreate.
Also Read: Duggars FINALLY Address News That Jinger Is Moving to LA!
As of now, in addition to Anna, three other Duggar ladies are expecting; Jessa, Kendra, and Amy Duggar are all in the pre-maternal states.
One of the only married Duggar women over the age of 25 and not pregnant (currently) is Jill Duggar.
And apparently, for that reason, some Duggars' followers were surprised when Jill was the first to share the toast on Instagram.
Recommended: Fans Hate The Duggars' Hilariously Dumb Name For Deviled Eggs
Jill posted some pictures with a caption that read:
"Congrats guys!! So excited for y' all!!!!"
Shortly thereafter, Jill uploaded the snaps of a new home that she and Derick Dillard recently moved into.

It's worth noting that Jill is not the only Duggars to convey congratulations to Josh and Anna.
Jim Bob and Michelle expressed their delight in a statement provided to Us Weekly, as the statement read,
"We couldn't be happier to share with the world that our family is growing by one this Fall. We continually stand amazing by God's love, redemption, grace and blessings in our lives. Our entire little family is ecstatic!"
As usual, the comments section contained the usual debate about whether or not it's convenient or ethical to have so many children in an already overpopulated world, along with subjects as to who will be the next Duggar to announce the pregnancy.
Don't Miss: Who Exactly Are The Duggars? Check Out The Complete Breakdown Of The Ever-Growing Duggar Family Tree!
To be a bit bold, it seems convincing that Jill congratulated her brother purely with joy, but not because she was envied.
Though the thing that does seem weird is that the family still has anything to do with Josh following the sex scandals that shocked the world.
-->