What is Josh Duggar's Net Worth in 2021? Here's the Breakdown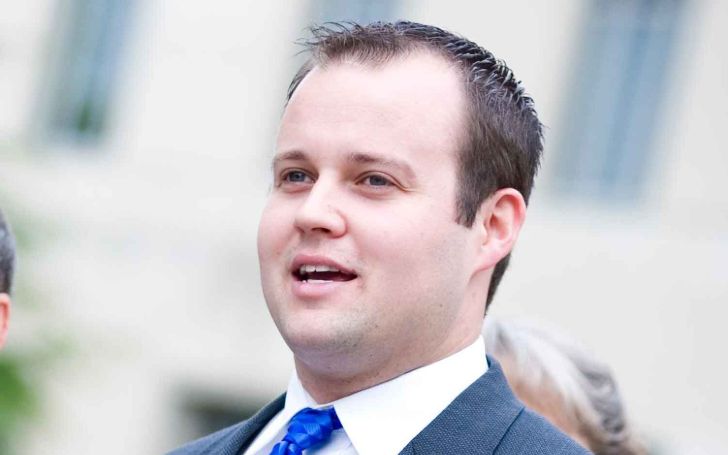 What is Josh Dugger's net worth in 2021? The complete report here!
Son of the fundamentalist republican Jim Bob Duggar, Josh Duggar follows similar imposing morals and ideas of life that were inculcated in him growing up.
Josh is the oldest of 20 children his parents had. Josh served as the executive director of FRC Action, a lobbying political action committee, for two years.
After which all career prospective ended for him when a controversy surfaced. Continue reading to find out more about Josh and his accumulated fortune in 2021.
Josh Duggar's Net Worth in 2021!
Seven years in "19 Kids and Counting," and he also ran his own conservative political consulting firm and an automotive dealership.
According to Meaww, Josh Duggar's net worth in 2021 is expected to be $200,000, his scandals and disgraced past are to blame for it probably, says the source, and also notes that his siblings and parents made a staggering amount, a figure that went up to $2 million.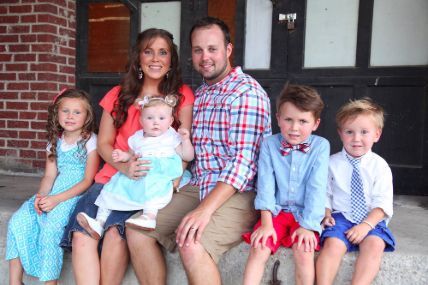 Josh Dugger's net worth in 2021 is expected to be nearly $200,000.
Photo Source: All-Star Bio
Bringing off fine in life, he was active, politically and personally till 2015, when a molestation controversy from his teenage years surfaced that stated he had molested 5 underage girls, some of them his sisters. He was ousted from every project and political group after that.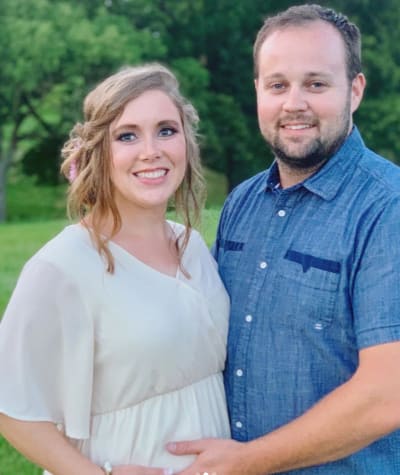 Sources revealed that Josh Dugger is jobless these days and lives with his wife and kids in a warehouse.
Photo Source: Millions Of Celebs
Married to Anna Renee, a devoted Christian, the couple share six kids together and are expecting their seventh in few months.
Don't Miss: Michelle Heaton Checks Into Rehabilitation After Excessive Drinking Habit
Fans and followers are shocked as to how he and his wife are managing such a big family. Reports say that Josh is jobless these days and lives in a warehouse on his parent's property in Arkansas, while his other siblings live an impressive lifestyle.
Josh Duggar Recently Arrested For...
The TLC alum was arrested this Thursday by the Feds. Like his multiple horrific offenses weren't enough, for which he has expressed remorse time and again, the 33 years old was charged with two counts of child pornography for both receiving and possessing it.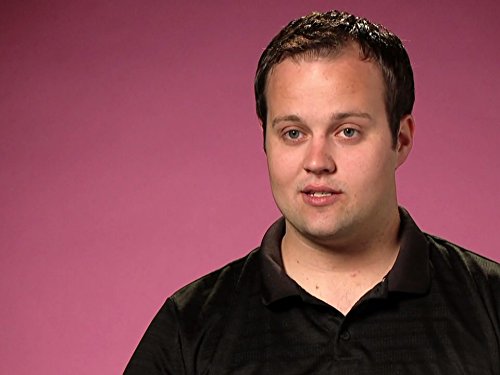 Josh Dugger was recently arrested on two counts of child pornography.
Photo Source: IMDb
Josh is in jail currently awaiting his bond hearing, which will take place on May 5. If convicted, Josh could serve 20 years in prison and pay fines up to $250,000 in each count, said a source.
Check Out: Marc Lore's Net Worth in 2021- The Complete Breakdown
Josh's arrest came days after his wife Anna announced her 7th pregnancy on Instagram. As sad and real it is about today's age, where families of the culprit are blamed and shamed the same.
Something similar happened to Anna, who fell victim to people's harsh words because of her husband's wrongdoing. One opined, "So he's long been a pervert and his wife knew this and married him and birthed him a flock of victims? They are all sick."
For more information and news on your favorite stars, stay connected to Glamour Fame.
-->