Marc Lore's Net Worth in 2021- The Complete Breakdown
Published Thu May 20 2021 By Frances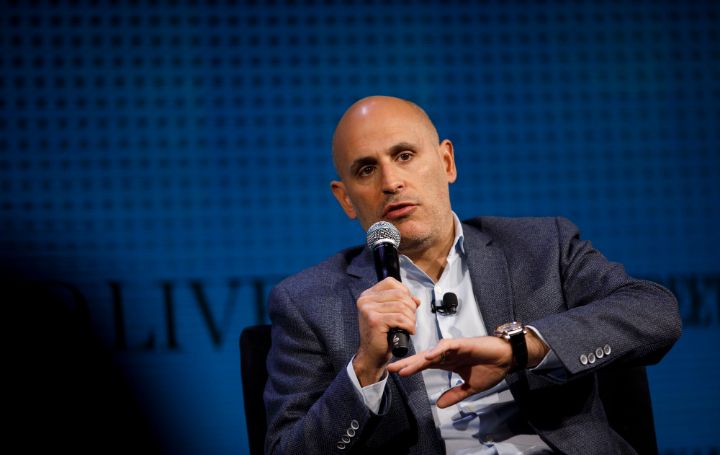 Is Marc Lore a billionaire? Let's find out.
From being in investment banking positions to being the CEO of Walmart, Marc Lore has never stopped exceeding people's imagination. With the time being either as a CEO or just a financial advisor, he excels in any work that he is assigned.
As an entrepreneur, Lore is interested in growing his business experience as far as he can reach. He also gives people financial advice leading him to become one of the motivational influencers to the future and present generations.
What is the Net Worth of Marc Lore As of 2021?
Marc Lore is the founder of many successful companies such as Jet.com, The Pit, Quidsi, etc., and was the former CEO of Walmart. Being involved in the financial analysis and stock market, since early days, many people are eager to how much the former CEO and entrepreneur Marc holds his wealth.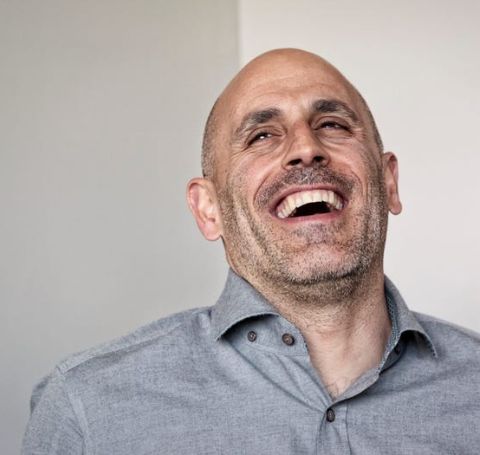 Marc Lore is a billionaire.
Photo Source: The Business-Insider
As per Wealthy Persons, Marc's net worth as of 2021 sums up to $4 billion. The source behind his massive wealth is solely from his talent and skills to handle the stock exchange and investments. While his idea generation skill is at pick on its point, Marc is also great at choosing his business partners and communicating abilities.
Don't miss: Zayn Malik Pays Tribute To Palestinian Families Who Lost Their Loved Ones
The first step to start his journey to become a billionaire was Marc found his own company, The Pit Inc., for an internet market-making collectible company which The Topps Company later bought for $5.7 million in 2001.
Marc Lore Worked Hard to Become the Person He is Today
It is a known fact that if a person is working hard to achieve anything in life, it pays him the value he never imagines. The same truth can get while going through the early career of Marc Lore to the present time.
Marc Lore worked at Amazon for two years.
Photo Source: WWD
After selling his company, The Pit Inc., to The Topps, Marc became the chief operating officer of a subsidiary company of The Topps, i.e., Wizkids. In 2005, Lore founded 1800DIAPERS with Vinit Bharara, which was later named Diapers.com, hitting the market with its product and shares tremendously and was sold to Amazon for $545 million in 2011 as per Clutchpoints.
Click Here: Venom 2 Drops a Brand New Trailer: How To Watch and Release Date Explore!
Gathering more experience and analyzing the present market situation, Lore launched another e-commerce company, Jet, with Nate Faust and Mike Hanrahan in 2014 and was bought by Walmart on August 8, 2016, worth $3.3 billion. After acquiring the Jet, Walmart stopped the website's features while adding those to its own company.
On May 12, 2021, Marc and Alex Rodriguez announced a new venture capital company called Vision Capital People with the capital of $50 million, which can be raised to $400 million in the coming years. It is one of his company with which he was frustrated to invest such a huge amount.
For more information and news on your favorite stars, stay connected to Glamour Fame.
-->