Josh Duggar's Real Estate Lawsuit Is Getting Nastier By The Day
Published Sun Aug 25 2019 By Alice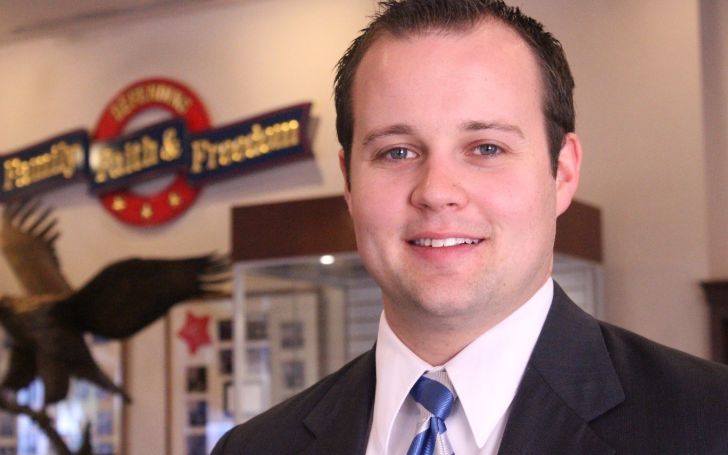 Another Day, Another Josh Duggar's Scandal..............
The former reality star Josh Duggar is dragged into a real estate lawsuit after allegedly purchasing some land that was already owned by a separate party.
The drama started when a man named Carl Echols sued Duggar and his company, ALB Investments, LLC, earlier this year after he accused Josh for illegally purchasing a five-acre property the plaintiff claims to already own.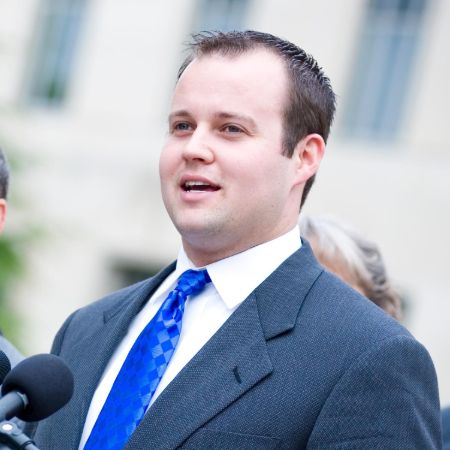 Source: Twitter
Echols claims he purchased a five-acre property back in 2006 from his own cousin named Edward L. Lewis, for whopping $17,500. However, Edward sold the land to Duggar without his consent for only $1,000 in 2016.
Though Josh, who is expecting his sixth child, was able to dismiss himself as a defendant in the lawsuit, his company is still involved – and Echols' legal team isn't giving the Duggar business an easy way out!
Watch: Josh Duggar Admits Being 'Unfaithful'
The new documents were filed, according to which ALB Investments, LLC filed a motion to dismiss itself from the case; however, a ruling has yet to be made by the court.
What's more, Echols' attorney then filed requests for Duggar's company to cough up discovery related to the case, but Duggar's company refuses to produce any materials.
Furthermore, Josh's attorney wrote in papers filed on August 20 which goes as
Because ALB's motion to dismiss is likely to result in the dismissal of all of Petitioner's claims against it, allowing Petitioner to continue to conduct discovery before the Court has addressed the issues on which ALB's motion is based would diminish those rights and would also unfairly prejudice ALB to impose the time and costs of discovery on it before the motion is resolved.
In response, Echols' attorney Kesha Chiappinelli filed a fiery response, claiming that Duggar's legal team has failed to return calls and letters.
Plaintiff's attorney called Defendant's attorney, Travis Story, in a good faith attempt to secure the answers to discovery without court intervention on July 23, 2019, around noon and left a message asking to discuss the lack of response and the call was not returned.
Meanwhile, this is not the first time Josh got into the scandal. Previously, he sexually molested many girls including his own sister for which he got removed from the TLC show, 19 Kids and Counting.
What's more, he even committed adultery on his wife Anna Renne Duggar by using the service of an adult website called Ashley Madison.
-->