Judge Judy Changes Her Look For The First Time In 22 Years
Published Tue Apr 30 2019 By Andrew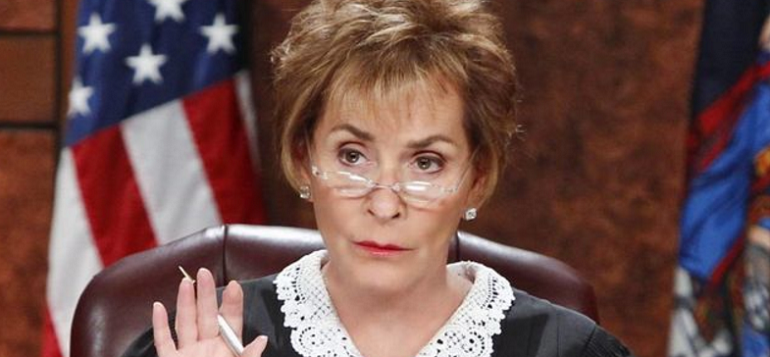 New look for Judge Judy after 22 years. What have the fans got to say?
Judge Judy Sheindlin is taking the world by storm as she is banging her gavel and stepping out in style! The legendary TV icon has shifted from her signature look for the first time in 22 years. Famous as the acting president of Judge Judy, the lady strictly following the no-nonsense policy has become a staple over the screens of many.
Judge Judy has been a prominent and longtime member of the show, so the fact that she was the world's highest-paid TV star of 2018 comes as no surprise. To add up, the Television personality bagged an impressive amount of $147 million over the year. While fans are yet to know what the Judge spent most of her hard-earned cash on, it seems as if Jude has shelled out on a makeover.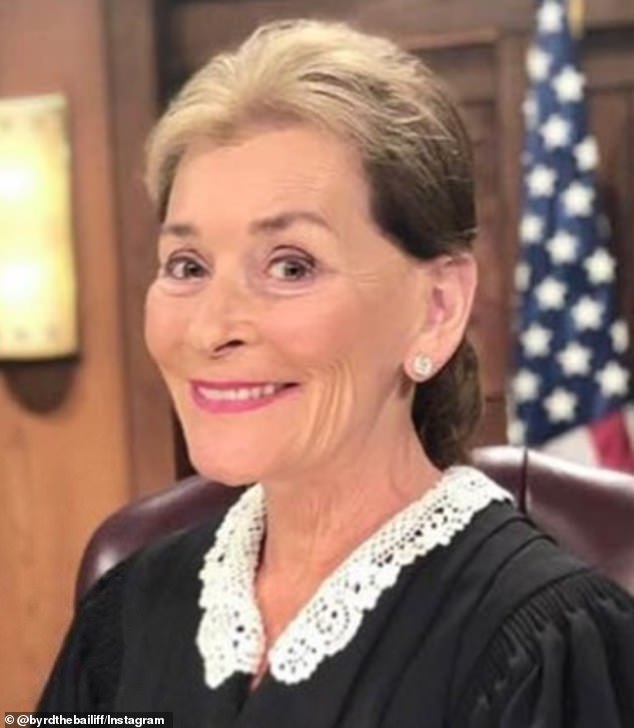 Judge Judy has a new hairdo.
SOURCE: Daily Mail
It appears that Judy ditched her signature short hairdo to pursue something a little longer marking the first time she has changed her look since entering the courtroom in 1996. Moreover, the brown bob and highlights are no longer a part of her ensemble, which comes as quite a shock to the fans.
Also read: Kourtney Kardashian Makes Fun Of Sister Kim Trying To Be A Lawyer On Ellen Show
The 76-year-old has decided to let her hair grow a little longer so she could pull off a fearsome ponytail. The fans were taken aback by Judy's latest look. In fact, the fans took to Twitter to express their shock.
There were a couple of fans that made ridicule out of the new hair hairdo of the TV personality.
While others stood firm grounds on the defensive side of the popular Judge.
Given all the Tweets that flooded the platform Judy's bailiff, Petri Hawkins Byrd felt the need to address the topic as well. Taking to his Instagram profile, Judy's long-running right-hand man captioned, "Alright, alright! I tried to stay out of this, y'all won't let me! I prefer my boss with the old 'do' (left). More sophisticated and 'Judy'cial. Just my opinion, not law!"
You may also like: Mötley Crüe Vince Neil Claims Being Overcharged In Legal Battle With Firm Over $190K Tab
Some have even maintained that Judge Judy bears a striking resemblance to Ziggy Stardust and now I just can't unsee it.
-->