Mötley Crüe Vince Neil Claims Being Overcharged In Legal Battle With Firm Over $190K Tab
Published Tue Apr 30 2019 By Chester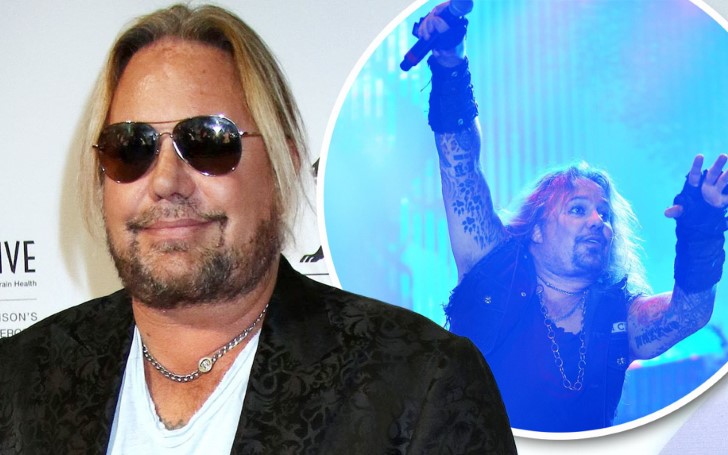 Mötley Crüe frontman Vince Neil in battle with his legal representative for lining the amount of $187,364 from his former court case.
The Frontman of Mötley Crüe Vince Neil recently accused his former firm Havard & Haward in 'Nevada court' stating that the firm overbilled him during his defense back in his 2016 court case.
The case was related to Vince unappropriate battery on women at Las Vegas hotel. The women claimed, "when I approached for an autograph he responded by grabbing my hair and dragging on the ground" which left her with severe injuries like a fractured tailbone, lower back pain, neck pain.
You may like: Gwyneth Paltrow Is Getting Sued After 'Skiing Out of Control'
However, his former lawyer's demanded $190,000 which Neil is now defending stating 'the firm has been overcharging Neil for years'.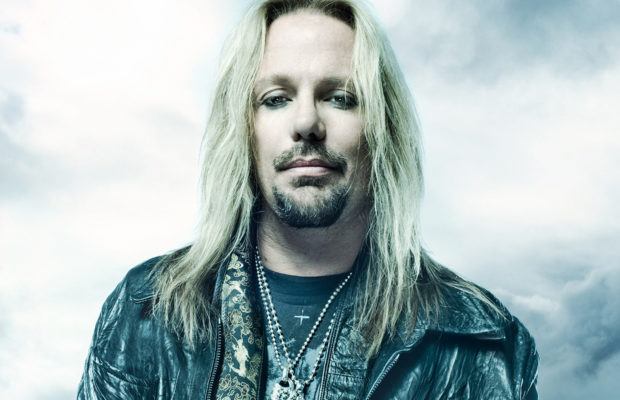 Vince Neil is best known as the lead vocalist of the heavy metal band Mötley Crüe which he co-founded in 1981.

SOURCE: Lazer
The 54-years-old singer claims that they charged him with a hefty amount because of his status as a celebrity.
You may like: Jordyn Woods Might Face a Lawsuit from the Kardashians Over Red Table Talk Appearance
Though some of Neil's accusations seemed true as he was charged $1,784 for a letter relating to the case which took 4.3 hours to write, The Blast reported.
Neil shared, he is popular in his hometown Los Vegas community where he "maintains a celebrity status as a successful rock and roll entertainer."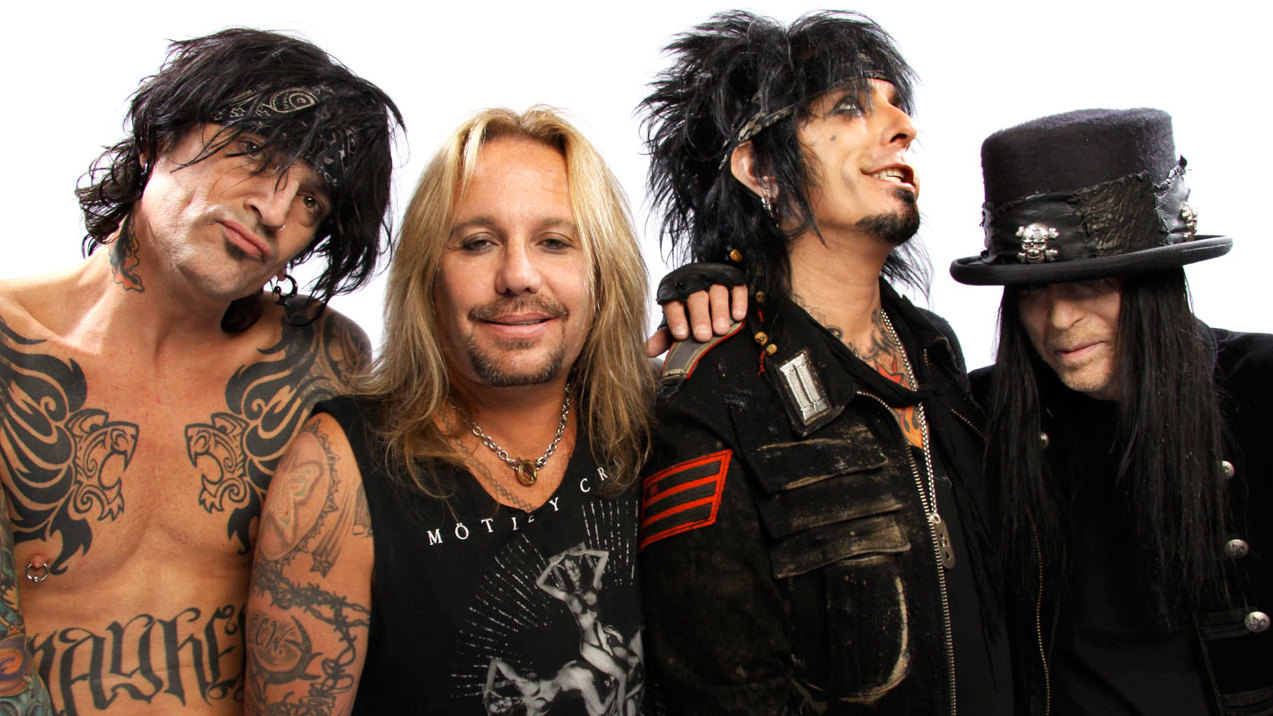 Frontman Vince Neil and his bandmates from Mötley Crüe.
Source: louder sound
'Looks That Kill' singer shared that the firm inflated their billing soon as they figured out he was a media personality. However, Neil denied paying such amount and recently filed a lawsuit for lining the amount of $187,364.
Recommended: Johnny Depp Hopes For Redemption With His Lawsuit as He Admits Regret Falling in Love With Amber Heard
Well, the court is yet to make any decisions and Neil has demanded the case to be dismissed, denying all the allegations accused by the firm.
-->