Judy Sheindlin Announces End of 'Judge Judy' After 25 Seasons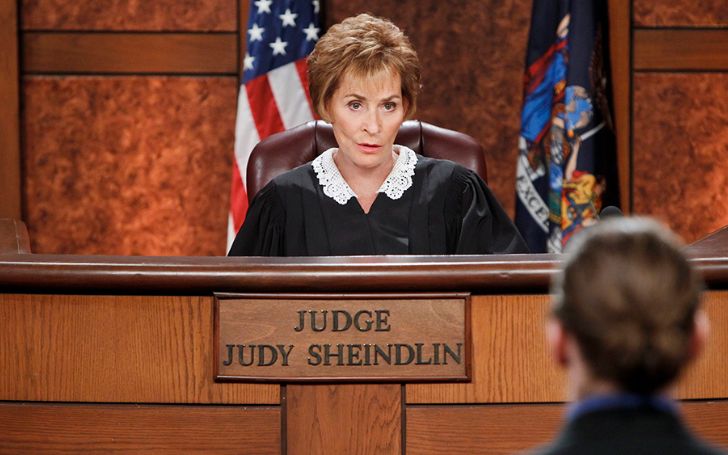 The 25 years long American arbitration reality court show, Judge Judy, is finally coming to an end.
On Monday, March 02, Judy Sheindlin announced the shocking news of 'Judge Judy's' final season that will air during the 2020-2021 year on an episode of 'Ellen DeGeneres' Show.
The Emmy winning show debuted in late 1996, and currently, they are on their 24th season. The show is set to conclude on its 25th season.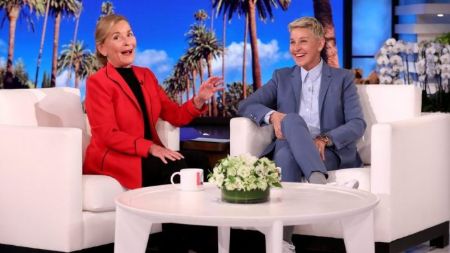 Judge Judy on the recent episode of Ellen DeGeneres.
Source: Deadline
Sheindlin informed fans that CBS Television Distribution wishes to use repeats of the 25 seasons rather than continuing it further on.
Fans couldn't be more disappointed of the news, but there's something good here. Our beloved Judge from the show is coming back with her new series called 'Judy Justice.' Although Sheindlin gave away next to no details of the show, we can expect it to air after a year.
You May Also Like: Adam Schiff's Wife Eve Schiff is the Mother of Two - Find Out About Her Relationship with Her Husband and Other Facts
In an interview with, The Hollywood Reporter Judy emotionally explained, "I've had a 25-year-long marriage with CBS, and it's been successful, Next year will be our 25th season, silver anniversary, and CBS felt, I think, they wanted to utilize the repeats of my program optimally."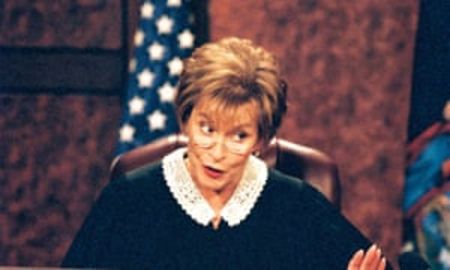 Judge Judy's got a net worth of $290 million.
Source: The Guardian
Not missing out, the actress also added, "Now they have 25 years of reruns. So what they decided to do was to sell a couple of years' worth of reruns. But I'm not tired, so 'Judy Justice' will be coming out a year later."
Also Read: Westmore Beauty's Revolutionary Body Coverage Perfector Reviews - Everything You Need to Know About their Top-Rated Skin Perfector
Fans will be able to see 'Judge Judy' next year in all the new episodes, and even if they miss out, there are the reruns of the show.
For more updates, make sure you subscribe to the newsletter of Glamour Fame.
-->