Who are the Parents of Julia Butters? Learn About Her Family Life Here
Julia Butters' Parents and Her Family's Details Here! Does She Have a Celebrity Background?
Julia Butters is a critically acclaimed actress at 12. So far, the child star's biggest credit is her role, Trudi Frazer, in Quentin Tarantino's Once Upon a Time in Hollywood. This credit alone is enough to suppose the bright future she has ahead. Butters also starred as Anna-Kat Otto on ABC's sitcom American Housewife.
Julia's role in Tarantino's film brought her raving critical acclamation. It endowed her with the Las Vegas Film Critics Society Award. The young belle is obviously managed by her parents, but she hails from a high-profile family, which might have made her journey a tad easier. Find it all ahead.
Who are Julia Butters' Parents?
Julia Butters doesn't have an acclaimed celebrity background. But the child star's parents actively work in showbiz. Her mother, Lorelei Hill-Butters, is a voice actress. Julia's father, Darrin Butters, is an animator. Darrin's best-known credits include Zootopia, Frozen, Moana, and Eight Legged Freaks.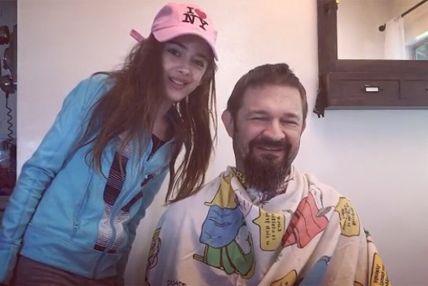 Darrin and Lorelei welcomed their only child Julia on April 15, 2009, in Los Angeles, California. Living in the celebs-studded city and her parents' relevant profession influenced Julia. Her parents' initiated her acting career when she was only two; Julia started by doing commercials.
Check Out: Madelyn Cline's Parents: Learn About Her Family Life
Julia's mother, Lorelei, a devoted homemaker now, puts all her efforts into building Julia's career. Mrs. Butters is the voice behind Queen Athena in the animated film, The Little Mermaid. Her husband may be the better-known of the two, but Lorelei is the one who is actively indulging and managing Julia's work.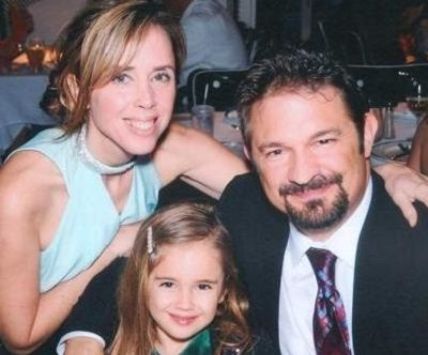 Certainly one of the fastest-rising child stars, Julia boasts an impressive number of followers on her social media accounts. She has over 200k followers on Instagram; her parents manage her social media accounts. While most children her age are hooked to their phone screens, Julia holds more than 16 credits in major projects.
Julia Butters To Play Stevan Spielberg's Sister and More!
Julia Butters is in her teens and was selected to star in Stevan Spielberg's The Fabelmans. The movie will be a semi-autobiography. As per Variety, the film will follow Speilberg's life when his family lived in Arizona in the late 1950s and '60s. Julia will play a role inspired by Stevan's sister.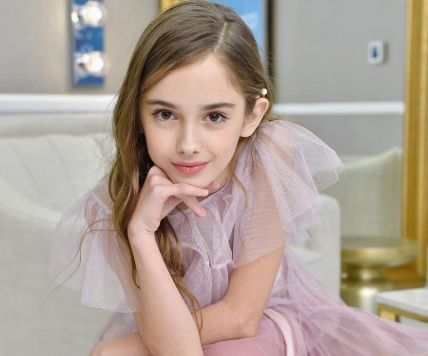 The Fablemans' ensemble cast consists of Michelle Williams, Paul Dano, and Seth Rogen. The child star extends her gratitude on Instagram. "I am so excited to work with Stevan Spielberg! Special thank you to Quentin Tarantino for starting it all," read the lengthy caption.
Don't Miss: Tommy Dorfman's Parents: Learn About Her Family Life.
Butters is also prepping to star in the upcoming action thriller, The Gray Man. The high-profile movie is a star-studded project and consists of names like Ryan Gosling, Chris Evans, Jessica Hanwick, and Dhanush. Based on the debut novel by Mark Greaney, the thriller is set to be distributed and streamed by Netflix.
Julia played in several movies and series. However, since Butters is still a child actress, her net worth is comparatively smaller than other actresses in the industry. In the coming years, the young but talented actress, Julia, will undoubtedly grow her financial assets.
For more information and news on your favorite stars, stay connected to Glamour Fame.
-->