Justice League Snyder Cut Could Cost Up To $80 Million
Published Sat May 30 2020 By Eden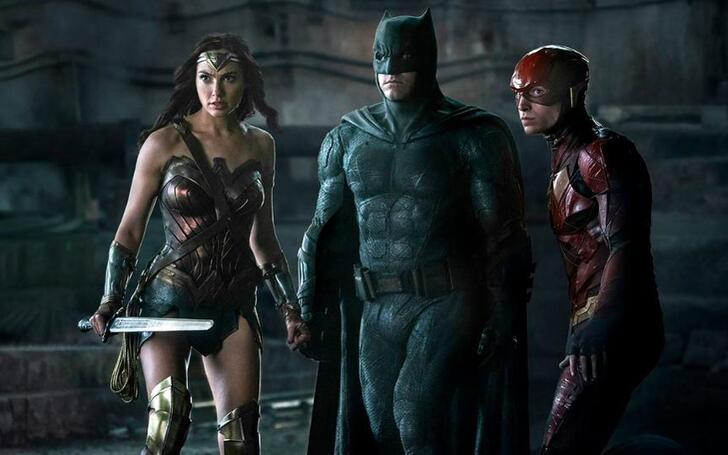 Justice League Snyder Cut is set to be pretty expensive.
A week ago, it was revealed the much-anticipated Snyder Cut – an improvised edition of the 2017 Justice League – will be heading to HBO Max next year. Today, a recent Cosmic Book News article claims this extended version would cost about $80 million to bring together.
Relative to the first superhero team-up, which had a budget of around $300 million, this amount might appear small. However, given the cut is going to take place almost entirely in the editing room, one has to ask where all that money is heading.
Watch: What To Expect From Justice League Snyder Cut
After the Justice League failed miserably amongst fans and critics alike, the toughest of DCEU members took consolation in reminding themselves the botch was not due to the film itself, but the unfortunate incident leading to an ill-fated development that endured a massive hit when director Zack Snyder abruptly quit following the unexpected death of his teenage son.
When the Snyder Cut received the official green light, the director, speaking on the show, praised his supporters for their continuous encouragement, which he found crucial in making this project happen in the first place. He also commended them for raising money on suicide prevention programs along the way, all in honor of his tragic loss.
You Might Like: Lex Luthor Star Jesse Eisenberg is not Certain About the Snyder Cut But said Some of His Scenes were Cut
But back to the topic at hand: why would the Snyder Cut cost as high as $80 million? As per Matt McGloin's Cosmic Book News, the cost is proportional to the amount of job left to be completed. In fact, the Snyder Cut isn't your typical version.
Check Out: The Untold Truth Of The Justice League Snyder Cut
Rather than merely shake up the structure of the film, Snyder and co. would still have to clean up the CGI – some of which, in the original, is mediocre at best and dreadful at worst – as well as add new characters including Darkseid and Martian Manhunter.
Of course, this story is yet to be verified by any official source, but if it's $80 million or closer to the $30 million we've previously learned, it's obvious that WB would have to invest a ton of money to finish the Snyder Cut of Justice League.
Visit Glamour Fame for more interesting news of your favorite movies.
-->