K-Pop Band BTS Looks Set To Be Officially Getting Their Own Dolls
Published Fri Mar 22 2019 By Chester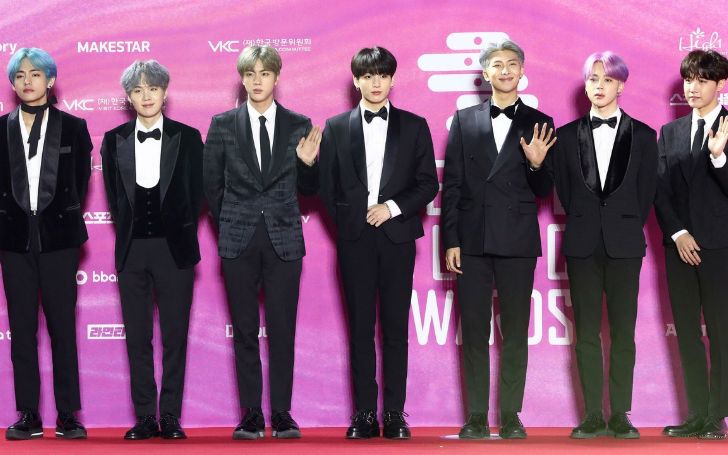 The biggest boy band on the planet BTS gets honored by doll creation company 'Mattel' with their everlasting action figures.
BTS is no doubt one of the greatest boybands on the planet, some would even say, more famous than One Direction. They are precisely known as a pop icon towards the new generation kids with a massive fanbase from all around the globe.
Overviewing the seven-man band BTS' immense admirers and desires, the doll creation company Mattel showed their prosperity by everlastingly honoring them with action figures dolls as well cheering up millions of BTS armies making their dream come true.
Find Out: Choose Your Best Brand: Denim Pants Are On Trending
Yes, the doll company is going to produce models of all our beloved BTS characters. All the seven good looking pop stars Suga (Main Rapper), JungKook (Main Vocals), Jimin (Lead vocalist), Jin (Sub-vocals), RM (Rapper), J-Hope (Rapper) and V (Sub-Vocals) are going to be featured as dolls.
No more dreaming. Something big's coming… 💜 #BTSDollsOfficial #BTSxMattel pic.twitter.com/pANsDMgrrD

— Mattel (@Mattel) March 18, 2019
However, the company has yet not revealed the K-pop figure. Though going through Pinterest we were able to bring you some of the astonishing BTS dolls.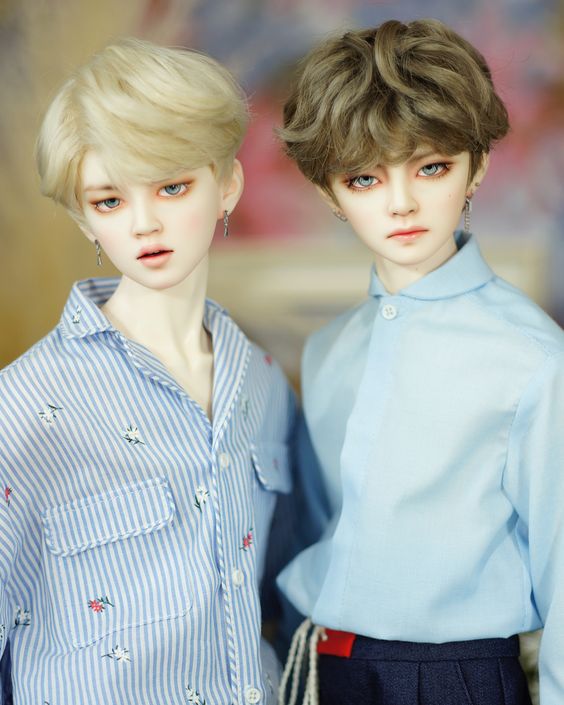 BTS dolls
SOURCE: Pinterest
The dolls deliver a look-alike model which looks as if they are right there watching.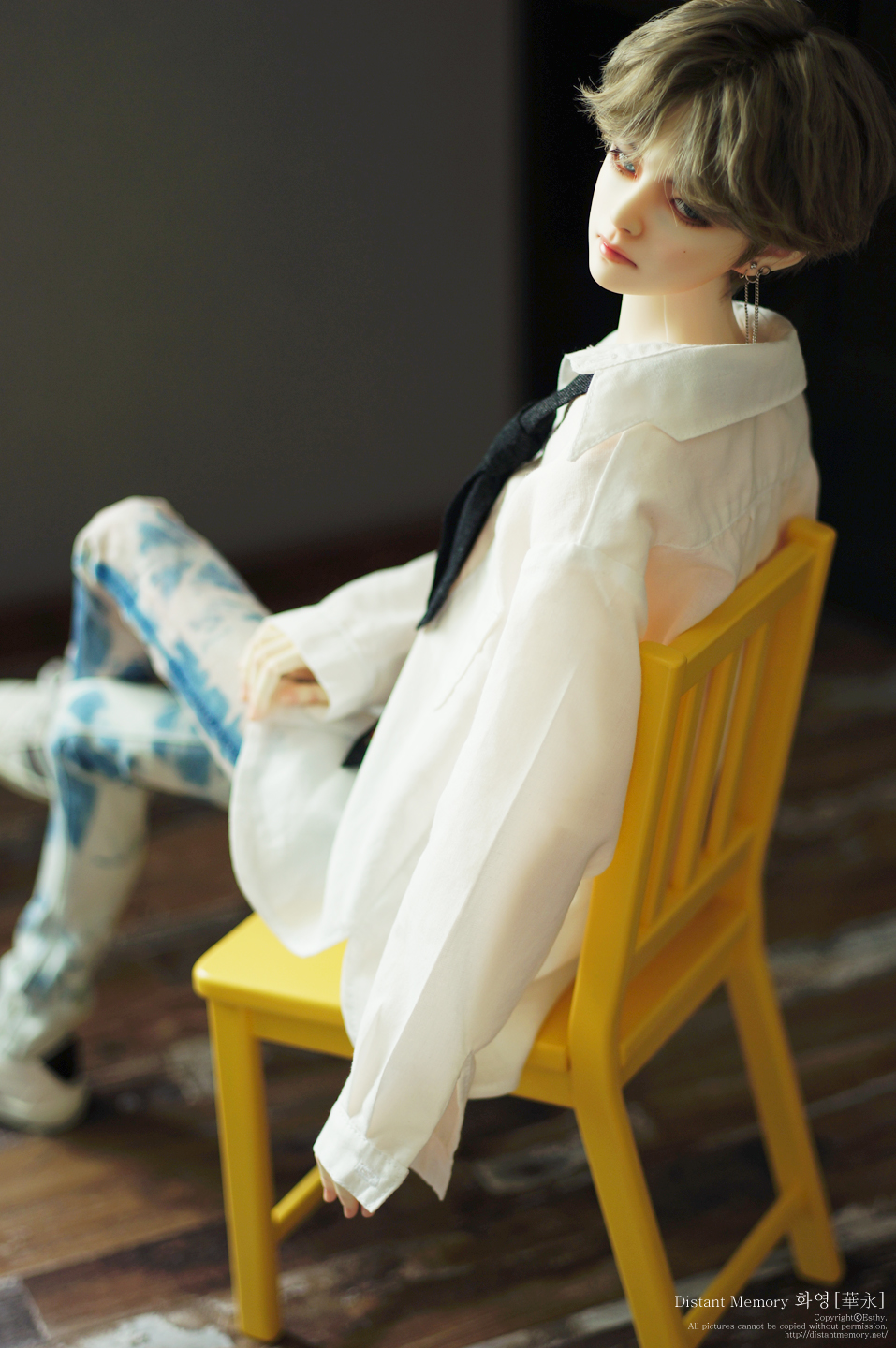 Bts' Jonkook
SOURCE: Pinterest
All the BTS fans are eagerly waiting for the dolls to get released and they are posting images of the dolls all over the social media.
Did You Know: K-pop Sex Scandal Spreads; Second S. Korean Star Quits
Better late than never, Mattel is working hard on the realistic production of the doll including specific details in the doll even including RM's left cheek dimple. Fans are definitely gonna get wild for the dolls.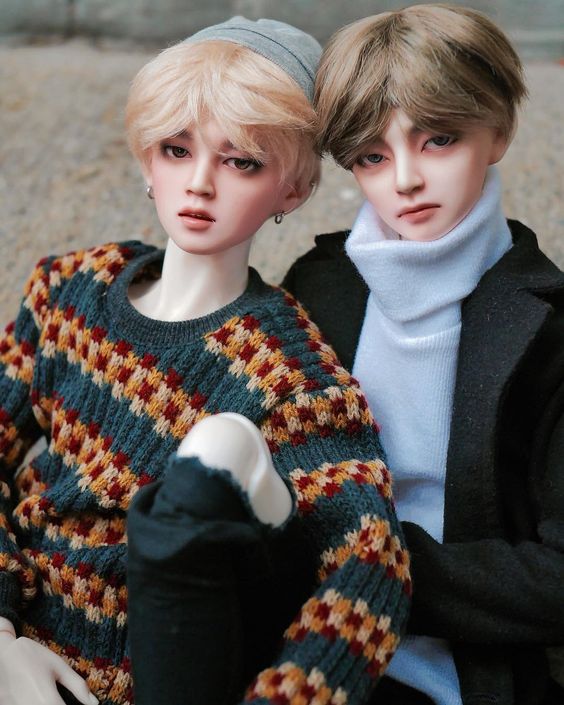 V and Jong-kook
SOURCE: Pinterest
The doll 'BTSxMatell' dolls will be available in the market shortly and according to sources, the doll will cost around $19.99 each.
Check Out: Choose Your Best Brand: Denim Pants Are On Trending
Well, buying one is fine but buying seven can make you think for a while but it's worth it though, with such fine carving and texture.
-->