"My Anxiety is Through the Roof," Kailyn Lowry's Current State of Her Fourth Pregnancy
Published Sat Feb 15 2020 By Sea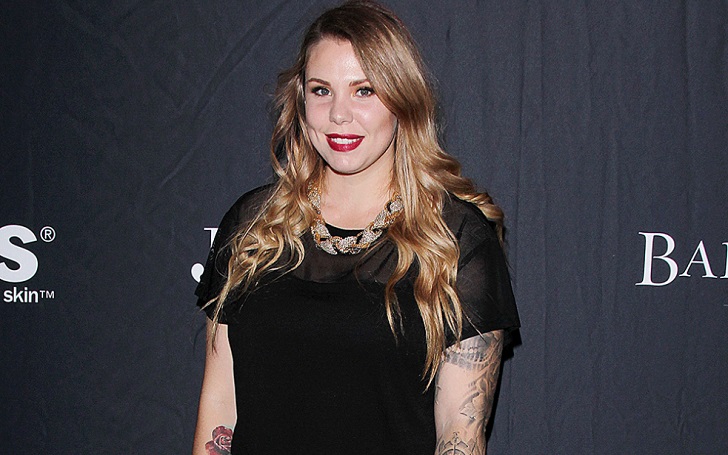 Amidst dissing her baby daddy, Kailyn speaks of her pregnancy this time around being a little different than the last three ones.
There is more than one thing to talk about Kailyn Lowry every day. Leaving out the issue of shading Chris Lopez, father of third son Lux, for not doing anything for their child and tattooing the name on his forehead, she says this pregnancy has been a little different than the last times she's experienced it.
Lowry shared a follow-up post on Instagram regarding her pregnancy, showing the new batch of ultrasound pictures. As for the caption, she shared her ongoing experiences of her fourth pregnancy.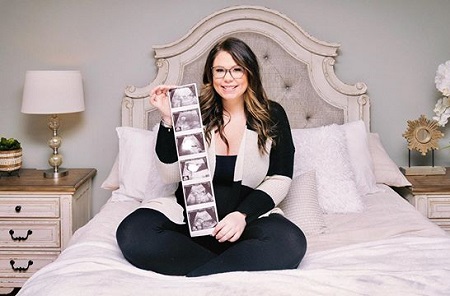 "I'm scared of doing anything wrong," was what she wrote inside the caption.
Source: Kailyn Lowry, Instagram
The 27-year-old said she felt weird to know the sex of the baby already and not having a name this time either. Yet... She is still going through the baby names, insinuating it was a huge mistake for Lux (another diss at Lopez?). Add to that, "my anxiety is through the roof," wrote Lowry.
Already a mom to Isaac, 10 (with Jo Rivera), Lincoln, 6 (Javi Marroquin), and Lux, 2, she went on to ask her fans about their own pregnancy experience if they're going through it. The fourth baby daddy, though, is still yet to come out, but Lopez insists it's his.
The 'Teen Mom 2' also walked her fans through the anxiety thing via Instagram Stories. She confirmed her fourth pregnancy 10 days ago and the gender of the child as a boy earlier this week. After all that, she was hoping the anxiety would just go away, but it hasn't been that easy for her.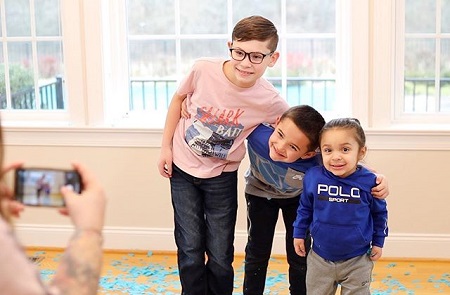 Chris Lopez is sure Lowry's fourth baby is his.
Source: Kailyn Lowry, Instagram
"So now that all the news is out — the pregnancy confirmation and the sex of the child — I hope that my anxiety dreams go away," she spoke on one of her IG stories. "I feel like this entire thing I was confused about and didn't know what to do. And then people leaked it before I was ready. Here we are weeks later, and everything is out there."
She also thanked the people giving her the support this time around. "I mean, I feel better, but I'm hoping that maybe some of the anxiety will go away," she continued. "I just wanted to say thank you to all of you guys who support me and have commented nice things and just been supportive along the way because it hasn't been easy that's for sure."
Recommended: What Do You Know about Christopher Knight's Wife Cara Kokenes?
She's also shopping for baby cribs online. Did you notice? She was horrified when she saw the price of one such crib as $5000 online. And of course, it was a Vetro Crib used by Khloe Kardashian. So, go figure.
Stay tuned and connected to GlamourFame for more Entertainment content.
-->