Teen Mom 2: Kailyn Lowry Is Expecting Her Fourth Child; Co-Stars React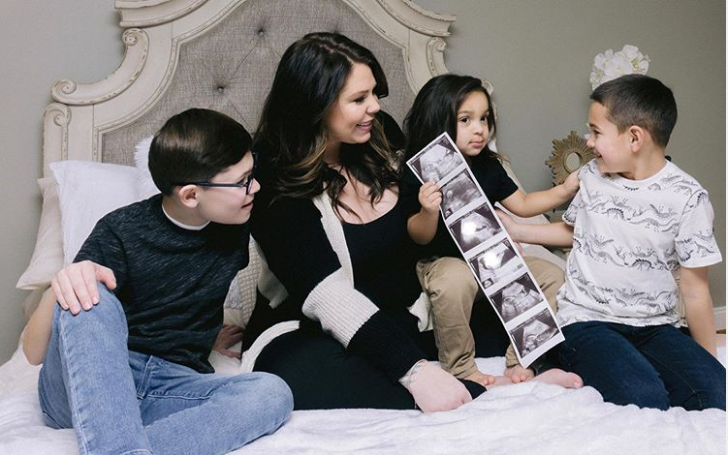 Mother-of-three, Kailyn Lowry, is expecting her fourth child.
According to the report from Hollywood Life, the 'Teen Mom 2' star Kailyn Lowry made a surprise announcement on her Instagram account that she's welcoming baby no 4.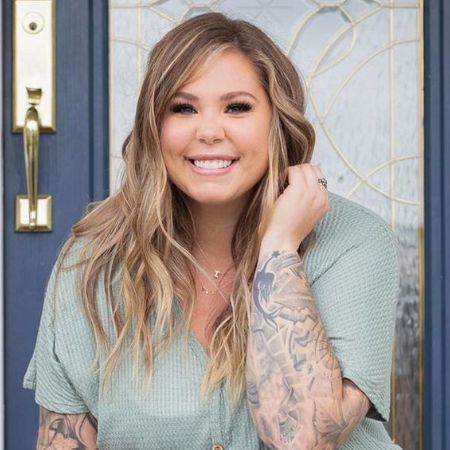 The teen mom is set to welcome fourth child which is due in July.
Source: The Blast
"We're confirming the news. Baby #4 is coming soon! I am almost 16 weeks pregnant & it's been a rough few months this time around," the happy, to-be new mom wrote on her post, alongside a picture of her and her three children, Isaac (9), Lincoln (6) and Lux Russell (2).
You May Also Like: Facts About Their Relationship between Camille Kostek and Rob Gronkowski
US Magazine, confirms the father of the baby no 4 is indeed Chris Lopez, who is also the father of Kailyn's youngest baby, Lux.
Lopez and Lowry were reportedly in an on-and-off relationship for a considerable amount of time. Truthfully saying, the relationship was quite on the toxic side as Chris got arrested for violating the protection order when Kail threw him out.
We already know how great of a mother, Kail is gonna be.
Source: The Hollywood Gossip
Before announcing about the pregnancy, The 27-year-old MTV personality was quite hesitant to confirm anything. The reason being, she was not sure about keeping the baby and was struggling with other options, according to Ashley's behind-the-scene production sources.
One of the crew sources from the show also confirms, Ashley actually went to the abortion clinic.
Regardless of the previous news, the experienced mom is all set for welcoming the fourth member of the family.
The teen mom's co-stars were equally shocked yet supportive of the happy news.
Leah Messer told E! News, "Honestly, I'm so happy for Kail and her boys! What exciting news."
Gleefully Messer adds,
I have a feeling this might be a little girl she has always wanted. However, happy and healthy is all that matters. I can't wait to meet him or her!
Anti-co-star, Jenelle Evans, despite her differences, posted 'Congrats. Maybe this time it will be a baby girl, I wish her the best.'
From the podcast Kailyn's 'Coffee Convos,' co-host Lindsie Chrisley wrote in the comment section of Lowry's post, "Secret is out! So happy for another little peanut."
We wish her the absolute best in the journey of bringing a new baby to life.
Also See: Jason Momoa Weight Gain & Loss — Check Out His Diet and Workout Regime
For similar news, Don't forget to tune in to Glamour Fame.
-->