Kanye West Gets Countersued By EMI After Trying To Get Out His Contract
Published Sat Mar 09 2019 By Andrew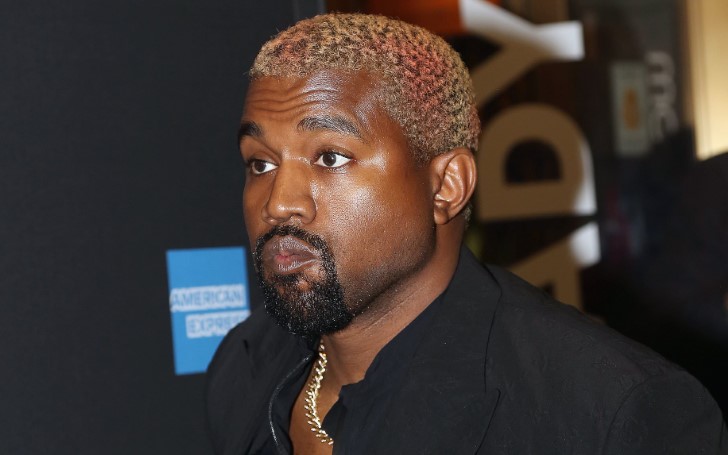 Kanye West Countersued after his attempt to free himself of the association with music label EMI.
Kanye West battles hard for freedom in the court of law from his music publishing agreement with EMI Music Publishing (owned by Sony/ATV). The company filed a countersuit against West in New York City federal court after he sued them in an effort to gain freedom from his contract and own his music.
Reportedly, Kanye West was looking to venture out of his contract with EMI at the end of January. Over the voyage of his highly successful career, he's managed to summon a hefty amount of money and the numbers are speculated to swarm in more rapidly if he found a way to go independent if gaining the proprietorship over his masterpieces.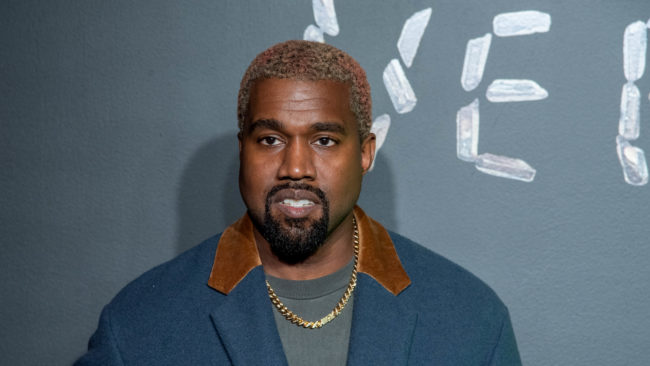 Kanye West counter sued by EMI
SOURCE: Vibe
Kanye took advantage of a loophole, citing 'servitude' as the reason why he should be granted his release. Well, EMI has actually countersued the acclaimed rapper citing that the 'servitude' excuse might have worked like a charm in a California court but it is no match for their contract which follows New York rules.
Also read: Kanye West Bought $14 Million Christmas Gift For Kim Kardashian
According to the contract,
"West is required to remain actively involved in writing, recording and producing compositions and major label albums, as [his] principle occupation."
The Chicago native claimed earlier on that his deal with EMI ended back in 2010. In addition, Portions of West's lawsuit, which was originally filed in January, became public this week. West maintains a firm stand that the legal filing blocked him from retirement. So, the contract amounts to 'servitude' under California's custom seven-year law for entertainers.
Dont miss: Taylor Swift Accuses Kim Kardashian of Launching an 'Online Hate Campaign' Branding Kim and Husband Kanye West 'Bullies'
According to reports by Blast, the musical giant, EMI claims that West made major extensions and modifications to his original 2003 contract, a recent one was signed back in 2014. The lawsuit also acknowledges the fact that West has been handsomely compensated over the years,
"including tens of millions of dollars in advances alone"
It is often heard there are two sides to every story but in this case, both sides are quite convincing with their motion. Only time shall tell the real outcome of the legal feud between Kanye and EMI.
-->