Kate Nash Claims Her Greatest Achievement Is "Surviving The Music Industry"
Published Mon May 27 2019 By Chester
Foundation hitmaker Kate Nash confesses her greatest achievement in the evolving music industry is "Surviving The Music Industry."
Born and raised in London, singer-songwriter, and actress Kate Marie Nash rose to prominence after sleeper hit "Foundations." The versatile singer Kate's debut album 'Made of Bricks' peaked at #1 in the UK and #36 in the US.
Featuring in The Guardian's weekend Q&A feature, the 'Mouthwash' singer was questioned with few intriguing questions relating to her career and personal life.
Nicest Thing hitmaker claims she had been responsible for "killing a lot of musicians."
SOURCE: NME
But what made us fascinated as well astonished with the singer was her perception towards the competitive music industry.
Taylor Swift's "Me!" Music Video Includes Several References To Iconic Movies >>>
The interviewer brings up multiple questions during the Q&A round where one goes,
Guardian interviewer:
'What does she consider as her greatest achievement in the evolving music industry?'
Kate, 31, responded saying,
"Surviving the music industry. I think it's been responsible for killing a lot of musicians."
Pointing out the main drawbacks in the evolving music industry, the artist highlights drugs and alcohol addiction as the main consequences that are diminishing the creatives of musicians in the music industry.
Justin Bieber Teases New Technicolor Music Video For 'I Don't Care' With Ed Sheeran >>>
She shares that 'Lots of us have mental health issues, and drink and drug problems, and the industry don't really care."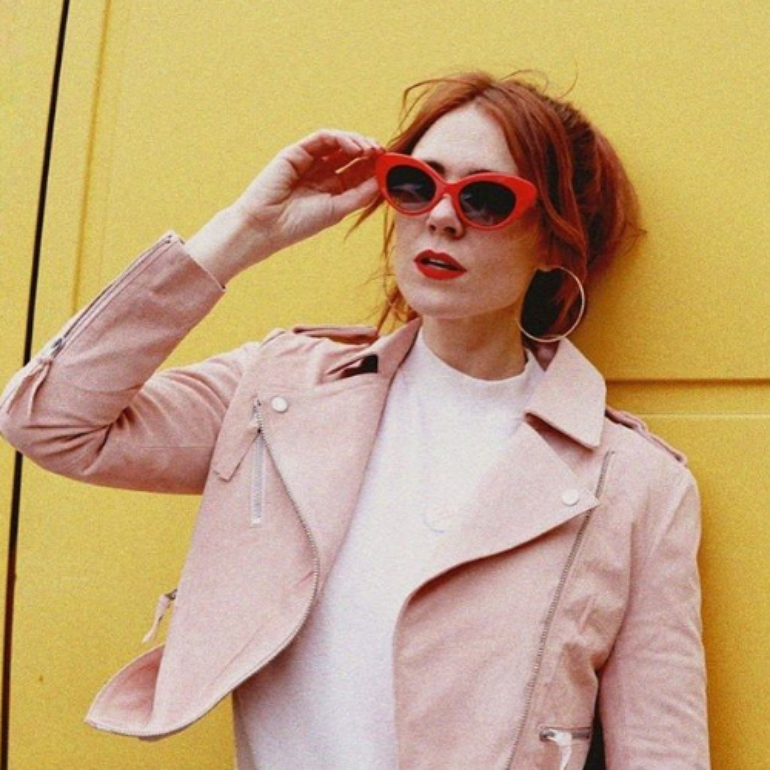 Savvy and stylish: Kate Nash, whose single Girl Talk is out now
SOURCE: NTS
Following the question, the actress was asked about her biggest disappointment where the singer shared that the music industry shares a common algorithm in a bounded rule that doesn't let the musical horizon expand.
She was also asked with another important lesson life taught her she shares that 'life shows you the gifts you already have'.
So guys what are your opinion towards Kate's statement. Well, I think she makes some fine points and judgments as being an artist, she expressed her concern and affection towards the music growing music industry. Well, that is what matters the most, isn't it?
The Celebrity With The 10 Highest Grossing Music Tours of 2018 >>>
Stay tuned and updated to find out news and updates of your favorite artists and celebrities.
-->