Khloe Kardashian "Felt Bad" For Blaming Jordyn Woods For The End Of Her Relationship With Tristan Thompson
Published Sun Jun 30 2019 By Jessica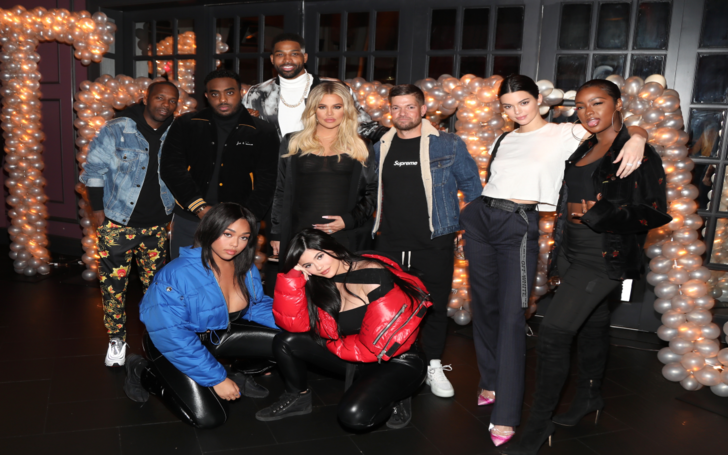 Khloe Kardashian doesn't fully blame Jordyn Woods on the whole cheating scandal involving Tristan Thompson.
It seems as if it will take a really long period of time for the Kardashian clan to get over the Jordyn Woods and Tristan Thompson scandal.
Although the whole incident transpired a couple of months ago, the 'Keeping Up with the Kardashians' family is still dealing with the scandal's consequences, especially, Khloe Kardashian, if we're being honest.
Kardashian, 35, dated the Cleveland player aka Thompson, 28, for nearly two years prior to its end after the NBA star locked his lips to Woods, 21.
You may also like: Gemma Collins Speaks Out After Sporting Massive Black Eye
The news couldn't rock the Kardashian world more, considering that Woods happens to be Khloe's half-sister, Kylie Jenner's best friend and someone who the Kar-Jenners treated as their own blood.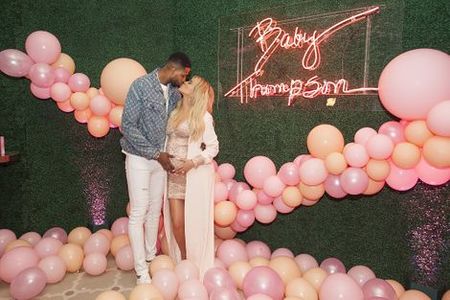 The worst part of it is the fact that the former couple also shares a one-year-old daughter named True Thompson.
Khloe was literally torn.
As comprehensible as it was for Khloe back then, she called Jordyn a liar after she made her appearance on Red Table Talk to tell her side of the story that she didn't betray the Kardashian, further claiming she is no homewrecker and that the cheating Tristan kissed her without her consent at the house party.
As for Khloe, she took to Twitter and wrote: "Why are you lying @jordynwoods ?? If you're going to try and save yourself by going public, INSTEAD OF CALLING ME PRIVATELY TO APOLOGIZE FIRST, at least be HONEST about your story. BTW, You ARE the reason my family broke up!"
The Good American co-founder and designer, however, seems to have now regretted blaming Jordyn for her deed.
As shown in the preview of the current season of 'KUWTK' on E!, Khloe confessed to her sister, Kim Kardashian who couldn't be more supportive of Khloe when it all happened, in tears, that she would never blame only one person for a situation like that.
"So, I feel bad - even though Jordyn played a part - I do feel bad if anyone would think I was putting the sole blame on her, because that's not the truth and I only like to speak my truth." said Khloe.
To which, the wife of rapper Kanye West replies by trying to console her heartbroken sister: "Here's the thing -- I think that we've always taken the high road and I know you have this aggression towards so many people that you trusted that were in your life for years at a time. And it was the most f***ed up situation. It should have never happened that way. But I think you just had had it on everyone taking advantage of you."
Right after the scandal unfolded, Kim, at the time took Khloe on a Palm Springs getaway to help her little sister relax. Speaking of which, she said that being in Palm Springs would assure her to get through motions.
Also see: Nipsey Hussle Discussed "Snitching" With His Alleged Killer Shortly Before He Was Shot
The preview also showcased the reality star breaking down in tears that she wished she didn't have her personal matter filmed and shown on national tv.
"It just sucks it has to be so public, because no one understands... I'm not just a TV show. This is my life and it breaks my soul and it's happened so many times." said Kardashian.
We totally feel you Khloe.
-->