Khloe Kardashian Takes To Twitter To Explain After Fans Noticed Tristan Thompson's Blurred Face
Published Mon Jun 03 2019 By Andrew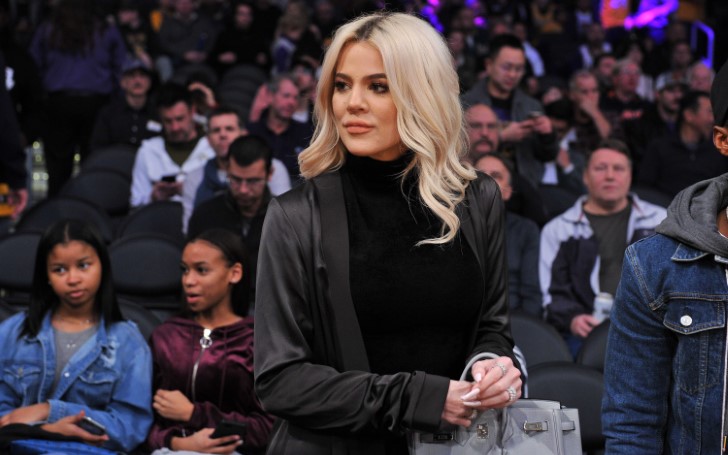 Fans noticed Tristan Thompson's blurred face and Khloe Kardashian took to Twitter to address the issue.
Sunday's episode of the widely acclaimed reality TV show Keeping Up With the Kardashians saw Khloé Kardashian and best friend Malika Haqq as they made their way to Cleveland with Kardashian and Tristan Thompson's daughter, True Thompson. While the BFFs were making their journey Haqq confronted Kardashian about her relationship.
Haqq went on to elaborately explain that Khloé has always been really good at keeping up a "brave face".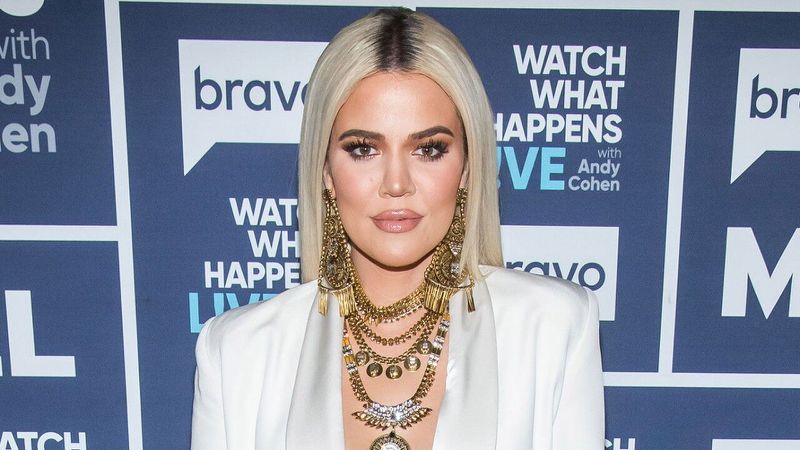 Khloe took to Twitter explaining the issue.
SOURCE: Yahoo
She further continued with,
"But it's also really important for me to know what's going on with her on the inside. It's important that you take care of yourself the way you take care of others. I don't want there to be a massive elephant in the room that no one's addressing. I will be the person that she can open up to. Even if she tells me to shut up. Been there before. I am willing to give her an opportunity to speak her heart, or go off, whatever. "
By now we are well acquainted with the fact that Kardashian and Thompson's relationship is a thing of the past, thanks to the post-Jordyn Woods apocalypse. However, fans have quite a keen eye for the background details, take the GOT coffee cup for instance. In the latest episode as well there was one tiny little detail in the background of the ladies' convo in Thompson's bedroom that had a lot of assuming fans on Twitter suspiciously asking why Thompson's face was blurred out in all the pictures around the room.
Even though Kardashian attempted to clear out the blurry suspicions of the fans, some remained skeptical.
Khloe Kardashian Proves her Abs in New Calvin Klein post After Welcoming Baby >>>>
When asked about the issue of her happiness Kardashian responded by saying that it is quite hard to regain trust. Furthermore, when Haqq asked Kardashian if she still loves Thompson, Khloe replied with a yes but didn't confine her answer just to that as she is not "gonna act like nothing's wrong."
-->