Kim Kardashian Set To Star In True Crime Documentary!
Published Wed May 08 2019 By Alice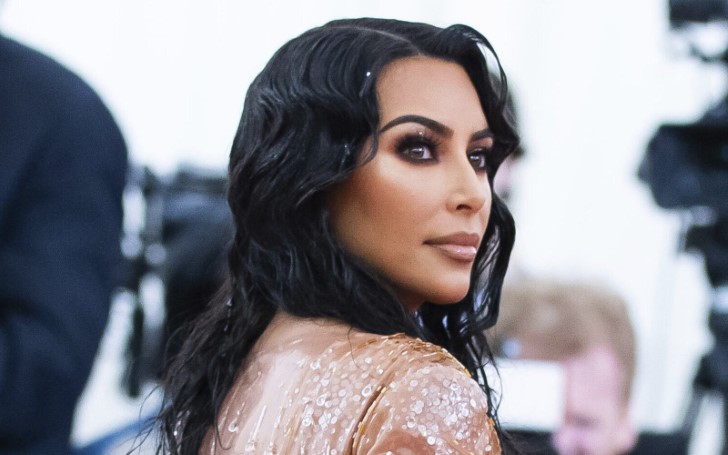 Everyone was shocked by the news of the reality queen Kim Kardashian West breaking out of her E! Kingdom and heading over to the NBC affiliated channel Oxygen to show off her more serious, Elle Woods side.
Oxygen media is continuously building its true-crime brand with pickups of half a dozen new series and a number of development projects, including several from big names such as Kim Kardashian, Mark Wahlberg.
"Oxygen is tremendously excited to work with some of the biggest names in the industry on such important projects," Rod Aissa, executive vice president of original programming and development for Oxygen, said in a statement.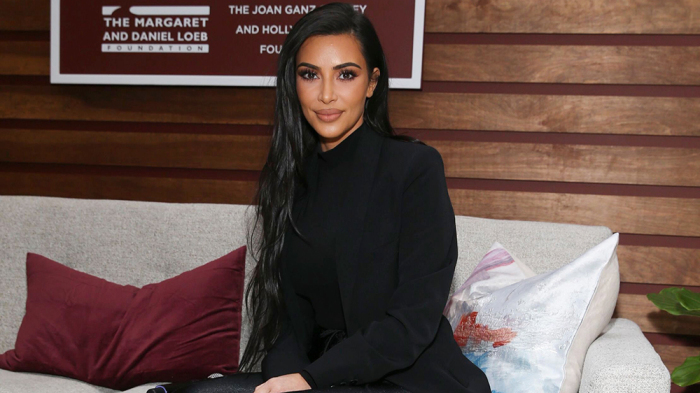 Kim Kardashian West
SOURCE: HuffPost
"This year we've increased our original hours by more than 30 percent, and we'll keep ramping up our programming efforts as more fans flock to the network to experience the best in class content" also said the executive vice president.
Oxygen Media has recently greenlighted Kim's new show, "Kim Kardashian: The Justice Project", a two-hour documentary that will capture Kim Kardashian West's efforts to free prisoners she believes were unfairly sentenced.
The project came after Kim freed Alice Marie Johnson and publicized her decision to pursue her law degree. According to a press release, the project promises "an exclusive, never before seen look inside her mission to tackle on of America's most controversial subjects."
You will be surprised to know that Alice is not the only person to have been pardoned by Mrs. Kardashian-West. According to TMZ, Kim has secretly freed over 17 inmates -- all in the past 3 months!
Kim Kardashian West with Donald Trump.

SOURCE: ABC News
In June 2018, Kim Kardashian used her global fame to publicly campaign for criminal justice reform by convincing the White House to grant Alice clemency, who served more than two decades of a life sentence without parole for non-violent offenses.
President Trump commuted Johnson's sentence on June 6. He signed bipartisan legislation which provides judges more discretion and boosts prisoner rehabilitation efforts whilst sentencing the drug offenders.
Oxygen said in a statement Kardashian West has dedicated "personal resources" to the cause of reform. This upcoming documentary is part of a large slate of new programming from Oxygen with Ice-T, Mark Wahlberg, Nancy Grace and more all involved with prominent issues.
-->