Kinsey Wolanski Instagram: Top 10 Sexiest Uploads From This Gorgeous Hottie!
Published Sat Jun 15 2019 By Chester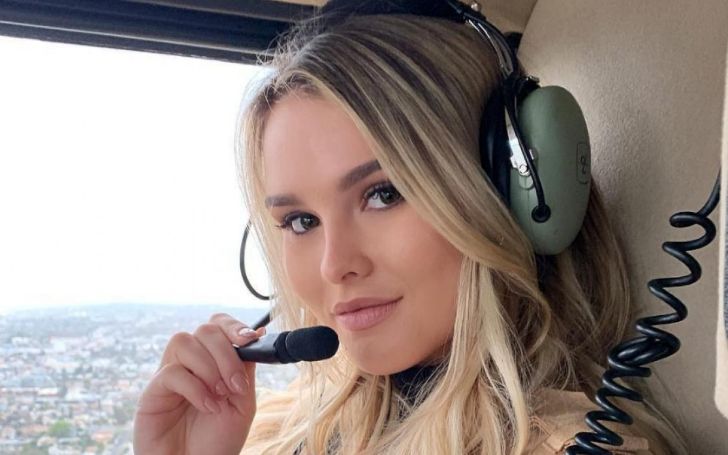 Yolo brothers from different mothers! Wassup? Wanna know about the bombshell that just swayed into the football ground and stole everybody's heart? We've got your back!
You might have been surprised seeing a hot blonde invading the Champions League pitch wearing a skimpy black leotard during the recent Champions League Final on June 1, right?
Well, the hot blonde is actually a Russian model, Kinsey Wolanski, yes the one who was running wearing lingerie over the Football pitch during the Liverpool vs Tottenham finale all over social media from tabloids to the magazine.
Check Out, How it all started, a real-life backstory uploaded on Kinsey's boyfriend channel VitalyzdTV:
MY GIRLFRIEND STREAKED CHAMPIONS LEAGUE FINAL!
Well, after the recent brow raising prank at the Champions League Finale on 1st of June, a Russian model, Kinsey Wolanski is now trending all over social media from tabloids to the magazine.
Vitaly Zdorovetskiy And Kinsey Wolanski - When Did They Start Dating? Learn All The Relationship Details Of This Prankster Couple! >>>
Let's start with a short introduction video of the fashion mogul with staggering 3m followers overnight,
Wolanski astonished us with something that most of us never ever in our wildest dreams ever dare pull off.
So in today's article, we have come up with the 10 best hot and sizzling photos of Kinsey Miller 'The sexy and Daring Kinsey'.
Kinsey's Top #10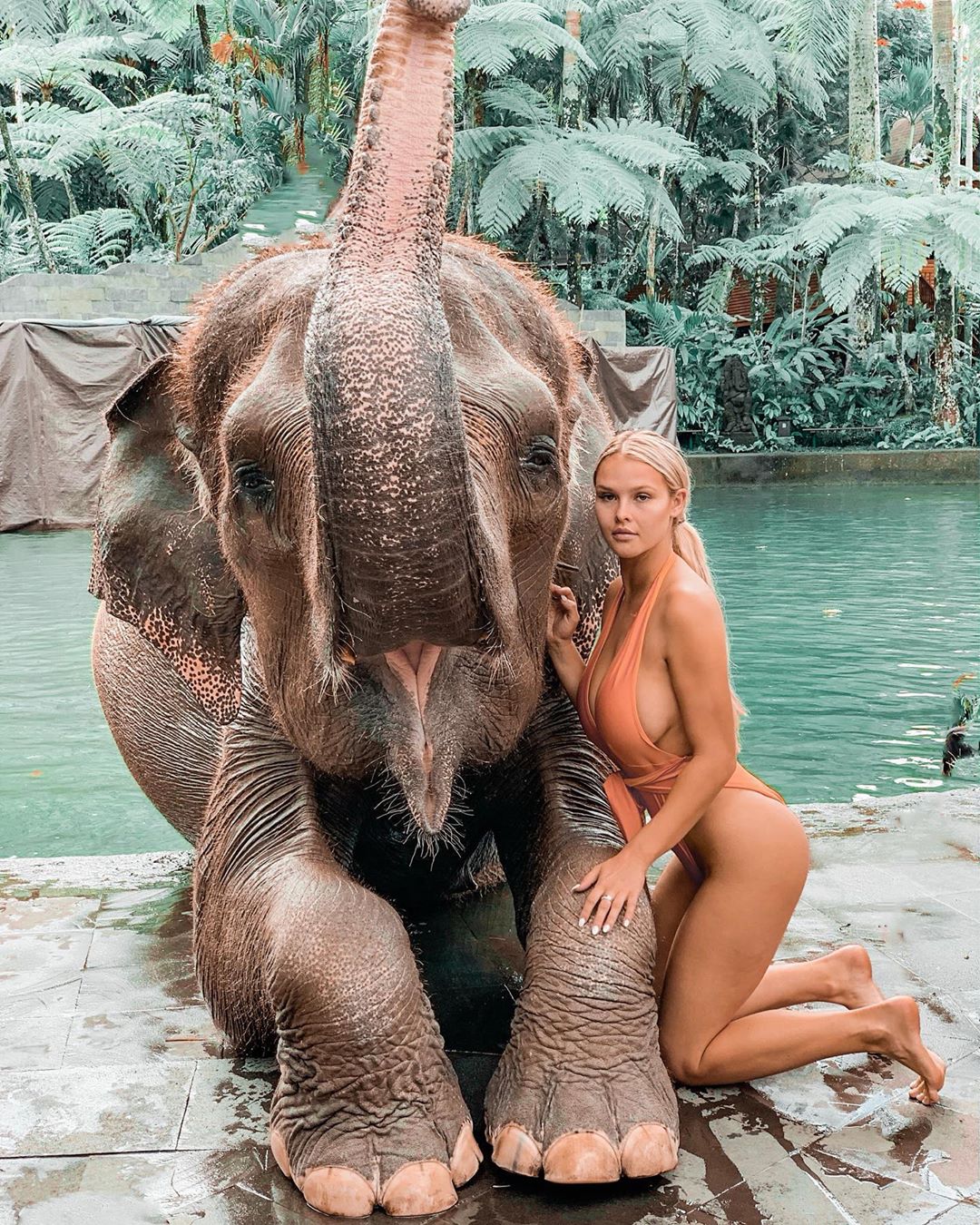 "I'm here for a good time not a long time"
The 22-tears-old prankster is also interested in photoshoots and modeling. She often posts photos of her in different unique themes enriched with her desirous beauty, 'Took a bath with this beautiful girl today and it was indescribable'.
Kinsey's Hot #9
Kiss me if I'm wrong but Dinosaurs still exist? Right?
Kinsey often features in the popular prankster channel VitalyzdTV where she is witnessed showing off her alluring beauty with her boyfriend Vitaly Zdorovetskiy.
Kinsey Hot #8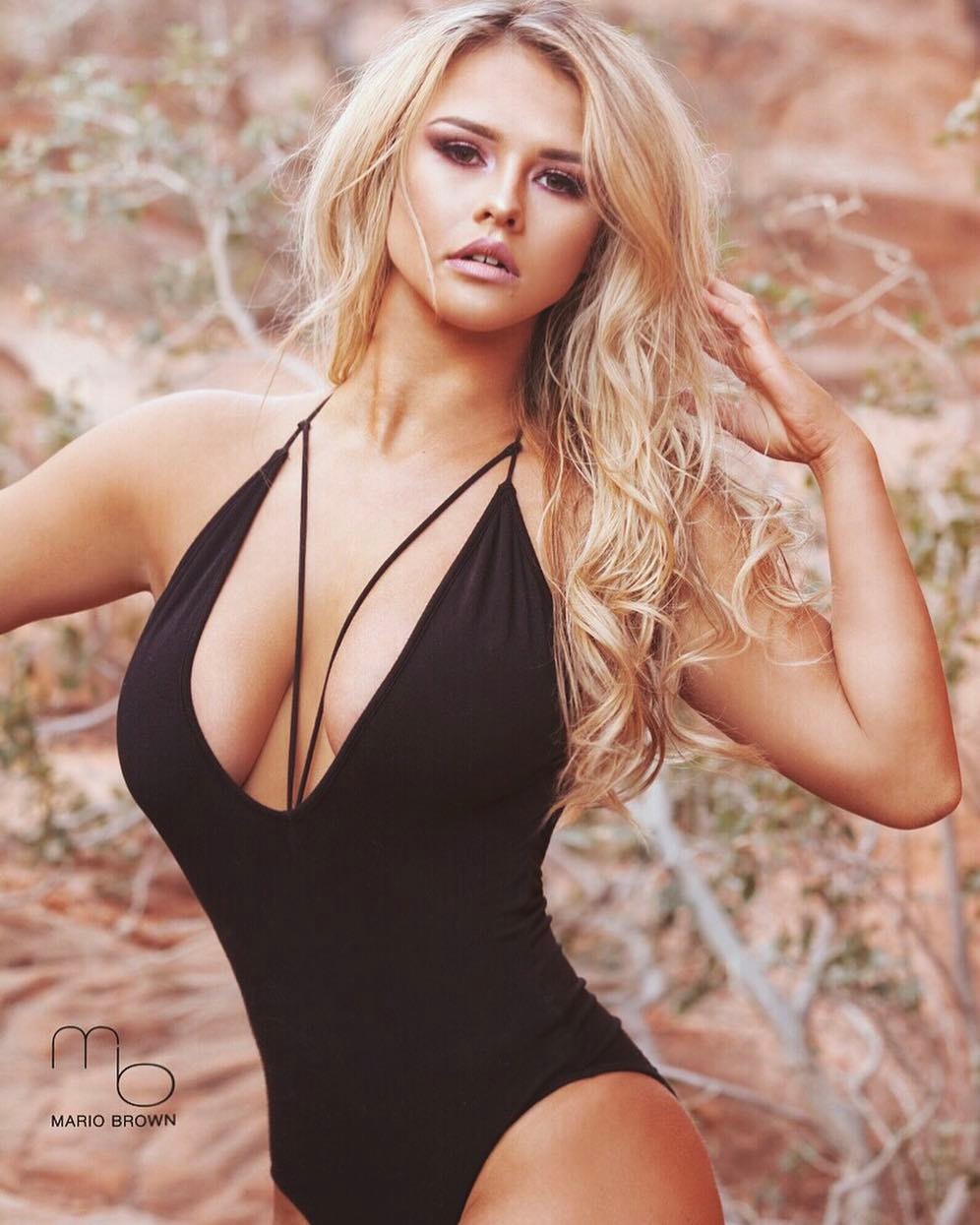 Besides chocolate, you're my favorite.
The perfect fusion of her curvy body figure with those angelic eyes and hair is desiring and envious.
Kinsey Hot #7
Enticing looks at work
What would you do if someone stares at you with those innocent yet seducing looks?
Kinsey's Hot #6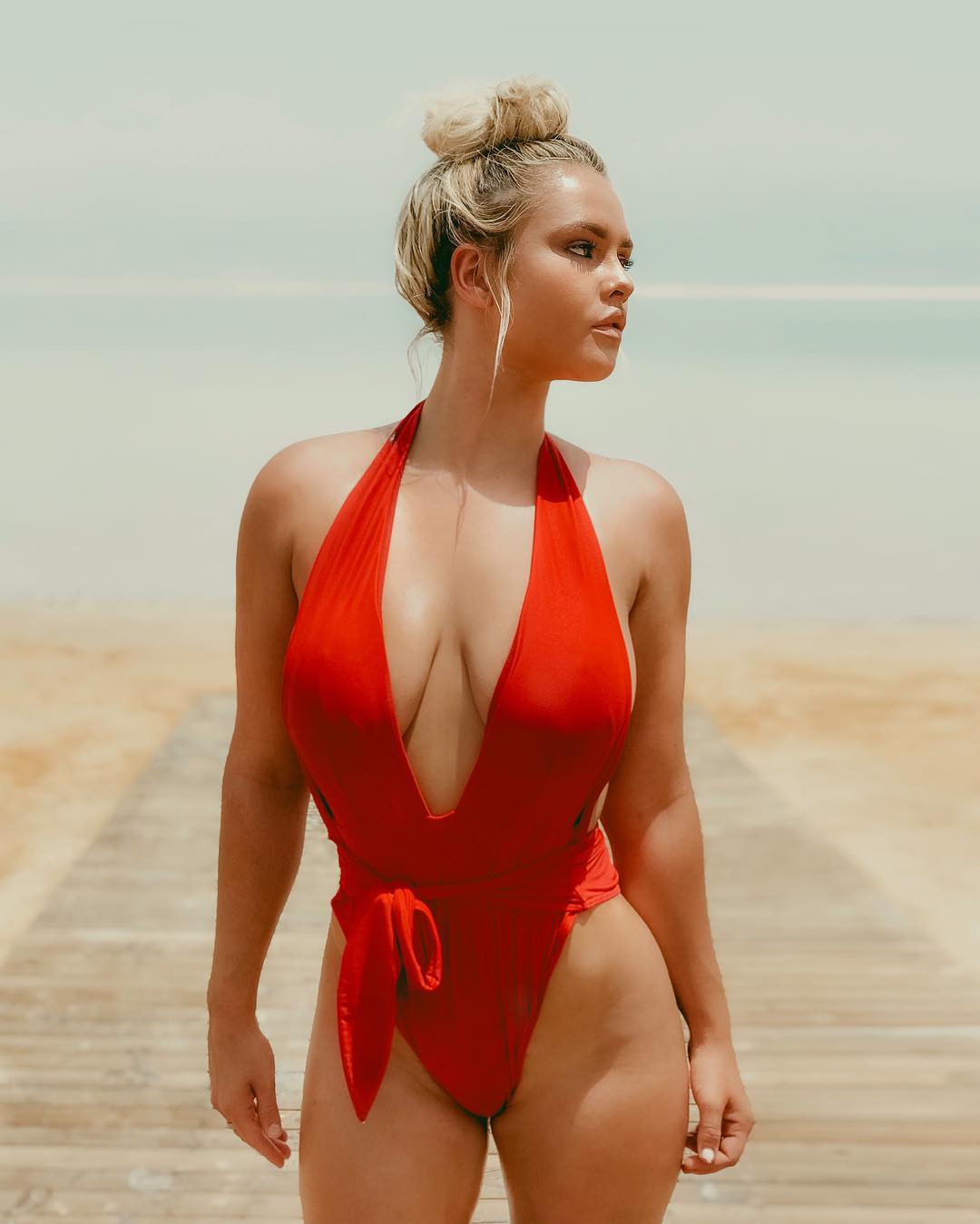 I could catch a grenade for you
The sizzling hot temptation writes 'reached the lowest point on earth, but I'm fine just a little salty #deadsea'
Kinsey's #5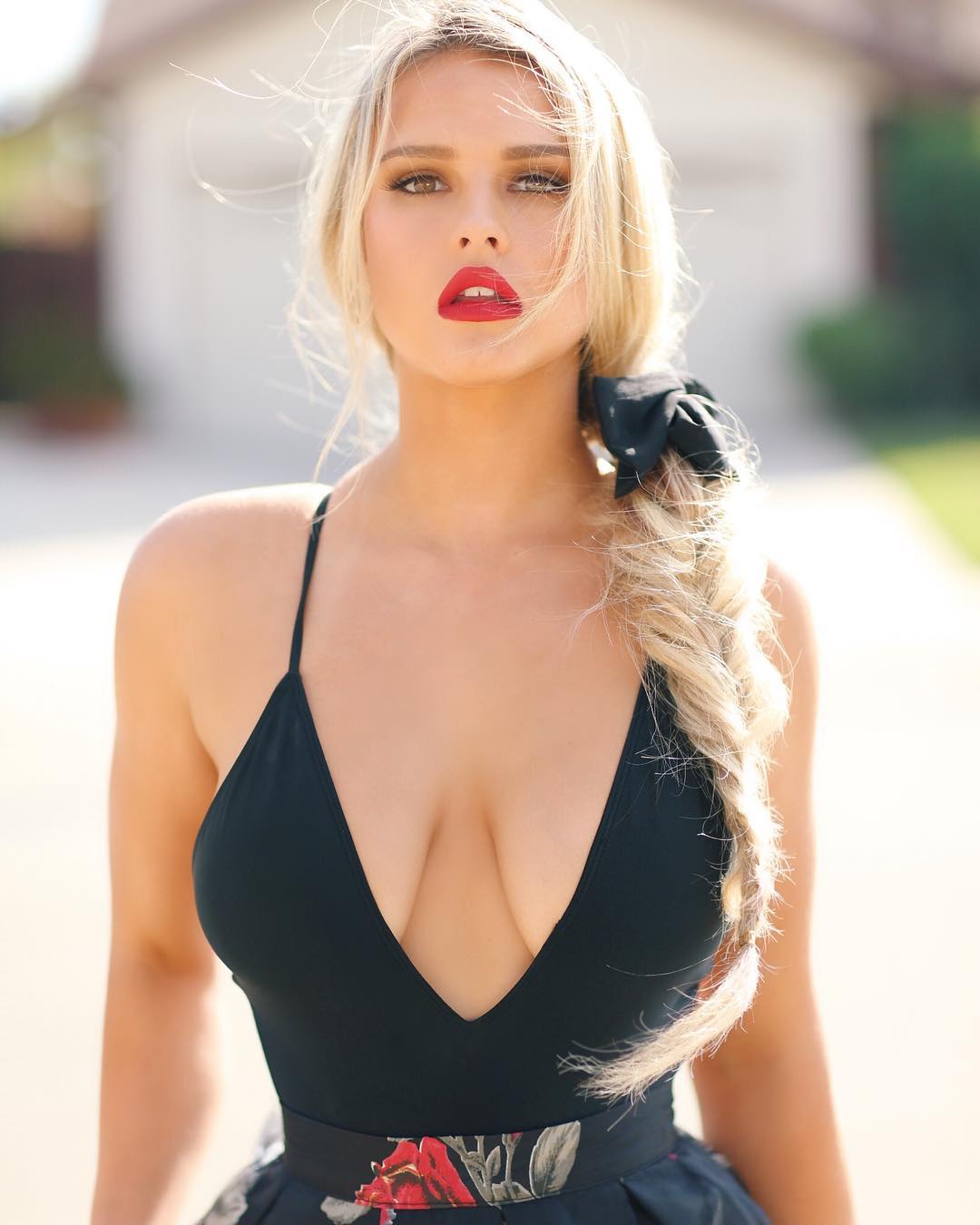 Can't take my eyes off!
Looks like an angel lost its path back home, Kinsey daring stunts and beauty are unlike any normal models.
Kinsey's #4
Mermaid is real!
Let's roll in sand and dive into the ocean of love. Dream to many but those curvy figures are desirously luscious as AF.
Kinsey's #3
They say tongue is the strongest muscle of the body. Wanna fight?
The Bubblious teen star shares Virgo as her Zodiac sign meaning "Angel". Kinsey's Hot 5 verified.
Kinsey's #2
Hands Up!
Babe don't you give me that look, Kinsey's beauty, and tempting charisma is undeniably enticing.
Sunshine mixed with a little hurricane.
You reach home and see this Slaying-Devil blocking the path in your way in! Well, it definitely seems just a desiring dream, isn't it? Well, Kinsey dared and became a celebrity overnight, then why not take the leap of faith.
Which of these Kinsey Wolanski Instagram uploads did you find sexy and soothing?
-->