Kit Harington Looked In Good Spirits As He Was Spotted Out And About In Connecticut
Published Sun Jun 02 2019 By Andrew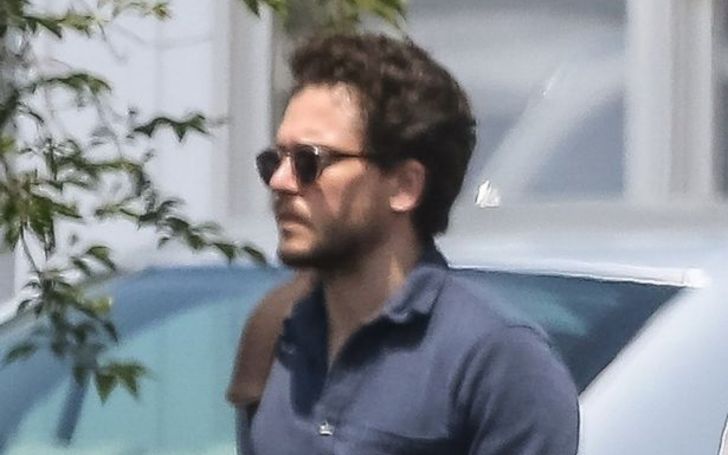 Kit Harrington was spotted out and about in Connecticut as he looked in good spirits.
Kit Harington appeared to be in high spirits while being spotted on an outing in Connecticut as he continues to undergo treatment for alcohol and stress troubles.
The prolific Game of Thrones star featured a look of a jovial and healthy individual while accompanied by a female friend while hitting the streets. The 32-year-old star gave utter justice to those blue jeans, a dark shirt that was complemented by his trademark facial hair looking well groomed.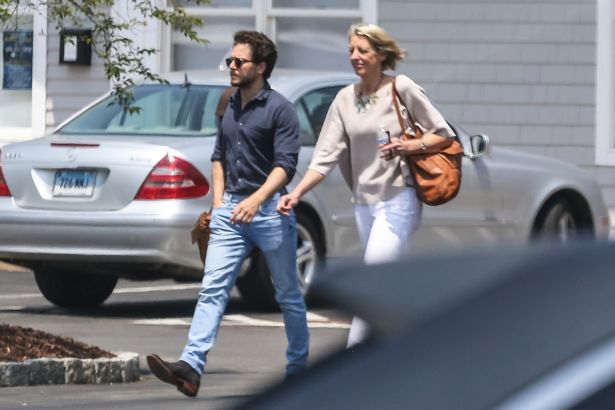 Kit was joined by a female friend as he hit the streets
SOURCE: Mirror
Kit appeared to be in quite an upbeat mood while taking the best out of the pleasant weather in the Southern New England State in America. In fact, he has been seeking treatment in the states after coming to terms with his struggles with stress and alcohol issues.
The actor who gave portrayed Jon Snow in the action-packed, breasts and dragons filled fantasy drama Game of Thrones found his way to the Privé-Swiss wellness retreat in Connecticut somewhere around last month.
The final season was inclusive of some harsh filming conditions, one episode was filmed in pitch darkness which required a total of 55 days to complete which surely saw some overnight hours for the major stars.
Also read: Kit Harington Reveals He Almost Lost A Testicle While Filming Major Game Of Thrones Scene
As shown by the Behind-the-scenes footage from the final season, Kit heavily struggled with emotions when he teared up while going through the script of the last episode while he was being surrounded and comforted by his co-stars of the show during a table reading session.
Check out: Game of Thrones Cast at Final Table Reading
The widely acclaimed show with immense fanbase gave Harrington the platform he needed A-List acting talent but also shun some positive light on the personal aspect of his life as he crossed paths with now-wife Rose Leslie during the course of the show.
-->