Kit Harington "Lost His Way" Before Checking Into A Treatment Facility
Published Fri Jun 14 2019 By Chester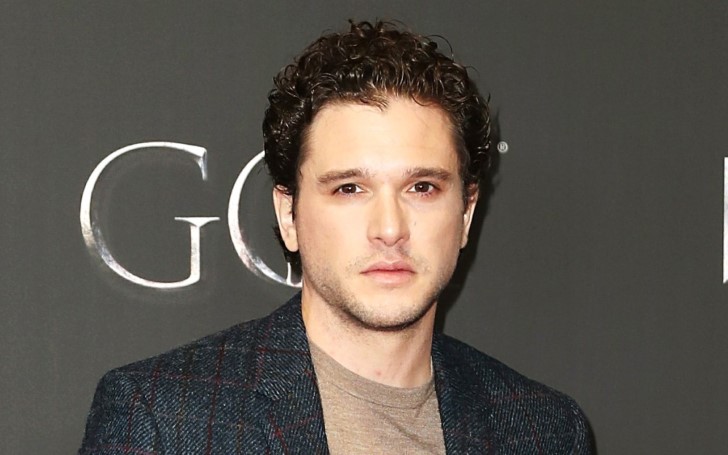 Kit Harington checked into a treatment facility for dealing with mental stress after Game of Thrones ending!
The 32-years-old actor Kit Harington, popularly known as 'Jon Snow' from the tv series Game of Thrones "lost his way" before checking into rehab as reported by a costume designer Michele Clapton who worked with him on the tv show.
Last month after the ending of HBO's 'Game of Thrones' Kit, 32, checked in for the treatment. The costume designer reports that it was due to the unsatisfying ending of the show narrating his persona as a "sensitive soul".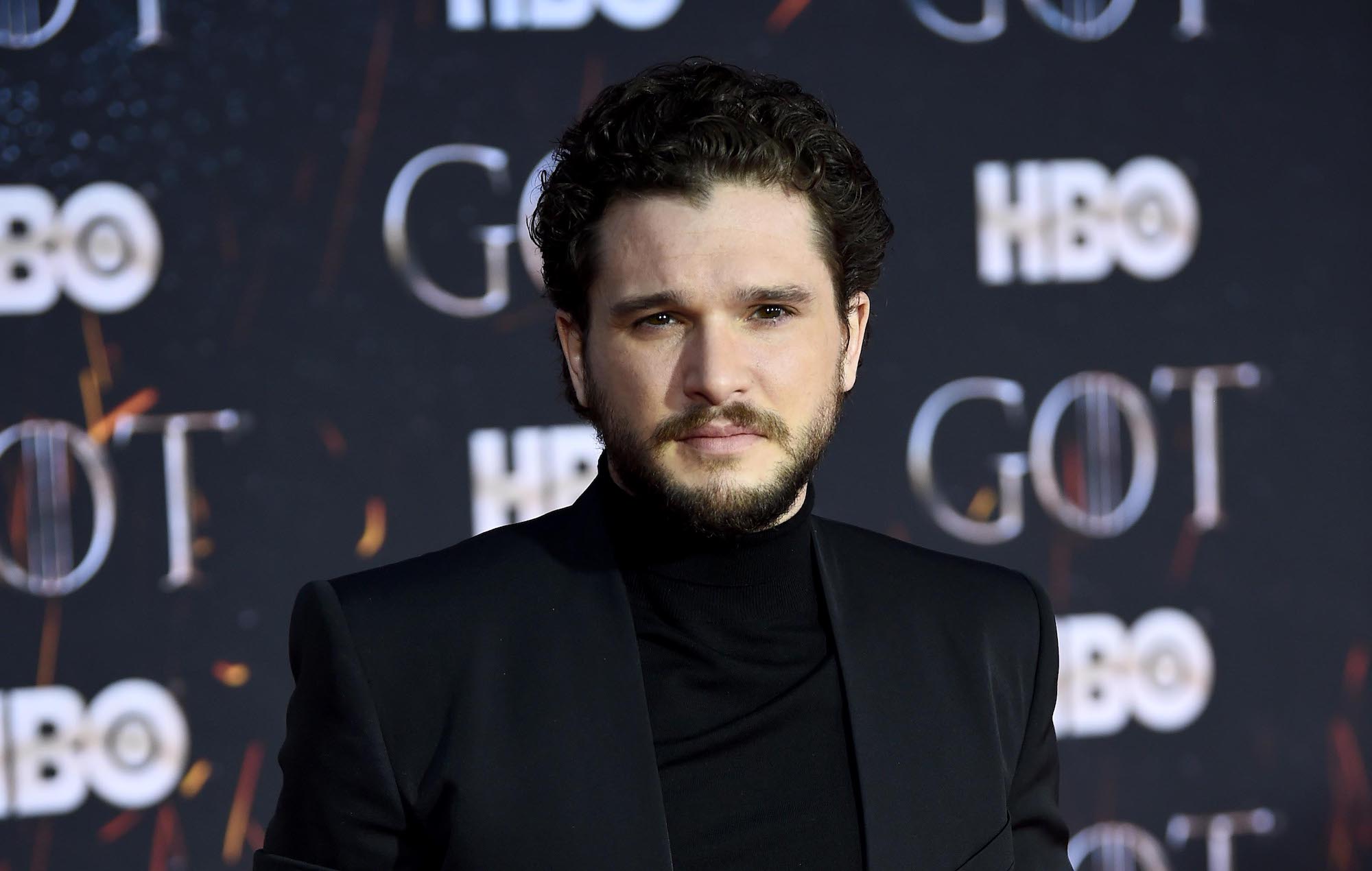 Kit Harington faces a mental breakdown.
SOURCE: NME
Designer Clapton shared Us Weekly magazine: "They were children when they started. And it became such an enormous thing, and I think when you stop, it's sort of a huge security blanket is taken away."
Clapton added,
"He was really a sensitive soul, and he was very upset in that final read through because I think it felt like home for the cast, and they realized, 'This is it.'"
The designer, however, assured us Kit will be fine and shortly back in the industry saying, "as much as he's talented and will go on to many other things, I think it's just after eight or nine years, it's a big adjustment. I'm sure he'll be OK, though."
An Absurd Game Of Thrones Theory Claims Jon Snow 'Screamed At Viserion For Important Reason' >>>
The Pompeii star checked into Connecticut's Privé-Swiss wellness facility in an effort to overcome his personal stress.
Well, we all fans definitely know that the character of Harington aka Jon Snow didn't get the proper ending as it deserved. It's definitely frustrating as we all hoped much more for Jon Snow but didn't turn out that great.
With the cast working for more than 8 years and all the hype created around the world, D&D really messed up the show. All the casts of the show were disappointed with the outcome of the final season.
Watch: The star's reaction on the Final table read of 'GOT'
Well, GOT was a huge part of Kit Harington. He grew up as an actor from the show and he definitely needs some time for adjustments. We hope that he'll get better soon and come up with some new projects.
Game Of Thrones: The Long Night Prequel - Everything We Know So Far! >>>
Stay tuned and connected for more information regarding your favorite celebrity.
-->