Kylie Jenner and Travis Scott Have Changed Their Newborn's Name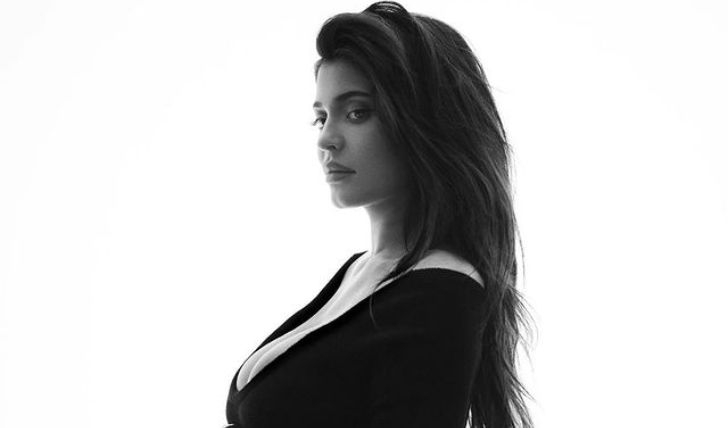 Kylie Jenner announced her son's name isn't Wolf anymore: Complete story here!
Reality television star and beauty mogul Kylie Jenner, 24, became a subject of widespread trolls when she announced her newborn's name was Wolf earlier this year. The Keeping Up With the Kardashian star has since decided her change her son's name from Wolf Jacques Webster to we don't know it yet. The model hasn't revealed her son's new name, but as per her new statement on Instagram, she and her beau, Travis Scott, were not feeling the name.
"FYI, our son's [sic] name isn't Wolf anymore," Kylie wrote on her story, further adding, "We didn't feel like it was him. I just wanted to share because I keep seeing Wolf everywhere." What precedes the announcement is Kylie's announcement of a new Youtube video titled "To Our Son," sweet footage of Kylie's second pregnancy.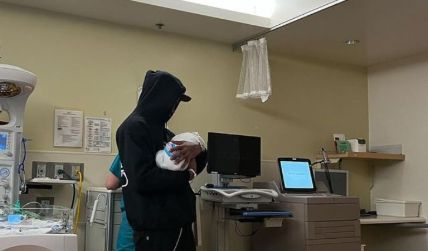 Kylie and Scott were not feeling their son's name.
Photo Source: Instagram
The newly-premiered video reflects Jenner and Scott's experience as they gear up to become parents for the second time. "Are you ready to have another baby?" Kylie asks Scott in the video, who replies, "I'm ready." The clip also includes Jenner's mommy, Kris Jenner, looking all excited to welcome another grandchild. "She's always pumped and ready to go," Kylie says about her mother. It ends with the audio of their son being born, as the doctor announces, "He's out, your son is here." "What's up, boy! What's up, big boy," Scott exclaims proudly at the sound of his newborn.
Don't Miss: Chrissy Teigen has Completed IVF: Preparing for a Third Child?
Jenner's decision to change her son's name comes just days after she gave fans an update on her postpartum recovery. "This experience for me personally has been a little harder than with my daughter," Kylie said in her Instagram story. She adds, "It's not easy mentally, physically, spiritually, it's just crazy, and yeah, "I didn't just want to get back to life without saying that because I think we can look online."
Jenner premieres a Youtube video dedicated to their son.
Source: Access
Kylie and Scott have been dating on and off since April 2017. The couple welcomed their firstborn, Stormi Webster, on February 1, 2018. Unlike her first pregnancy, which the beauty mogul spent in hiding, Jenner kept her journey on second pregnancy open and honest.
Stay connected to glamour fame for more.
-->