Lady Gaga's Ex-Fiance Taylor Kinney Apologizes For Salty Instagram Like
Published Sat Mar 02 2019 By Chester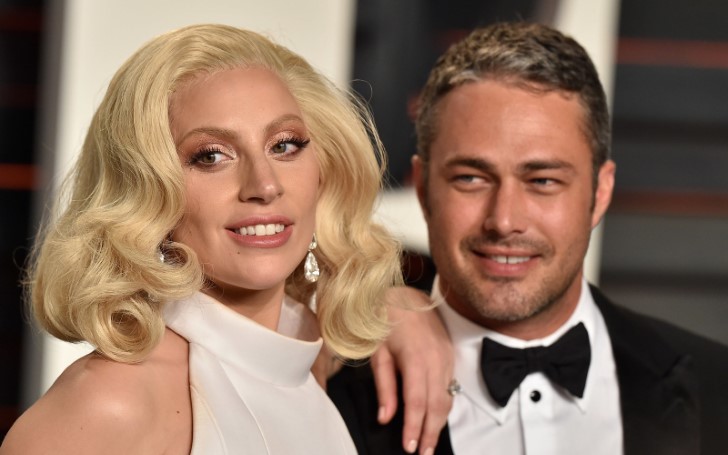 Actor Taylor Kinney apologizes to his former fiance Lady Gaga for the salty Instagram like.
Recently on Tuesday, the internet was all over Lady Gaga's ex-fiance Taylor Kinney for liking an offensive comment from an Instagram user 'luvmynyyankees'.
Many of Gaga's fans were offended with The Vampire Diaries star Taylor for liking an offensive comment which brought up their five years old relationship.
The picture was misjudged by Gaga fans as Taylor posted a photo of Bryan Bickell, a Canadian retired professional ice hockey player who played for the Chicago Blackhawks. The post was regarding Taylor hanging out with his friend Bryan and his wife in Chicago on Feb 25, 2019.
However, the controversies started soon after a random commenter called 'luvmynyyankees' posted a comment sarcastically dissing the star saying"Stoked you got away".
The offensive commenter posting on the Taylor Instagram snap.

An abysmal commenter on Taylor Kinney Insta post
SOURCE: Instagram
The post created many arguments after Taylor Kinney liked it, even though he claimed it was by mistake. Here is the snap from the post that he liked from the commenter.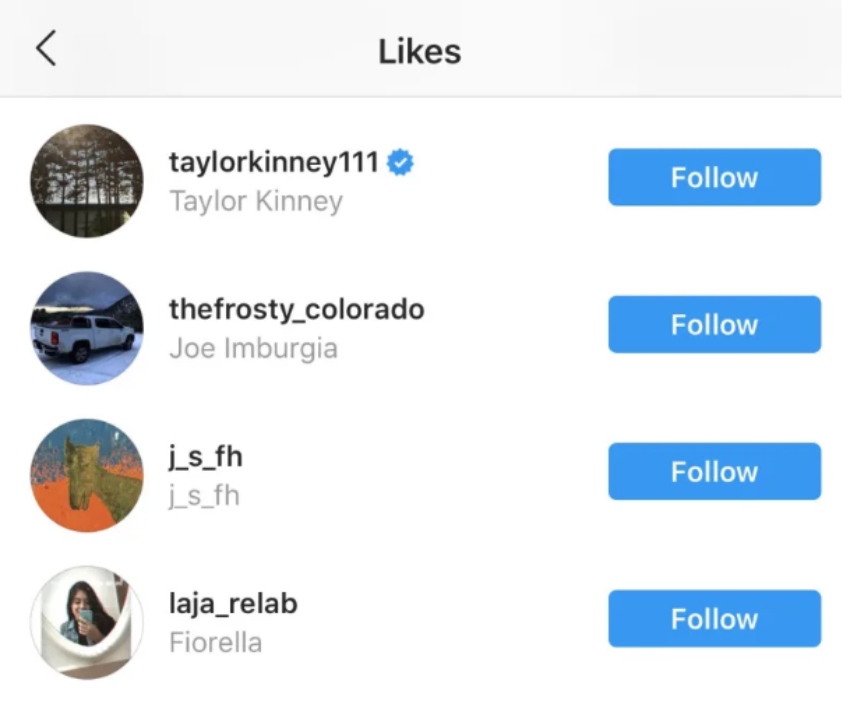 Taylor Kinney like on the post
SOURCE: Instagram
The post was misjudged by many as offensive comments started to flow from Gaga's fans and admirers. Social media's were filled with comments like:
An anonymous commenter from Twitter:
"I think the true colors of people show when they're bitter when their ex win prestigious awards. Too bad she wasted five years with you."
A commenter from Instagram,
"This sucks I hate men like this who backbites"
Another commenter posted,
"This isn't cool due, seriously!"
Soon after the controversies started to point at the young actor, Taylor replied with a post from his Twitter answering the misconception. The post clearly reflects the 'Consumed' star innocence. The actor has always been supportive of Gaga even after their breakup.

Taylor Kinney's apology post on Twitter
SOURCE: Twitter
Taylor tried proving his innocence by asking for an apology to Gaga from his official Twitter, sweetly remarking his love Gaga as 'Stef'. Quick Fact: Lady Gaga's real name is Stefani Germanottacites Gaga.
The former couple met each other during the music video shoot of "You and I" from the Gaga's second album "Born this way" back in 2011 at Nebraska. After dating for almost 4 years, the couple decided to get engaged and successively announced their engagement in 2015.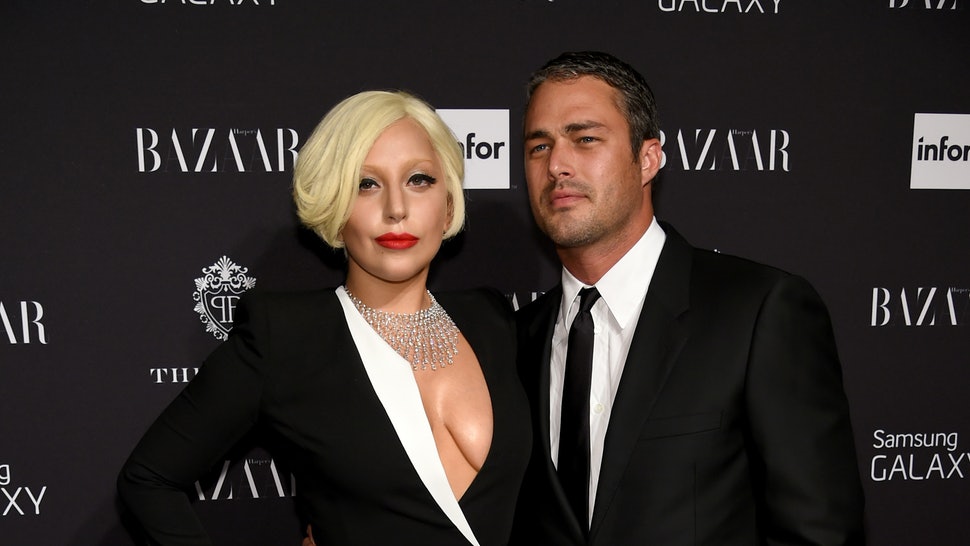 Lady Gaga and Her Former Partner Taylor Kinney
SOURCE: Bustel
Unfortunately, the pair decided to end their engagement in July 2016 when Gaga was filming the Netflix documentary Five Foot Two. Gaga clearly revealed her ongoing love issues during the early starting in the documentary film.
The 32-years-old Gaga shared:
"Me and Taylor are fighting, so that sucks"
Lady Gaga expresses her feelings during her ongoing feud with Taylor:
"I think women love very hard"
'Shallow' singer Gaga added:
"We love men, we just love with everything we have, you know, we're not trying to make you less of a man, we just want you to love us as deeply and as wholesomely and as fully as we love you""
'Telephone' singer further stated:
"Sometimes, I don't know that love is met with the type of dignity that we wish it would be met with"
Interestingly, before the release of "A Star is Born" Taylor was asked how he felt about the ongoing rumor regarding the film goodwill in the market.
Despite their split, the 'Consumed' actor supported her longtime love:
"I'm only proud. I want to see it do really well"
During the movie premiere, Taylor was interviewed by E! about the movie:
"I could only wish her the best"
After he was asked about whether he is going to watch it or not - 'The Other Woman' actor replied,
"I don't know man"
So, overall it seems that Taylor did all the things unintentionally. He seemed to be supportive of his longtime love in the days of good and bad. The 37-years star proved his innocence to all by asking for an apology which he committed by mistake.
Also find: Extended Edition of 'A Star Is Born' To Hit Theaters with 12 Minutes of New Music
Besides that, The Vampire Diaries star and Gaga have a healthy relationship as they are now good friends.
Meanwhile, recently Gaga ended her 2-years-old engagement with Christian Carino whom she dated after 7 months from their split. It goes without saying the internet really is a weird place as small action can lead to a huge impact on one's lives.
-->