Larry King Files For Divorce From His Seventh Wife Shawn King After 22 Years
Published Wed Aug 21 2019 By Chester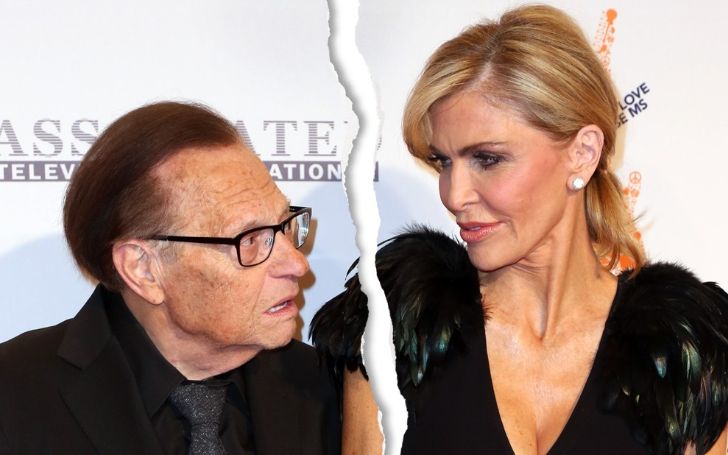 Larry Kings files divorce with his seventh wife, Shawn King after twenty two years of marital relationship.
Born on November 19, 1993, the 85-year-old Larry King is ending his seventh marriage. Yes, you heard it right! He was formerly married to six ladies. And now he is ending his two-decade-long relationship with his seventh wife Shawn King.
Actress Shawn and television personality Larry have an age interval of 26 as Shawn is 59-year-old now. And there are rumors that due to their age difference and Lary's health complication, they were having quiet problems in the personal life.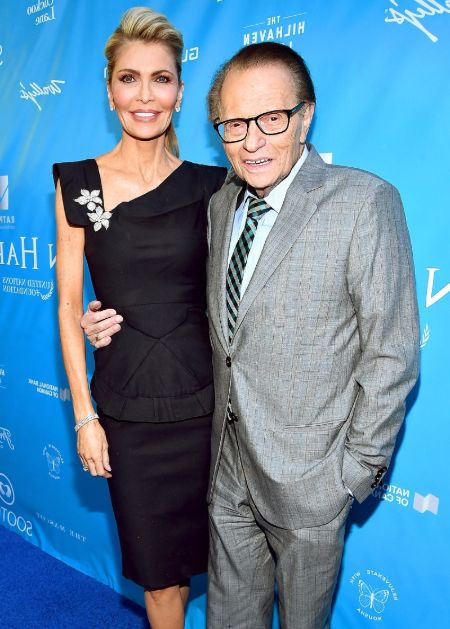 SOURCE: PressForm
This was not the first time the couple decided to part their own ways as back in 2010 the couple filed for divorce and later reconciled again. The Christmas actress and TV host tied the knot back in 1997 and shares two sons together Chance King and Cannon King.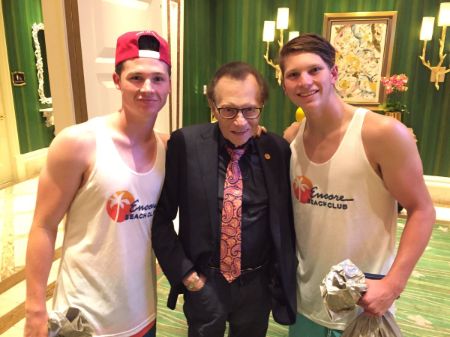 Larry King was previously married with Freda Miller (1952-1953), Annette Kaye (1961-1961), Alene Akins (1961-1963), Mickey Sutphin (1963-1967), Alene Akins (1969-1972), Sharon Lepore (1976-1983), Julie Alexander (1989-1992) and the recent Shawn King back in 1997.
But this time things have gone a little too far and we don't think they will be back, however, both the stars are yet to unveil the reason behind their split. Prior to the news, did you know Liam Hemsworth and Miley Cyrus called off their wedding in less than a year? Stay tuned and connected to find updates on the recent news a
-->