What is Lashana Lynch's Net Worth? Learn all the Details Here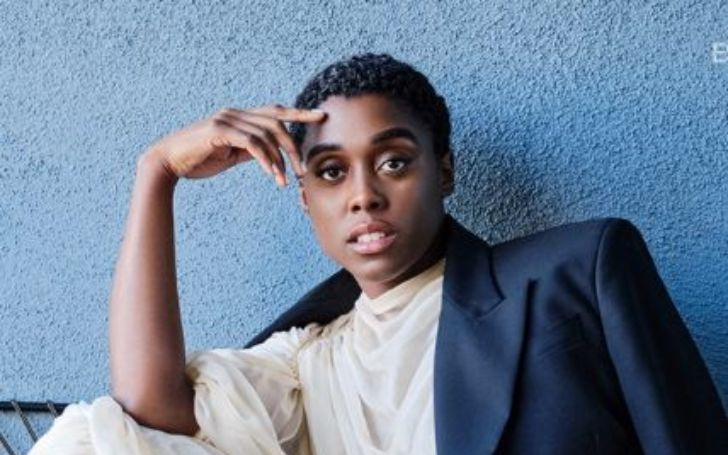 Inside Lashana Lynch's Colossal Net Worth in 2021: Get the Updated Report Here!
Lashana Lynch, aka 'The New 007' of Hollywood, the Hammersmith-born actress, has reached the pivotal phase of her career very early. She is the first female and the first black actor to star in a Bond film. Lynch is set to star in the 25th James Bond series No Time To Die and making some power moves. Lashana is of Jamaican descent and is a graduate of Arts Educational Schools in London. The actress made her debut in the British drama film Fast Girls in 2012 alongside Noel Clarke and Lily James.
Her breakout role was in the superhero film Captain Marvel in 2019. While Lynch's leap in Hollywood has made the black community proud and motivated, reports of the actress suffering abuses after being cast in the Bond series have also resulted in hurt and dismay in many. Ahead is a detailed report of Lynch's career and wealth that you don't want to miss.
How Much is Lynch Valued at in 2021?
The Jamaican actress has been actively involved in several projects since the advent of her career in 2012 but only acquired the far-famed status in 2019. However, the Marvel actress has amassed more wealth than many stars could obtain working decades in the business.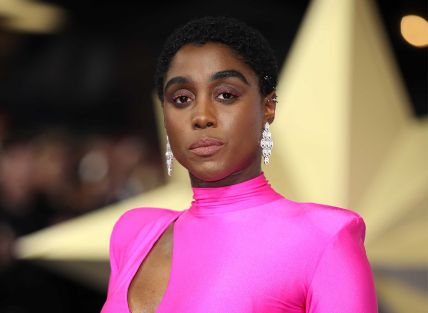 Lashana Lynch makes history as the first female 007 starring in the 25th Bond series.
Photo Source: Pajiba
In 2019, Lynch's net worth was reported at a striking $10 million, and in 2020, it rose to an estimated $14 million, and as of 2021, her Net Worth is still under review. However, experts believe it has probably shot up at a meteoric rise.
Check Out: What is Josha Stradowski's Net Worth? Learn all the Details Here
Her Marvel debut had grossed $1.3 billion at the box office, with a budget of $150 million. Although her pay from the movie is still unknown, it can't be more than her upcoming Bond film, which reportedly has a budget of $200 million; now set to release on September 30, 2021.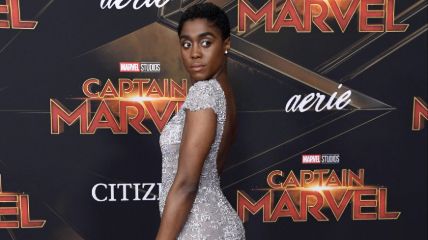 Don't Miss Lashana Lynch's other upcoming Eye For Eye.
Photo Source: Heavy
While all the buzz has been around Lynch as the first Bond woman, her other upcoming, a British drama Eye For Eye - a Debbie Tucker Green directorial, has gone unnoticed. But on the bright side, reports say Lynch and other cast have wrapped the filming of the upcoming drama and is expected to hit the theatre very soon.
Lashana Lynch Calls Out Critics!
It's 2021, and people still aren't ready to see women of color in important roles. So as Lynch takes the mantle from Daniel Craig, becoming the first on-screen woman with a license to kill, the actress reports rampant instances of abuse. She revealed people's words were so blunt and harsh that she had to delete her social media account for a week.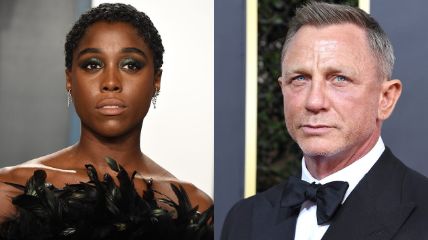 Lynch deleted all her social media accounts after suffering abuses online.
Photo Source: FR24 News English
"For my community, those are really big things, but for the world, I need you to not care about it," said Lashana, who is now back as her unabashed and optimistic self. The 33-year-old actress was recently titled breakthrough actress at the GQ Men Of The Year and was the cover star of GQ's issue for January/February.
Don't Miss: 'Good Omens' Cast Member Adria Arjona's Net Worth in 2021
Craig will be starring as the known self James Bond in his Bond finale, and Lynch will be playing Bond's fellow MI6 agent, Nomi. Although the synopsis doesn't mention it, a possible on-screen romance between Lynch and Craig has surfaced, but the source also states, Nomi (Lynch) will play hard to get.
For more information and news on your favorite star, stay connected to Glamour Fame.
-->