Is Lauren Glazier Married? Who is Her Partner? Get All the Intriguing Details of Her Personal Life here!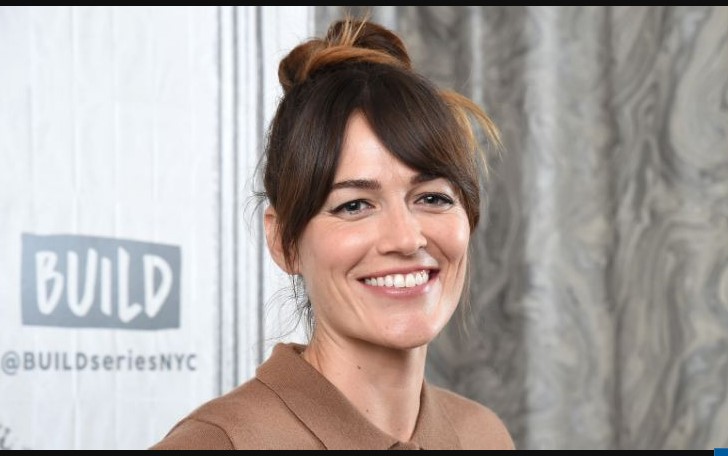 Canadian-born actress, Lauren Glazier is not married. The 34-year-old actress was once rumored to be married because of her on-screen chemistry with Anna Torv, but they are nothing more than just friends.
The actress gained massive popularity as she managed to create a huge hype when she first appeared on the Netflix original, 'Mindhunter'.
On-screen Chemistry with Anna Torv on the Show - Mindhunter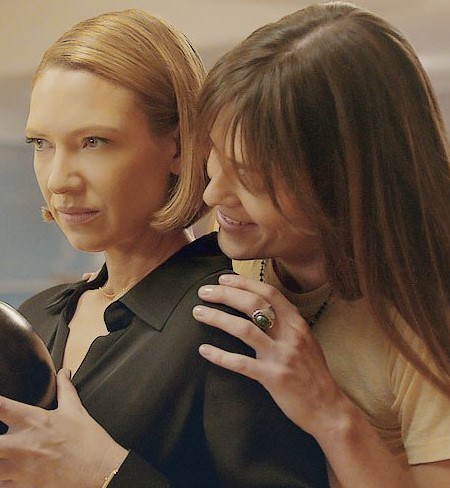 Lauren and Anna chemistry was on-spot.
Source: Primetimer
Lauren from British Columbia started her career with 'Still Dreams'; She was also a part of one of the highly acclaimed movies, 'Gone Girl.'
Though she could not get much recognition from the movie, she rose to fame when she got her role as 'Kay Manz' on the hit Netflix show, Mindhunter.
Also Read: Who is Hiro Kanagawa's Wife? Learn Details of their Beautiful Married Life!
Then came the plot of the show, where Lauren character tries to craft a relationship with Dr. Carr played by Anna Torv.
The 34-year-old actress admitted she felt a real connection with Anna. Lauren portrayed a lesbian character which she said Torv's presence made it easy to deliver the performance.
The two were so good on their character, people actually started speculating they had something in real life.
But that's wrong, Anna Torv is married to Mark Valley, while Lauren neither has disclosed her sexuality nor her relationship status so far.
According to some sources, the actress is still single and channeling all her energy to her career right now.
Lauren Glazier's Biggest Break After Mindhunter is 'See'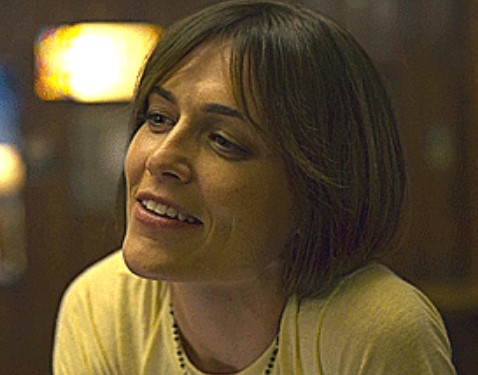 Kay Man, the bartender loved the FBI investigation.
Source: Tumblr
Though the production team is yet to reveal the whole plot-line and nature of the characters (except for Jason Momoa's), we assume Lauren will play a significant role.
Lauren managed to score three episodes on the new Apple's epic series, 'See.' The 34-year-old actress will play the character of 'Nyrie.' Her role has been allocated for the third, fourth, and fifth episodes of the show.
Also See: 'See' Star Camillia Mahal - A Look At Her Career So Far!
Glazier was big on Mindhunter; she was one of few actress to get good reviews from the critics. The character she played, left a mark on people. Moreover, she was highly popular among the LGBTQ community because of her portrayal of Kay Manz.
Now with the news, she will be on the new epic series, we have our hopes high for the actress. We believe the actress will have a prominent role on the show.
Lauren Glazier was a Model Too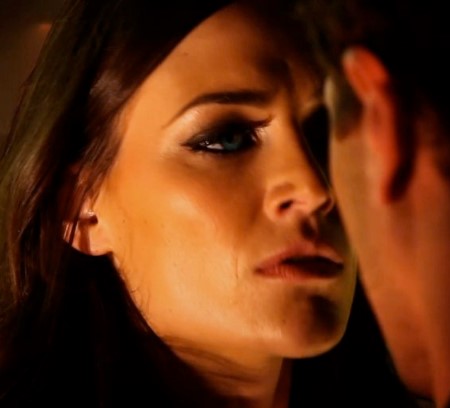 Lauren was a model before she got break into acting career.
Source: iMDB
Lauren Glazier, apart from appearing on different series and movies, and a few theatres plays, she was also a model. She was the face of Queen George Clothing, and Glazier also worked with famous photographers Barry J. Holmes, Niv Ocean, etc.
-->