Lauren Graham and Peter Krause Split After More Than a Decade Together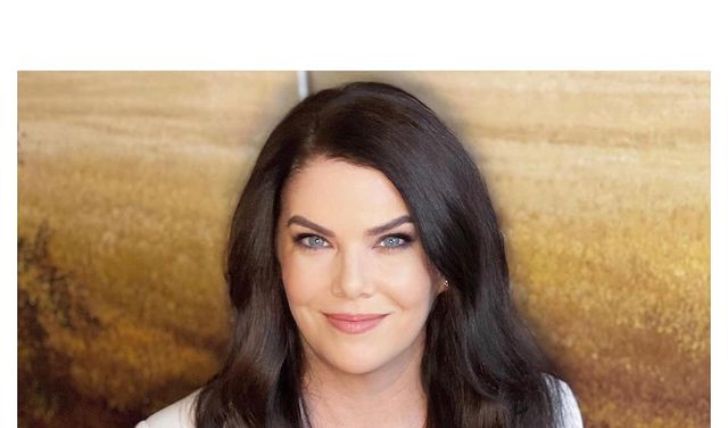 The 'Parenthood' stars were in a relationship for the last 11 years: Complete story here!
Lauren Graham, 55, and Peter Krause, 56, are moving on individually after spending more than a decade, eleven years to be precise, in each others' close companionship. While the reason behind their split is still a mystery, an insider revealed the couple called it quit last year. "They quietly ended their relationship last year," the source said.
Graham, best known for her starring role as Lorelai Gilmore in the television drama Gilmore Girls, met Krause, known for Sports Night, Six Feet Under, and Dirty Sexy Money, in 1995 when they starred in the sitcom Caroline in the City. But it was in 2010 when the pair's relationship took a romantic turn as they starred as siblings Sarah Braverman and Adam Braverman in the tv series Parenthood.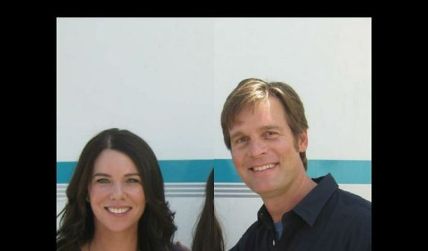 The twosome reportedly broke up last year.
Photo Source: Instagram
"One of the things that have been so fun is that it's so easy," Graham said about her relationship with Krause while they were starring as the primary characters and siblings. She added, "Nobody knew about it for a while because we like to be at home, cooking and not going out. I've also been really protective of it because it's important that you can buy us as brother and sister on the show." Parenthood ran for a good six seasons from 2010 to 2015.
Don't Miss: Denise Richards Claps Back at Charlie Sheen for Judging Daughter Sami's OnlyFans Venture.
Starting with a hush-hush relationship, Graham and Klause eventually started to loosen up a bit. The pair made their red-carpet debut shortly after making their romance official in November 2010. The Gilmore Girls actress later dished that the two connected to similar interests.
Graham and Krause started dating while playing siblings on "parenthood.'
Source: Access
"We couldn't stop talking, not about ourselves," Lauren explained; she continues, "but about the world and books and family. It was like, You like me, and I like you. It gave me an understanding of life."Like many longstanding, unmarried couples, Lauren didn't consider marriage a final step.
The actress believed she and Krause were practically married, just not on papers. "I never know how to answer this question," Lauren answered when asked about her future plans with Klause. She added, "I don't know. We're really happy. I feel like close to five years in Hollywood is like, Aren't we married already?"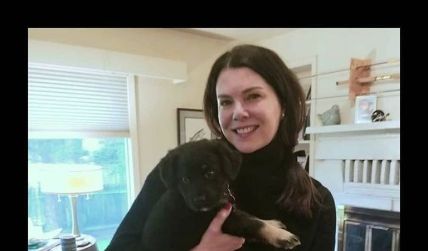 Lauren is gearing up to make her tv directorial debut.
Photo Source: Instagram
The last update on the now-former couple's relationship came during the pandemic when Klause revealed she and her then-beau were separated for a while because of the Covid-inflicted restriction. "We were separated for almost 5 months, which had never happened before," Lauren said during her appearance on the Ellen DeGeneres Show.
Recommended: Kevin Spacey Granted Bail Over Sexual Assault Charges.
Lauren revealed that upon her arrival at their shared residence, Klause and his son, Roman, who he shares with his ex-girlfriend, Christine King, had really bonded. "It was more like they were the married couple; they were like, 'We don't do it that way anymore in the kitchen or whatever," shared the Sweet November actress.
Klause and Graham's split news comes almost a month after sources revealed the Gilmore Girls fame is set to make her tv directorial debut with Josh Duhamel on the upcoming season 2 of Disney's The Mighty Ducks: Game Changers. Lauren starred as Alex Morrow in the first season of the sports comedy-drama.
Stay connected to glamour fame for more.
-->