Kevin Spacey Granted Bail Over Sexual Assault Charges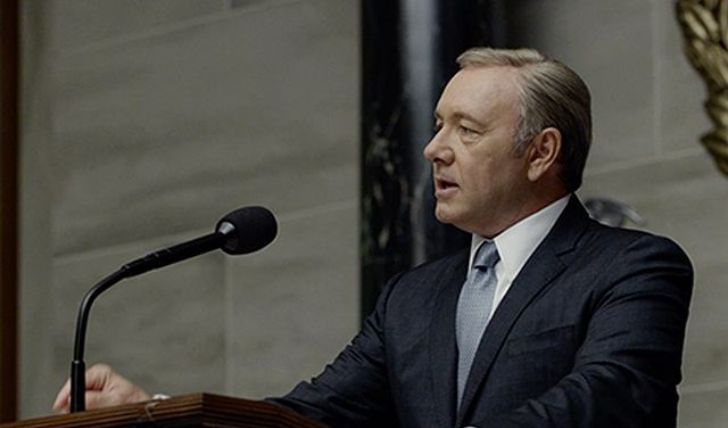 Kevin Spacey denies sexual assault claims: Complete story here!
The Oscar-winning and now-disgraced actor, Kevin Spacey, is seemingly determined to get his name cleared. The House of Cards actor appeared in a London court on Thursday to face the sexual charges against three men. Spacey was accused of four counts of sexual offenses, including penetrative sexual activity, without consent last month.
The alleged incidents are dated between March 2005 and August 2008, when he was working as the artistic director at The Old Vic Theatre in London. Spacey's voluntary appearance in the court was followed by the Oscar winner receiving a bail grant until his next appearance- reportedly scheduled for July 14.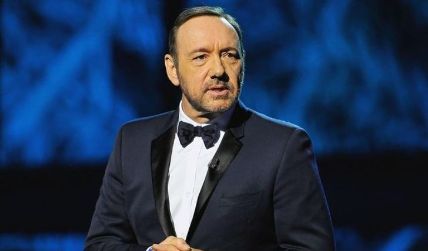 Spacey has been granted unconditional bail until his next hearing.
Photo Source: Instagram
Represented by Patrick Gibbs QC, one of the U.K.'s favorite celebrity attorneys, Kevin arrived at the court in a light blue suit and an entourage of legal advisers as cameraman and reporters packed the American star. Spacey himself didn't enter a plea, but his attorneys asserted that the actor denies all charges.
Don't Miss: Bradley Cooper Opens Up About Drug Addiction and How Actor Will Arnett Helped Him Through It.
The Crown (prosecution service) currently prosecuting Kevin's case had suggested a conditional bail for the actor. Natalie Dawson of The Crown had requested Kevin surrender his travel documents and remain at his U.K. address, but Deputy Chief Magistrate, Tan Ikran, has granted Spacey an unconditional bail.
The Oscar winner was charged with four counts of sexual assault last month.
Source: NBC News
Ikran said he doesn't believe that Spacey poses a flight risk and hence is free to move anywhere, including traveling to the States, until his next hearing. "You have co-operated, I'm told, and this has not been challenged by the Crown [Prosecution Service], with the authorities in New York, and you have voluntarily attended these proceedings today," said Ikran, addressing Spacey's case.
Recommended: Jason Momoa and Eiza González Break Up.
He added, "I withdrew the warrant that was issued for your arrest because it was unnecessary. I've not been persuaded, bearing in mind all that I have heard about you, that you will fail to surrender, which is the real concern." Although this isn't the first time the double Oscar winner has been accused of sexual misconduct, which makes the allegations more believable rather than the other way around, Kevin recently said that he can prove his innocence.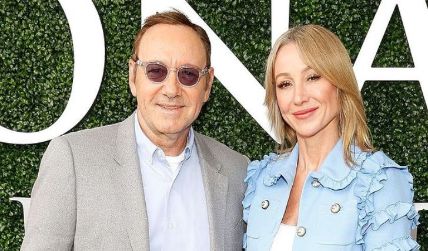 In 2017, actor Anthony Rapp accused Kevin of making sexual advances when Rapp was only 14.
Photo Source: Instagram
"I very much appreciate the Crown Prosecution Service's statement in which they carefully reminded the media and the public that I am entitled to a fair trial, Spacey said in his statement to Good Morning America. The actor shared, "I will voluntarily appear in the U.K. as soon as possible and defend myself against these charges, which I am confident will prove my innocence."
One of Hollywood's most bankable actors, Kevin rose to fame with The Usual Suspects (1995), American Beauty (1999) and more. Kevin resorted to keeping a low profile after actor Anthony Rapp accused him of making sexual advances against him when he was only 14.
Spacey publicly apologized to Anthony about the alleged incident but cited he doesn't remember any of it. Spacey was sued for sexual assault, sexual battery, and intentional infliction of emotional distress by Rapp in 2020, and the case is still going on.
Stay connected to glamour fame for more.
-->