Leah Messer of Teen Mom Fired Back at Trolls Over Photoshop Allegations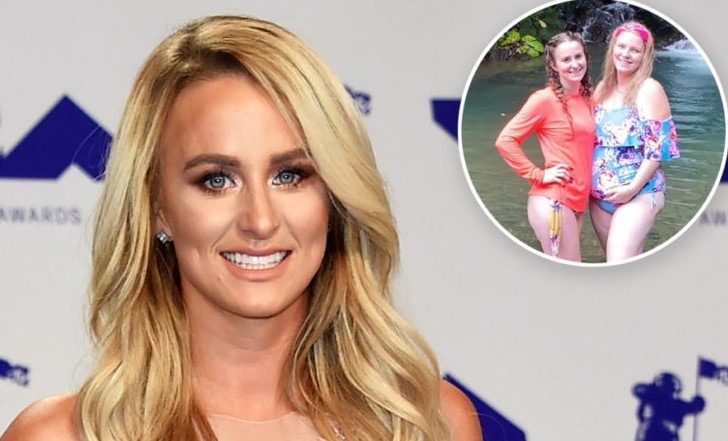 Teen Mom 2 star, Leah Messer, hit back at trolls over photoshop allegations.
Teen Mom 2 stars always get on the news, no matter what they do. They manage to create a buzz even when they just upload a picture on their social media.
Apparently, Leah Messer and her sister, Victoria Messer, are on a trip to Costa Rica. So, like any normal person, she uploaded pictures on her Instagram.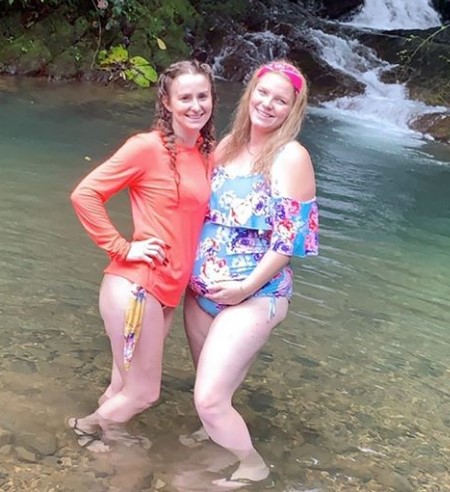 Alleged picture of Leah Messer, when their legs looked weird because they are standing in a knee-deep water.
Source: Leah Messer Instagram
So, when she uploaded her picture, people find something off on one of the photos, where she is posing with her sister.
Also See: Leah Messer Speaks Out About Her Sister's Scandalous Pregnancy
People claimed it was photoshopped. The sisters are standing in knee-deep water, and since people claimed it's photoshopped, even we got confused for a second there cause the legs to look really abnormal.
The comment which caught fire was from one of the fans who said their photoshop skill is total trash. The fan wrote, "God, the photoshopping is horrible! Why even bother. I'm sure tons of people saw you in person on the trip."
Messer was in no mood to let the comment go without a response, so like a typical Leah, she wrote, "WTF you people are f– RUDE! no Photoshop."
Also See: Leah Messer Squashes Rumors She's Pregnant With Jeremy Calvert's Baby
While some fans found themselves completely lost, as one fan wrote, "Why tf is everyone saying the legs are photoshopped? They are standing in water."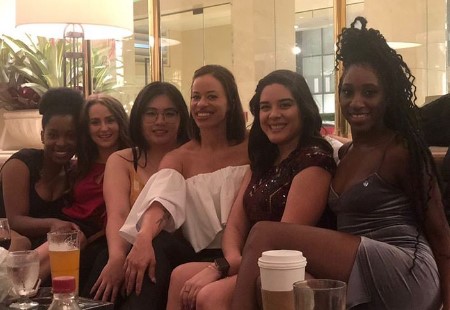 Seems like Costa Rica is treating really well to Messer sisters.
Source: Leah Messer Instagram
Another fan came to support the Messer sisters, the fan wrote, "This photo does not look photoshop I don't understand why people are saying that but even if it was who cares? Smh."
Well, some people find the picture weird, while some came to support Messer. So, let the people talk trash, who cares anyway!!
All we know is, the sisters are having the time of their life. God, we need some break too. Costa Rica --- Invite us.
For more information on your favorite celebrities' lifestyle, stay tuned to glamourfame.com, and don't forget to sign up for the newsletter.
-->