Learn The Disturbing True Story Of Ted Bundy's Death
Published Mon May 06 2019 By Chester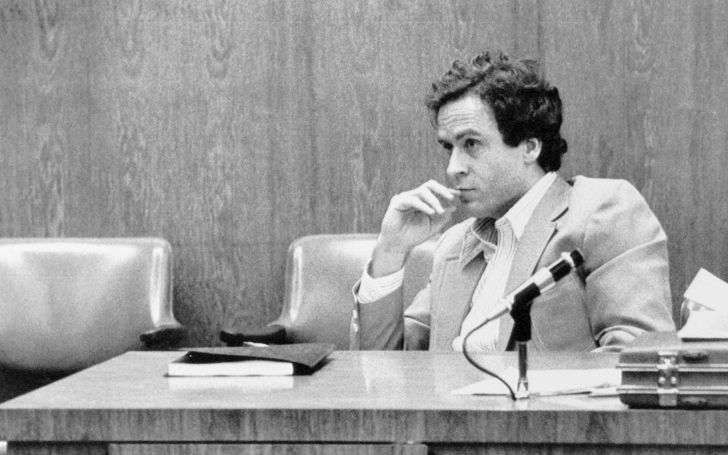 Learn the story of one of the extremely vile, shockingly evil and wicked American psychotic serial killer, Ted Bundy.
Theodore Robert Bundy aka Ted Bundy a serial killer, rapist, necrophile, kidnapper, among many other things was born on November 24, 1964, at Vermont, the US.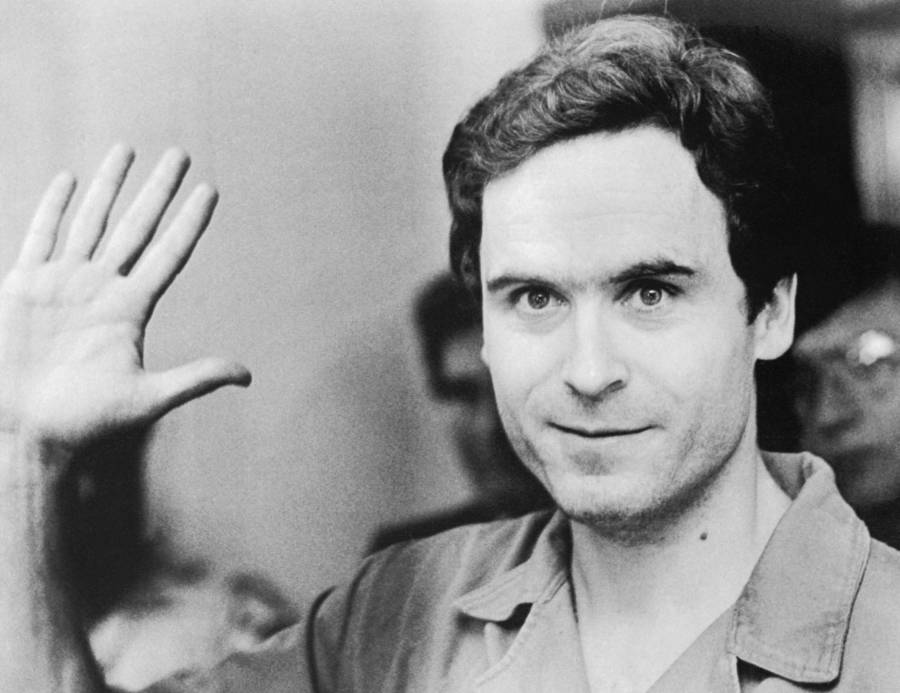 Ted Bundy described himself as "the most cold-hearted son of a bitch you'll ever meet."
SOURCE: All that's Interesting
Going through his criminal history, the sociopath was alleged for assaulting and murdering numerous girls and women back in the 1970s.
After a decades-long denial of his committed assaults, Bundy later confessed of 30 homicides that he committed between the year 1974 and 1978 in seven states of US. The true number of his atrocities, however, are still unknown and authorities claim it might be more than what he'd confessed.
Check Out: Will There Be Season 3 of Netflix Documentary 'Making a Murderer'?
Ted had a charming and appealing personality which drew girls towards him rather easily. He would bewitch them with his charisma and later trap them into his sinister game.
Alluring ladies with his captivating words and fascinating looks was Ted's way to attract girls and later sexually torturing them and assassinating them.
Murder evidence crime investors found of serial killer Ted Bundy after suspicious murders cases in states of US.
SOURCE: Scena Criminis
As every crime has to sin, Ted was sentenced to jail for the first time in 1975 after police charged him with numerous aggravated kidnapping and criminal cases.
You May Also Like: Did David Eason Kill His Wife's Dog?
Bundy initially escaped prison two times and continued his further butchery including three murders, before he was finally recaptured in Florida in 1978.
The corpse of serial killer Ted Bundy after he was electrocuted to death in 1989.
SOURCE: The Sun
Finally, the psychotic crook was executed by a way of electrocution at the Florida State Prison on January 24, 1989. He was the 42.
Check out HBO's recent biopic based on the serial killer Ted Bundy including perception visualized from his life portion. The biopic is titled Extremely Wicked, Shockingly Evil and Vile.
-->