Learn How To Straighten Your Hair Without Using Heat
Published Mon Mar 11 2019 By Jessica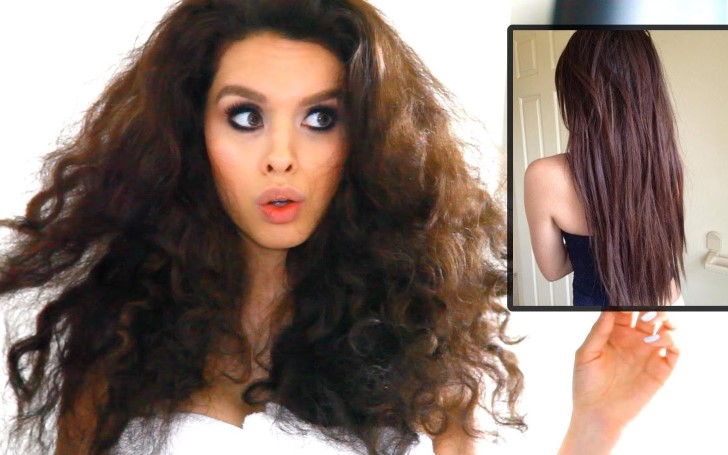 Learn how to straighten your hair without relying on the heat.
Anyone who relies on iron to straighten their hair knows the struggle that comes with it since getting straight hair requires a lot of efforts especially when one's hair is naturally thick and curly.
The main defect that comes with straightening hair that requires heating is there exists a high chance of damaging the hair. Split ends, dry hair and hair color fade can be named as some of the effects caused by straightening hair with the help of heat.
However, there exist some methods that might help you achieve that straight and shiny hair without facing the risk of damaging your hair. To anyone who's seeking help or ideas to make their hair straight without relying on heated iron, check out some of these effective remedies that might help you out.
You may also like: Mila Kunis Looked Gorgeous in a Sleeveless Pink Top with Spaghetti Straps and Black Trousers at Wonder Park Premiere in LA
Use The Right Shampoo or Conditioner That Straighten Hair.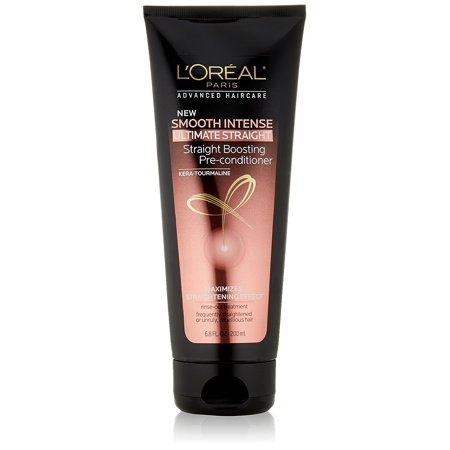 Hair Straightening
Shampoo
SOURCE: Walmart
Consider buying those shampoo and conditioners enriched with conditioning agents like silicones and polymers which helps in nourishing and relaxing the hair. These shampoos and conditioners won't give you permanent hair straightening quality, but they will certainly make your hair straight for a long period of time until our hair needs another wash.
Rely On Plastic Hair Rollers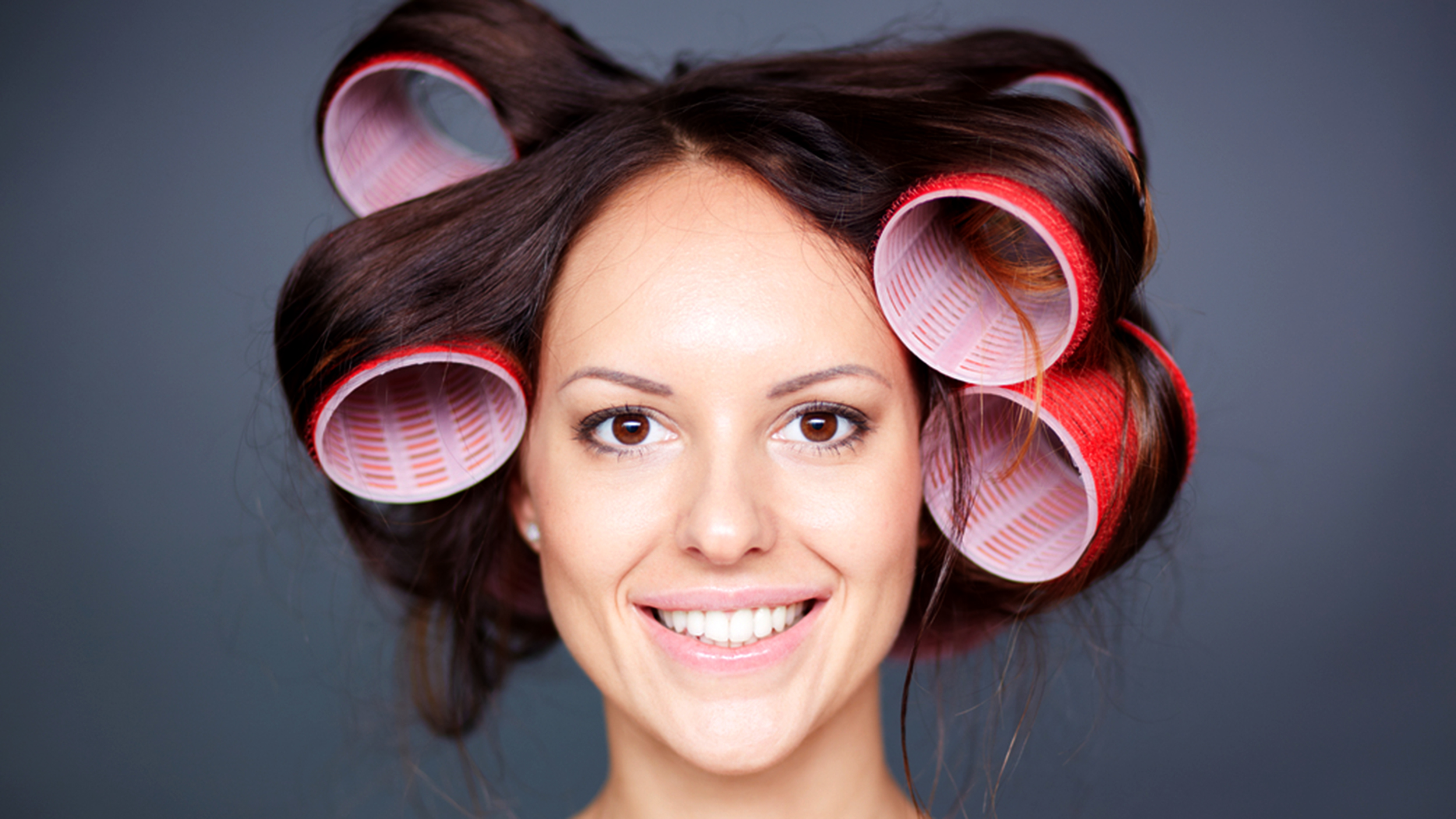 Plastic Hair Rollers
Another method that doesn't require heat is using plastic rollers. Sounds weird, you can actually straighten your hair with the use of some plastic rollers. All you gotta do is get some large rollers with the size of 1 3/4 diameter or even bigger. Roll these products into your divided hair before going to bed and take them out the next morning. But makes sure that you wet your hair before you apply this method.
Don't miss: Find Out The Best Facial Exfoliators That Transform Your Skin
Use Hair Masks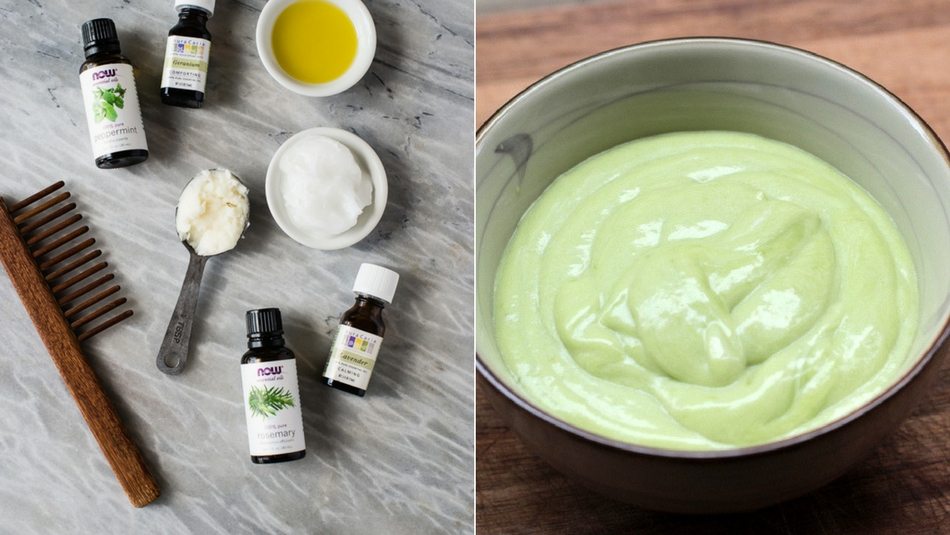 Hair Masks

SOURCE: Wide Open Eats
In case you can't afford hair straightening shampoo and conditioners, you can buy hair masks or make your own hair masks that will straighten your hair. To make your own hair masks, you can use honey, avocado, raw egg, coconut oil because these ingredients are deeply enriched with moisturizing properties that strongly conditions your hair.
Sleep Wearing A Silk Head Scarf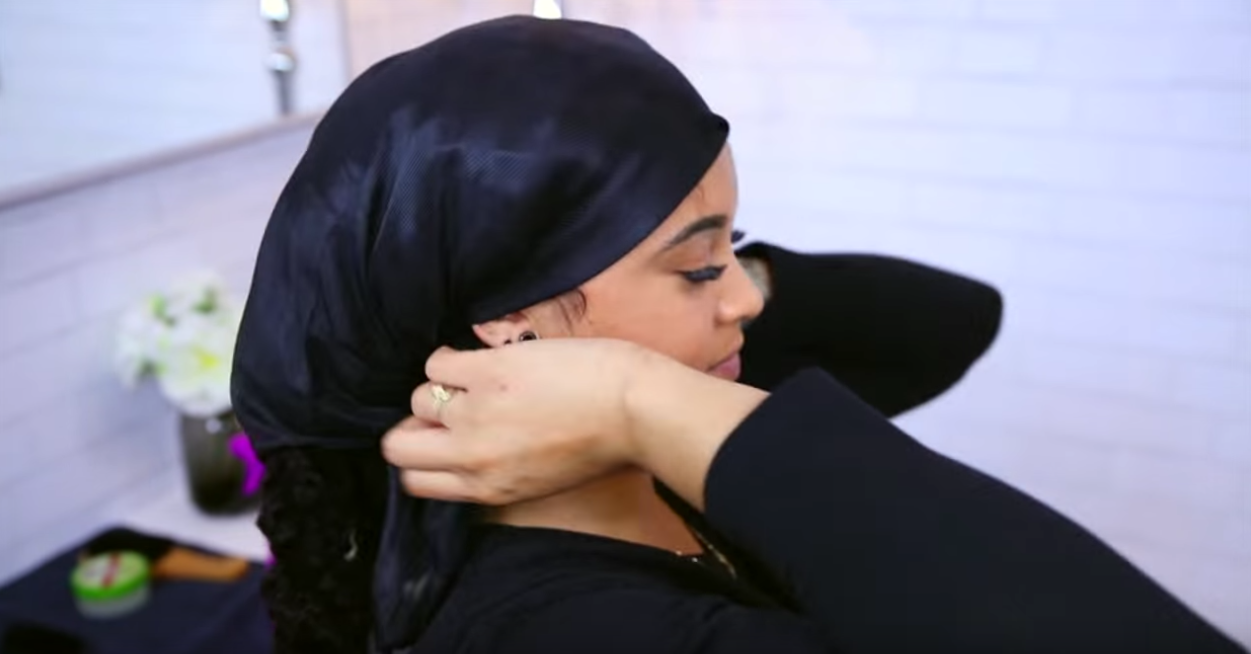 Silk Head Scarves to straighetn the hair
SOURCE: Lace Front Wig
This may sound silly, but sleeping with your hair wrapped in a headscarf can also get you to straighten your hair. Sleeping with headscarves on the head won't only make your hair feel smooth, but will also decrease the frizziness of the hair that's because headscarves reduce the frictions between the bed sheets and the hair.
You Can Count On Bobby Pins Too
Bobby Pins to straighten the hair
SOURCE: Fab How
After you're done washing your hair, dry them with towels then comb your hair in the opposite direction with the help of big comb and pin them using bobby pins. In case your hair is long, you might have to add an extra effort meaning you will be required to keep rolling the hair around the head until your head looks like a turban. Then you're able to pin it. Remove them after several hours between 2-4 hours.
Also see: Hailey Baldwin Talks Her Serum Savior, Burt's Bees Fix and Morning Routine
So, there you go guys. Go ahead and apply these methods to straighten your hair without relying on heated iron that risks hair damages.
-->