Lena Heady Confirms 'Game Of Thrones' Cut Scene Of Cersei Having A Miscarriage
Published Fri Jun 21 2019 By Andrew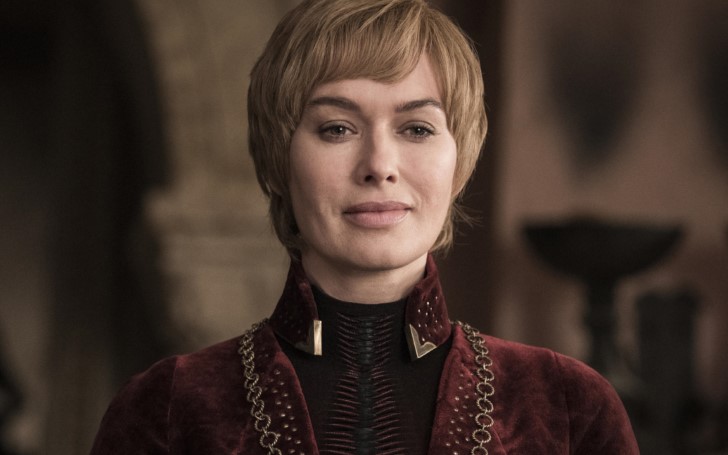 Scene of Cersei having a miscarriage was cut from Game of Thrones, confirms Lena Heady.
As fans are still hanging on the dissatisfaction of the unquenching ending of 'Game of Thrones' a piece of news came through recently claiming that there was one particular scene that was omitted from the show.
Although the fans have hard feelings about how Game of Thrones ultimately played out, by now it is a given that the writers and directors sabotaged a lot of viable paths before settling in on the final result. Lena Headey, who portrayed Cersei Lannister recently came through with the claim that a deleted scene from Season 7 could have better apprehended the true nature of the character in the final seasons
According to reports of The Mary Sue, Headey lately made an appearance at a comic book convention and filled the audience in on the scene, which showcases Cersei "lose the baby." As a matter of fact, the actress described the slashed clip as a "traumatic, great moment for Cersei."
If only the moment Cersei realized she was no longer pregnant was featured in the earlier episodes, it would've dispelled the confusion surrounding her unborn child.
Check Out How Game of Thrones Uses Costume Design To Show Power Of Cersei Lannister >>>
Headey maintained,
"I kind of loved doing that because I thought it would've served her differently,"
The second-last season saw the unraveling of Cersei's pregnancy through an incestuous relationship with her twin Jaime. While in Season 7, she took it upon herself to convince Euron Greyjoy he was the unborn child's father.
-->