Leonardo DiCaprio Could Star in Guillermo del Toro's 'Nightmare Alley'
Published Wed Apr 24 2019 By Eden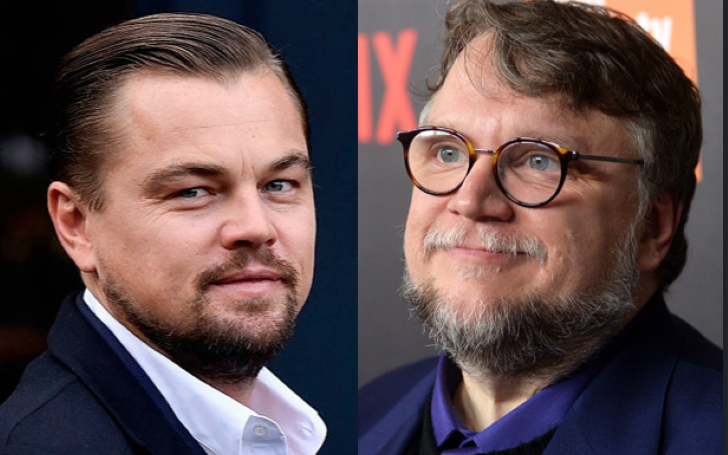 Leonardo DiCaprio is in negotiations to star in Guillermo del Toro's 'Nightmare Alley'.
Leonardo DiCaprio is reportedly in talks to star in Fox Searchlight's 'Nightmare Alley'. The film is a follow up to Guillermo del Toro's Oscar-winning movie 'The Shape of Water'.
Del Toro will serve as a director for the film while he co-wrote the script with Kim Morgan. 'Nightmare Alley' is produced and financed by del Toro and J. Miles Dale with TSG Entertainment.
Although there already is a 1947 Fox pic, this film will be based more on the William Lindsay Gresham novel of the same name.
Watch: Nightmare Alley (1947) Trailer
The 1947 film starred Tyrone Power as an ambitious young con-man. However, the lead character's corrupt persona pales in comparison when he teams up with a female psychiatrist who turns out even more corrupt than he is.
You Might Like: 'Black Panther' Star Michael B. Jordan Set To Star in Warner Bros.' 'Methuselah' Movie
The duo initially enjoys success fleecing people with their mentalist act. Unfortunately for Tyrone though, the lady out-manipulates the manipulator as she turns the table on him.
The film is scheduled to begin shooting this fall while the remaining roles are filled.
Last year, 'The Shape of Water' won several Oscars, including best picture and best director for del Toro. Following this remarkable success, the auteur began focusing his efforts as a producer on the Searchlight movie 'Antlers' as he held off on picking his next directing gig.
Check Out: "The Shape of Water" wins Best Picture
Meanwhile, DiCaprio is yet to feature in a movie since his Oscar-winning performance in 'The Revenant' back in 2015. The 44-year-old star took some time off before he signed to Quentin Tarantino's next film, 'Once Upon a Time in Hollywood.'
Also See: Chris Evans Set To Star in the Upcoming Movie 'Infinite' Directed by Antoine Fuqua
The movie stars blockbusters names such as Brad Pitt and Margot Robbie and centers on the Manson family murders. The film is scheduled to release on 26th July 2019.
-->