Leonardo DiCaprio Responded to Trump's Tweet to Greta Thunberg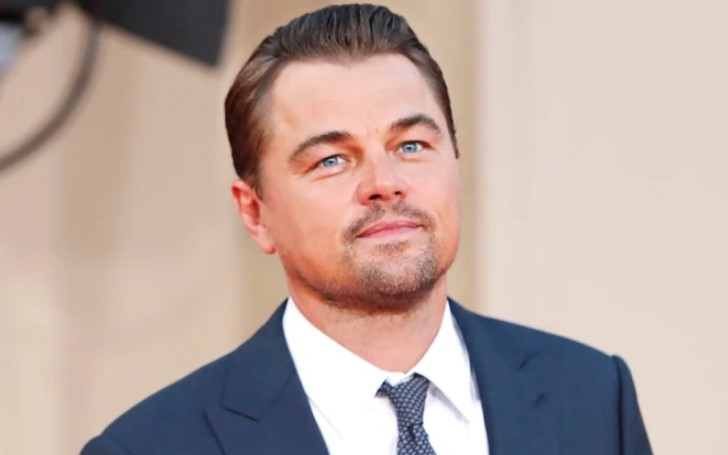 Leonardo DiCaprio confronted the world leaders for not understanding the science of climate change.
The Oscar-winning actor, Leonardo DiCaprio, if you don't know, is a climate activist too. The actor made a surprise appearance at this weekends Global Citizen Festival, where he confronted supreme leaders of the world, like Donald Trump, for not understanding the science of climate change.
The 'Once Upon a Time in Hollywood' actor was live on MSNBC for the annual New York City festival along with other world leaders to talk about change and eradicate global poverty.
Shocking more than 60,000 people in Manhattan's Central Park on Saturday, Leonardo discussed climate movement and praised young activates.
Also See: Fox News Not Planning to Book Michael Knowles in the Future and Apologizes to Greta Thunberg for His Disgraceful Remark
During the speech, the actor confronted Donald Trump's tweet about Greta Thunberg, where the president mocked the young activist without understanding the sensitive topic of climate change at the UN Climate Action Summit.
Leonardo DiCaprio said, "As these young people have been standing up for their right to survive, surprisingly some have reacted to this movement with insulting tweets and negative talking points, individuals that seem to care more about their self-interests than about your future, but we know that the climate youth movement is more important than at any time in human history."
The actor continued, "Are we going to react to the climate movement with insulting tweets. The facts are clear, and unless you live in an alternate reality, there is no more time for denial."
Also Read: Who Is Greta Thunberg? Her Meteoric Rise to Fame!
Leo further said, "Last Friday, young people led the world in the strike... Millions of brave individuals did more than simply walk out of their school and places of employment. They took a stand. They set an example of true leadership that our planet so desperately needs. These young people have said clearly, definitively, and without fear, that the time for inaction is over."
Visit Glamour Fame for more entertainment news of your favorite celebrities.
-->