Liam Hemsworth Files For Divorce, Miley Cyrus "Devastated": She 'Loved Being Married' Source Claims
Published Thu Aug 22 2019 By travis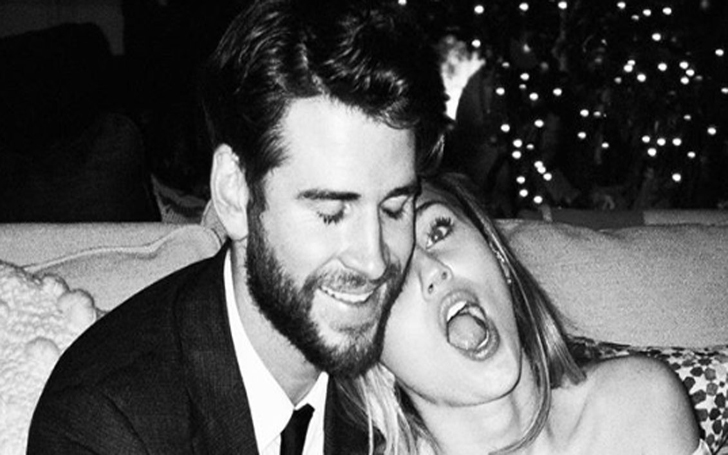 Liam Hemsworth filed for divorce from Miley Cyrus and source claims she is "devastated" by the chain of events.
Eleven days after the split of Miley Cyrus and Liam Hemsworth, Liam filed for divorce from the 'Slide Away' singer. The couple was married for eight months after ten years of on-again off and relationship. Fans hoping they reconcile, are now resigned to the fact the split is inevitable, there seems to be no going back now.
The actor and the singer met on the sets of 'Last Song' when Miley was 17 and Liam was 20, and they were engaged back in 2013 before calling off the engagement and splitting up. The split resulted in the singer releasing the hit song 'Wrecking Ball' in 2013 which was a huge success. The couple got back together in 2015, and it seemed they were back for good, Miley made a song about their relationship and how happy she was after getting back with Liam in 2017. 'Malibu' was a huge summer hit, and by late 2018, wedding bells were ringing.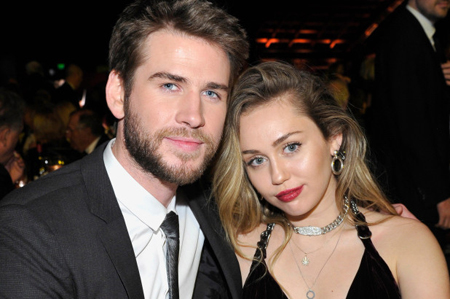 Source: Page Six
The couple got married in December 2018 but split up on 10 August 2019, only eight months into their marriage. Now, Liam filed paperwork in LA to make the split official and end their marriage legally. According to a source close to Miley, she is doing her best to come to terms with the fact her relationship and marriage with Liam is coming to an end and she is coming to terms with the situation.
"Miley truly loved being married to Liam and is devastated that the marriage didn't work," a source close to Miley told Hollywood Life. "Marriage was really important to her, and she valued the meaning of it. They had multiple discussions about growing their family and were planning on doing it much further down the road because they loved just spending time together as a little family with all their animals. She truly thought Liam was her best friend and is saddened; this didn't work out, and the chapter is officially closing. When she got married, never in her wildest dreams did she think she'd be divorcing less than a year later. This is the last thing she ever thought would happen, let alone this soon. Things had never been better between them when they tied the knot."
Source: Elle
Miley wasn't complete "blindsided" by the filing the source said, but the quickness of the proceeding was not something which took her a little time to get around to and totally comprehend. She "is a bit disappointed, but she is still doing well and has obviously moved on as well," another source close to the situation said.
In the court filing obtained from the court, Hemsworth filing states "irreconcilable differences" as the root cause for the divorce. According to a report, the couple who are both financially astute signed a prenuptial agreement, which means the divorce should go through without much hindrance about money and assets. Smooth divorce is expected, and considering the situation, it seems like a nice thing this won't drag on to become a nasty separation.
Liam, who is still living in his brother's house in Australia isn't seen in public since the separation, but 'The Hunger Games' actor did make an Instagram post wishing Miley "nothing but health and happiness going forward." Miley, on the other hand, recently released a song called 'Slide Away' where she seemingly accused Liam of overindulgence in drugs and drinks. After the split was announced, Miley was also seen cozying up to Kaitlynn Carter and sharing a kiss with her while on vacation in Italy.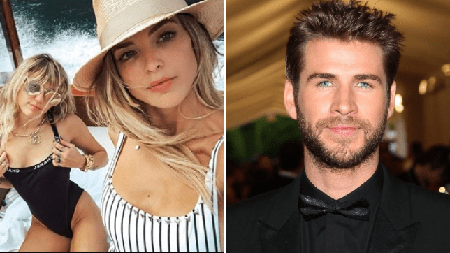 Source: Metro
Miley and Kaitlynn even arrived together in Los Angeles, and they are said to be spending a lot of time together. Miley is currently in her Soho House while Liam is radio silent and living in Australia.
-->