List of the Coolest Sports Bras
The Ultimate Guide to Coolest Sports Bra: Find Your Next Pick Here!
A good sports bra eliminates discomfort, makes your gymming or yoga hours a lot more convenient, but what if we say you could use your next sports bra to bring a chic quotient to your overall look. Practicality and quality should always be the top priorities while choosing a sports bra, as it is designed for physical exercise, but multi-purposing it won't hurt either.
The demand for good quality sports bras has increased since the pandemic; with people confined to their homes and plenty of leisure time in hand, many have taken an interest in yoga, pilates, and all forms of exercise. A legion may have tossed their sturdy, underwired bras for good. One could say the comfortable sports bra and bralettes are the new regular. Next time you want to revamp your lingerie closet, you could choose one of the following.
1. Lululemon Energy Bra!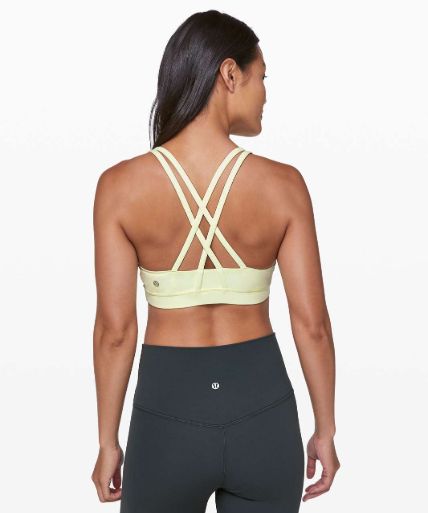 Source: Silvers Event Management
It is priced at $54. The Lululemeon energy bra is designed for higher impact workouts like running and boxing. Its strappy back can add a cute touch to any stooped top you wear. It comes with removable cups and is recommended for sizes 2 to 12. The bra comes in 12 cute colors.
2. Tasada V-Neck Longline Sports Bra!
Source: U Shaul
This one is a must-have. one of the best-selling sports bras on Amazon, customers worldwide have expressed astonishment at how comfortable and supreme the bra is. People Magazine has also featured the bra recently. It is priced at $18.69 on Amazon. As per reviewers, the bra suits all breast sizes, and it tends better for women with large breasts. And the best part, it comes with 21 cute colors and patterns.
3. SheFit Ultimate Sports Bra!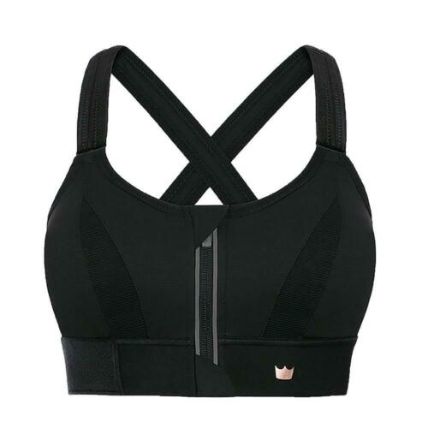 Source: Ubuy India
The SheFit ultimate sports bra ensures little to no breast movement so that you can work out with ease. It has adjustable shoulder straps, which you can maneuver with its front and back velcro. For a bra that sports a complex design, customers say it is as comfortable and supportive as one would like. The bra comes in 10 sizes and is priced at $70.
Don't Miss: Top 5 Skincare Trends for 2022
4. Athena Crop!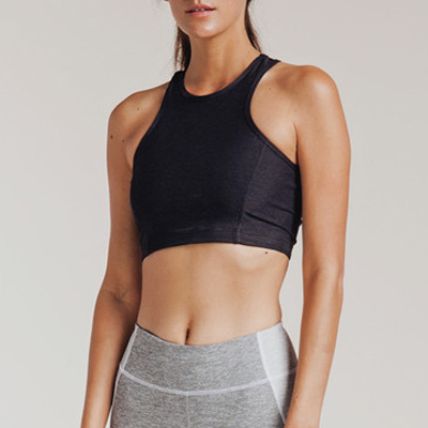 Source: The Chalkboard Mag
Athena crop is no regular sports bra. With this one, you can finally realize how it is like to set your breast free. The Athena crop is an outdoor tank, but it doesn't compromise any quality that a good sports bra promises. You can rock it with any high waist trouser or wear it during low-impact exercises like yoga and pilates. The stylish bra in disguise of a crop top is priced at $45.
Check Out: Best 10 Shampoo for Hair Growth
5. FITIN Racerback Sports Bra!
Source: Amazon
Designed for mid-impact activities, the FITTIN racerback sports bra is classic and hence another must-have. The simple sports bra has impressed thousands of customers worldwide. The material is a mix of nylon and polyester that ensures it stays in shape for a prolonged period. Reviewers say the bra provides max compression. It is priced at $11 on Amazon.
For more similar content, stay connected to Glamour Fame.
-->