Matt Roloff of Little People, Big World is the Man With a Big Heart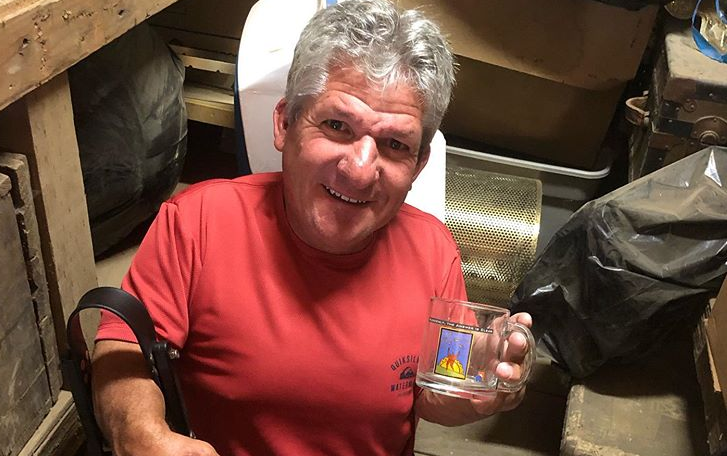 Matt Roloff just proved he is the man with a big heart.
We recently covered a story of Amy Roloff and her now-fiance Chris Marek, who got engaged recently, and also covered Matt Roloff congratulating the couple, but we just want to tell the world how big the TLC star's heart is.
The 57-year-old star just proved you don't need to be with the person; It's love what matters. Though it might sound wrong for some people why still care for your ex, there are relationships above everything.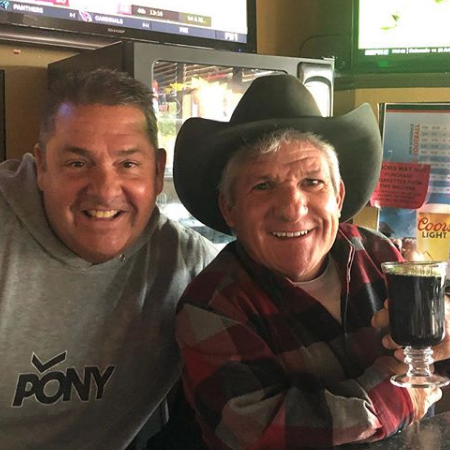 Matt took to his Instagram to congratulate the new couple.
Source: Instagram
The former couple shares four children together, twin brothers Jeremy and Zach, 29, daughter Molly, 26, and son Jacob, 22.
Matt and Amy were together for almost three decades as they called it off after 27 years in their marriage, but split was just a phase for two.
We know the two will never get back together again, but that doesn't mean they have completely crossed their path. There will come a time in the future when the two sit for a coffee to share what's going on in life.
But again, Chris seems like a nice guy and we guess he will understand if the former couple wants to hang out sometime. Anyway, the meeting is not our concern here.
We picked this topic because it was very touching for us. This whole thing led us to realize how important a person can be for us. Though the two never share how they feel after their split, we can assume the two still have concerns for each other.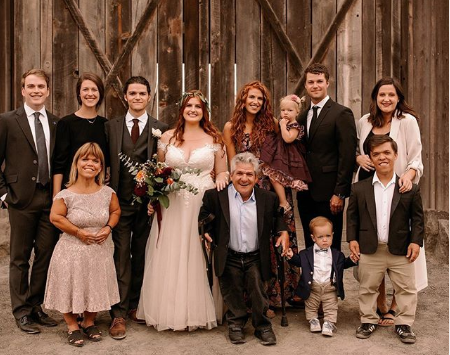 The big, happy, Roloff family.
Source: Instagram
They spent 27 years together as a family and decided to leave each other for their differences which is understandable, but we still think they kind of jumped into conclusion way too fast.
It's purely our opinion as two never talked about this before, but when Matt took to his social media to congratulate Amy, we could see in his eyes, he does still care for her.
Matt could have just ignored the news and stuck to his ego, but he did not do it; instead, he calmed his self-conceit and went on to congratulate the couple.
Though they had their differences while they were together, Matt wishes best for his ex-wife, Amy. So, this is what hit us the most, we often take things or people for granted, unless we have lost them.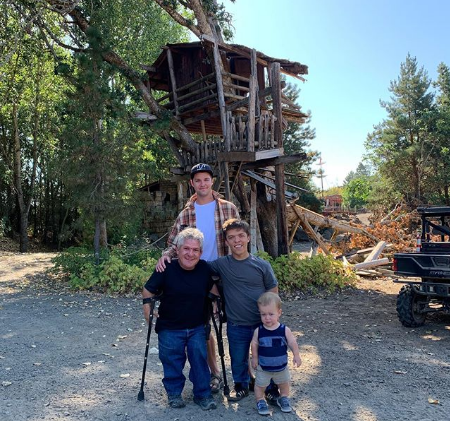 Matt loves his family.
Source: Instagram
And guess this is precisely what happened with the former Roloff couple. Since they realized it, it's never too late to start again, even the relationship they once shared has changed.
It's all about love. It's all about respect... So, never take people for granted in your life, love who loves you, respect who respects you, and life will be great and free of all complications.
For updates on Lifestyle news, please stay connected to Glamourfame by subscribing to our mailing list.
-->