London Set To Host Its First Transgender Pride Festival This Year
Published Mon Apr 29 2019 By Chester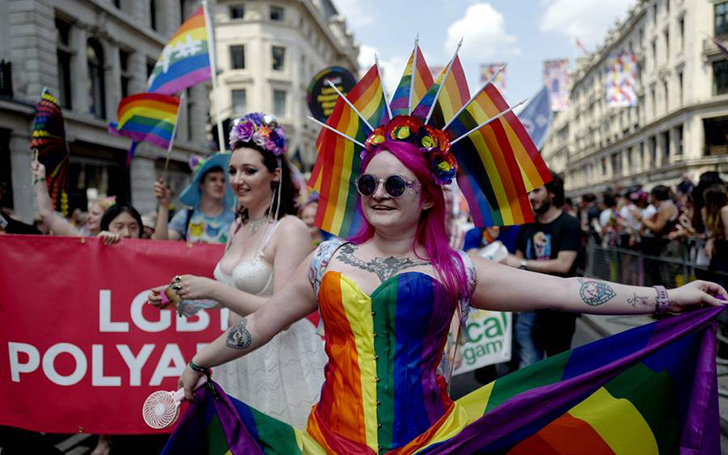 London to host it's first ever 'Transgender Pride Festival' on 14th September 2019.
For those who are unknown about 'Transgender people' well, those people who have a gender identity or gender expression that differs from their assigned sex are transgender people.
Some transgender people identify as transsexual if they desire medical assistance to transition from one sex to another.
You may like: LGBTQ Film Wants Arab Lead For Refugee and Mermaid Love Story
The event will be an all-day event which will be held in Hackney, London. The event will have accompanied by live musical performances, motivational speech from inspirational trans people, a series of stalls from LGQTQIA organizations.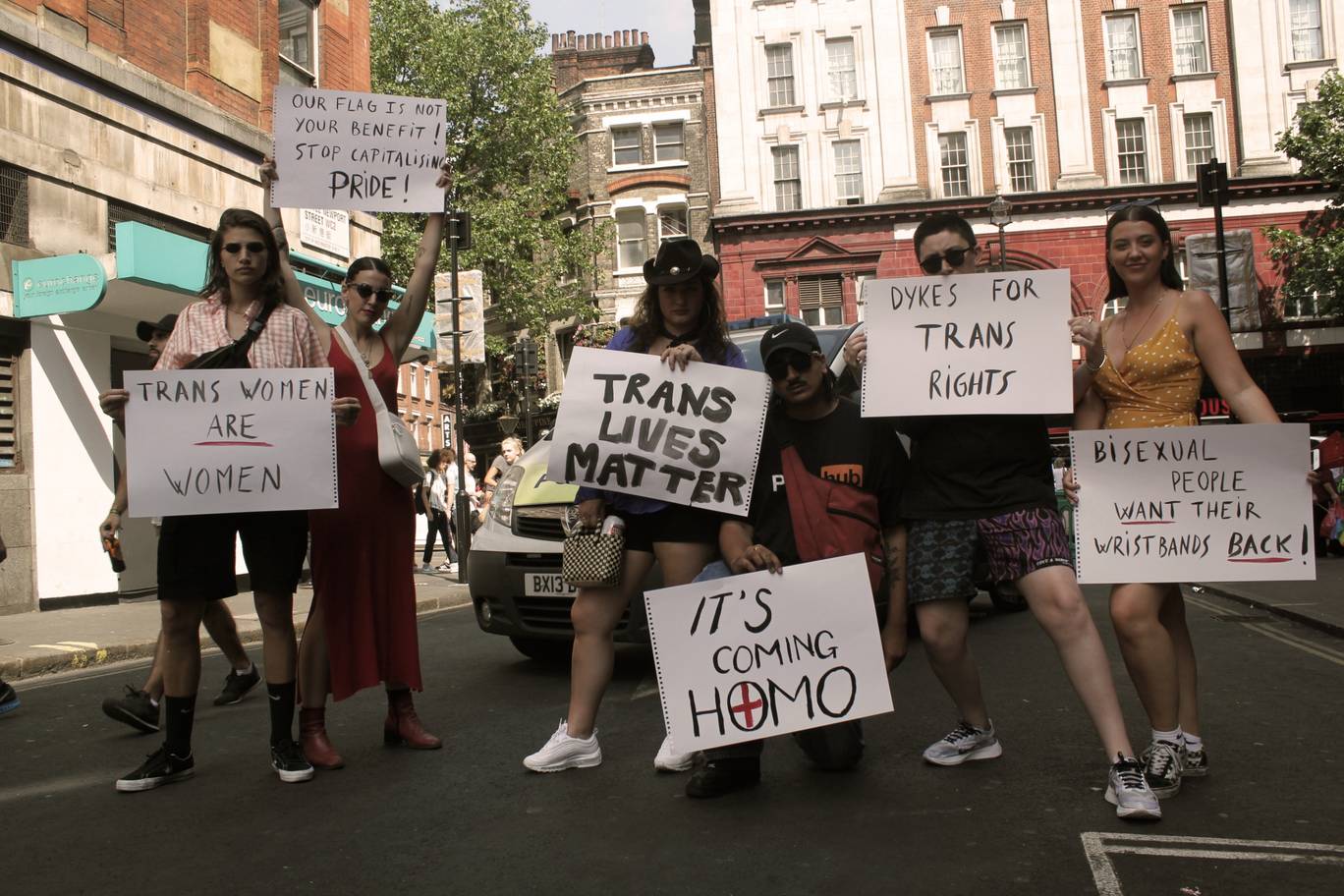 London Pride 2018.
SOURCE: Independent
The main motive of the program is to optimize and promote gender equality and build confidence to expose of all identities such as Transgender, Intersex, Gender non-conforming and so forth.
Find out: What a great Gesture! Taylor Swift Donates $113K to an LGBTQ Group from her home state of Tennessee
The event is organized by LTP team (London Trans Pride) to uplift LGBTQ society with certain demands like free to society with no discrimination, more clubs, valued and taken as a necessary to society, no discrimination and so forth.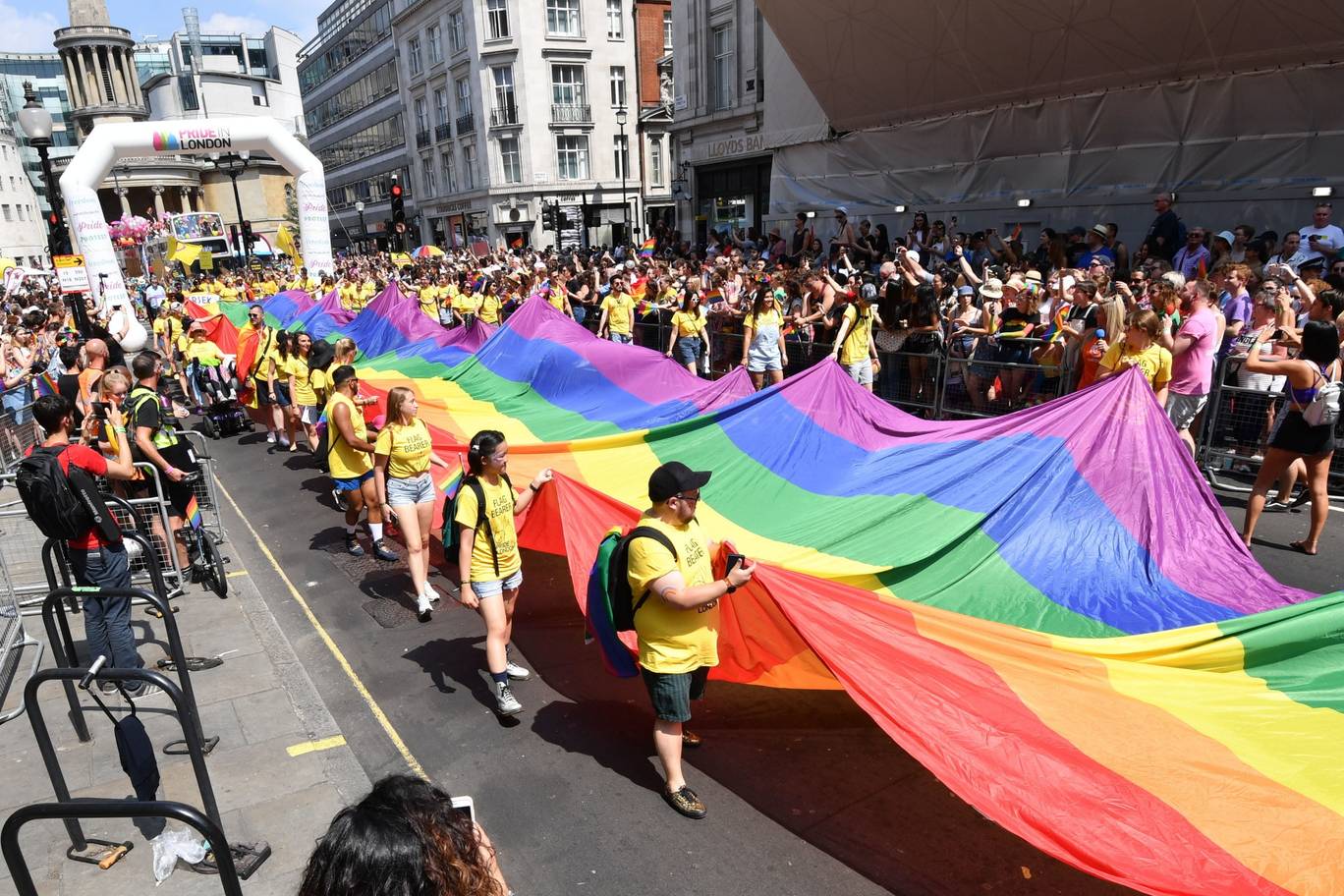 The rainbow flag is a symbol of lesbian, gay, bisexual, and transgender (LGBT) pride.

SOURCE: Independent
The event will start on 14th September 2019 with various LGBT personalities to make it one of the revolutionary day in history.
Well, this is definately a revolutionary step for the society, a bitter truth, no matter how modernized we call ourself the transgender are still treated badly and criticized in the society.
Recommended: How Long Nathan Schwandt Is Dating Internet Celebrity Jeffree Star? Are They Planning To Get Married?
So whatever the program is, Glamour Fame team supports each individual them as everyone has their basic moral rights and precisely 'right to freedom' and 'right to equality. '
-->