Controversial Lori Loughlin and her Marriage with Husband Mossimo Giannulli Coming To an End?
Published Thu Sep 05 2019 By rhyss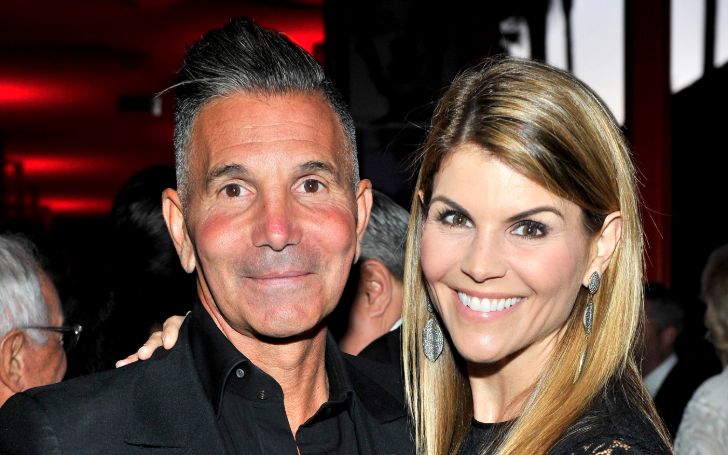 With their respective career on the line due to the ongoing admission scandal, Lori Loughlin is getting suggestions that she should cut her husband Mossimo Giannulli loose. The proposals came after a conflict of interests between the couple.
As per US Weekly, the duo might not last long as it has become more than evident that their marriage is 'on the rocks now.'
Reports suggest they even butted head over a trivial matter of whether taking their private jet to their admission scandal hearing in the Boston Court earlier this week. An insider told the magazine,
"The couple was advised by their lawyers not to. But Mossimo insisted [on taking a private jet], saying it would be a 'zoo' if they flew commercial."
Though Lori was all over the idea of flying public, her husband has had different ideas which led to some serious conflict between the duo of more than two decades.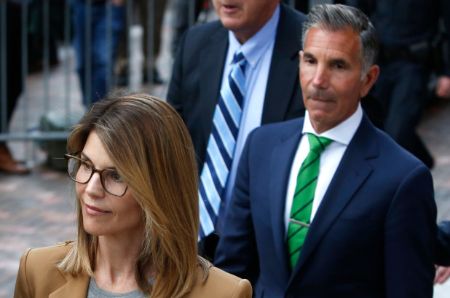 Lori and her husband are involved in an admission scandal.
Source: Page Six
Lori and Mossimo have already pleaded not guilty to all the charges, money laundering and conspiring to commit wire and mail fraud. The Fuller House star and her clothing designer husband allegedly gave $500,000 for the admission of their daughters, Olivia Jade, 19, and Isabella, 20 at the University of Southern California.
After the scandal, their elder daughter Olivia, went on to claim her parents ruined her life and career, though we beg to differ.
While Lori was ready to take the plea deal, her husband decided not to take the deal, and she is now pissed because of the decision. Now that they've pleaded not guilty earlier this year, the duo is regretting their decision after coming across the severity of the charges. At the time, Mossimo maintained taking the deal might destroy their professional careers. If found guilty, they might face jail time of up to 40-years.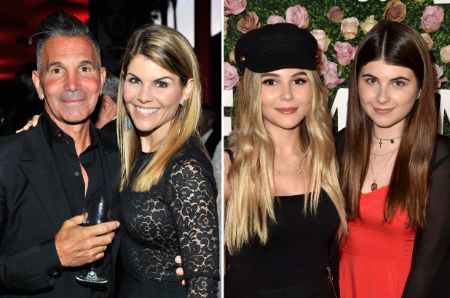 The pair's divorce rumors has saddened their daughters.
Source: Page Six
Many of her close friends are suggesting Lori to called it quits with her husband. But, Lori, on the other hand, revealed the tough situation helped the duo come closer than before.
In addition, their daughter Bella is quite distraught over her parent's divorce rumors.
-->