Unfazed! Lori Loughlin and Mossimo Giannulli Are Convinced they Won't be Found Guilty in College Scam
Published Thu May 30 2019 By Andrew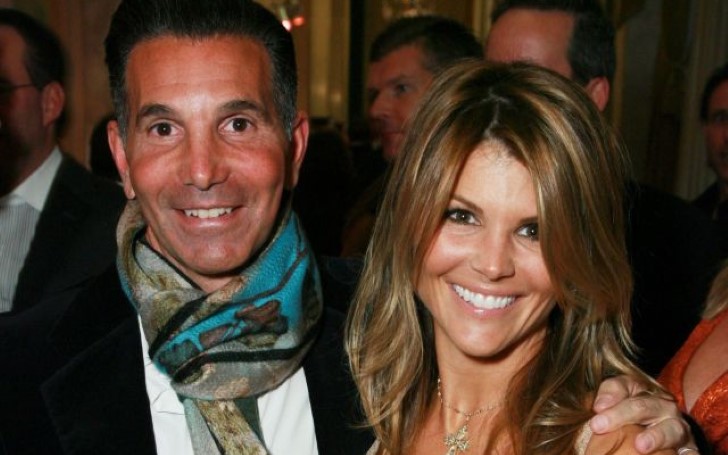 Lori Loughlin and Mossimo Ginnulli believe that the College scams just can't take them down.
A growing number of parents have chosen their decision to plead not guilty in the massive college admissions scandal. Yet, the legal analysts maintain that may be taking a huge risk. On Monday, Actress Lori Loughlin and her beau Mossimo Giannulli made their not guilty pledges.
After facing nearly two weeks of charges in Boston federal court, Loughlin and Giannulli made it clear that they are going to stand their firm grounds when it comes to the college scandal, federal prosecutors stated. As reported by CBS News, the pair actually waived their right to appear before a judge and not submitting their pledges through two signed statements, giving rise to an even lengthier legal battle.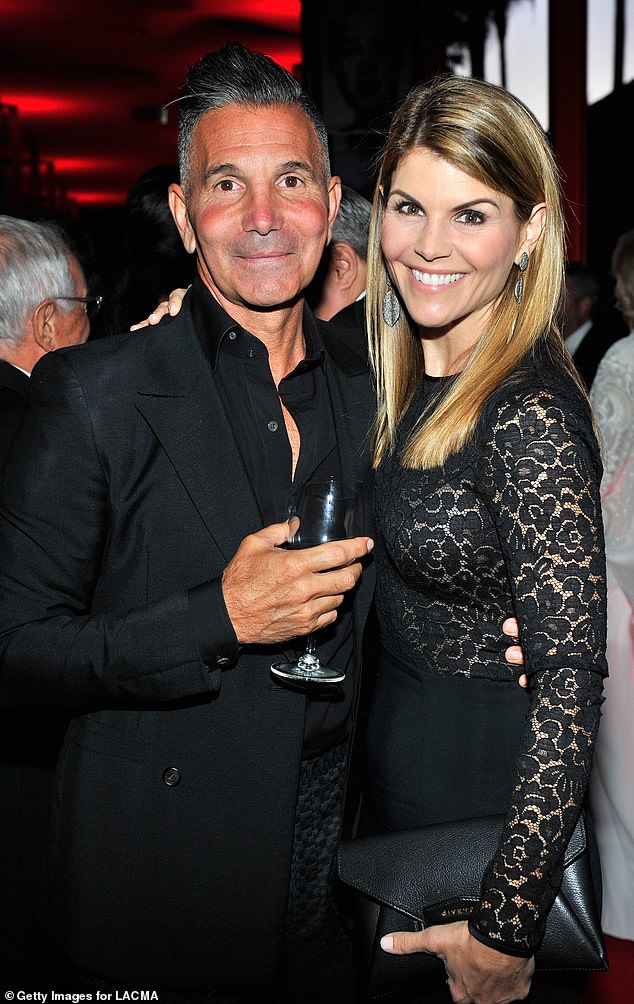 Lori and her husband decided to plead not guilty concerning the college scandals.
SOURCE: Daily Mail
Loughlin and Giannulli face charges over bribing $500,000 to ensure their two daughters admission into the University of Southern California. The criminal complaints against the couple hold a variety of substantial evidence which includes emails, bank records and recorded phone calls.
CBS News legal analyst Rikki Klieman stated,
"If they have real physical evidence against Lori Loughlin, she and her husband are going to be in for a quick guilty verdict and a big punishment,"
Till date, some 16 parents have taken the decision to fight against the charges. While the majority has decided to go on the offensive, at least 13 of the parents including actress Felicity Huffman, have already pleaded guilty.
Learn More on the bribery scandal.
On Monday, Attorneys for Gregory and Amy Colburn (accused of paying thousands to boost their son's SAT scores) stepped it up a notch. They filed a motion dismissing the allegations which read,
"While the government's strategy of lumping together all of the parents into a single conspiracy has had the intended effect of creating widespread public outrage… there is no legal basis for including the Colburns."
A source maintained that adult children studying in the colleges and are related to the scams could also face criminal charges. Although most of the college goers are not aware of the legal procedures their parents are facing, others were directly involved either through chained emails or conference calls between the parents and the scandal's mastermind.
Also read: Is Lori Loughlin Suicidal In Wake of College Bribery Scandal?
Steering back to Loughlin and her husband, there is still time to change their mind before they go to trial maintain the legal experts.
-->