Love Island Star Montana Brown Called Out By Viewers Of Heat Magazine Video Interview For Being A Hypocrite
Published Mon Jun 17 2019 By Andrew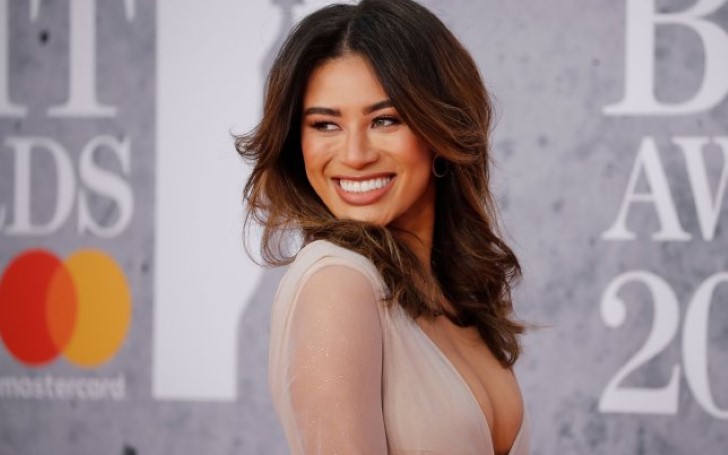 Montana Brown labeled as a hypocrite by viewers Heat Magazine video interview after branding current Love Island star Anton Danyluk 'ugly'.
The 2017 contestant Montana Brown opened up about bullying, mental health awareness and being kinder to one another - especially in the wake of the death of her former co-star and friend Mike Thalassitis. As a matter of fact, Mike took his own life following personal struggles after appearing in the public eye.
Yet, contradicting to her former belief Montana, 23, when asked about 2019 Islander Anton, 24, replied that he was 'ugly'.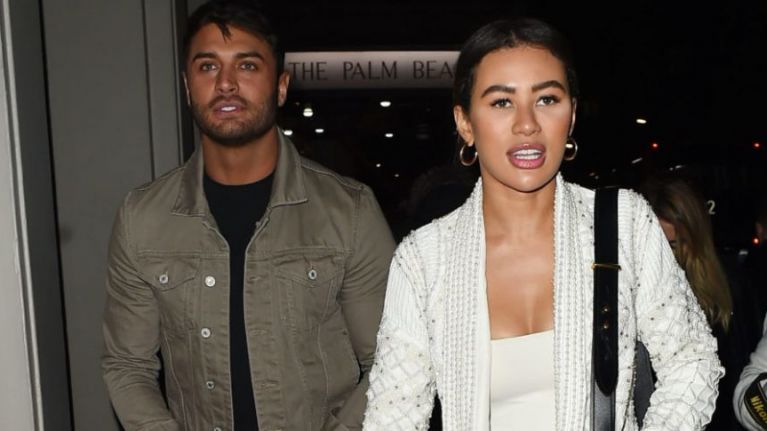 Montana Brown and Mike Thalassitis were good friends.
SOURCE: Her.ie
While being interviewed in a bed with 2018 star Jack Fowler, the brunette was asked to provide her say on the drama that surrounds the current season of the ITV2 dating show.
The former reality star sure didn't possess any filter as she expressed her thoughts on the Scotsman who, on the most recent installment, embraced a new girl Elma Pazar into his arms.
Brown maintained,
"He's ugly. He is so overly-preened it's not manly at all. Like, stop getting your eyebrows plucked, stop getting your a*s waxed."
These words fly directly into the ones she muttered out outside North London Coroner's Court after finding out that 26-year-old Mike did commit suicide.
She said at the time,
"Just like I said in my speech at his funeral I think everyone should be a little bit nicer, little bit kinder."
Back then, the star went on to express that it's such an awful world that we live in urging everybody to be nicer to each other and promising to lead by example. She also spoke her mind on letting the memory of the dead live on and took Mike's suffering as an inspiration for change.
The comments on the video called out Montana, who claimed that Mike was not in a dark place before his death, for not owning up to her words and how it showcases major carelessness.
Check out: The Controversial Interview of Montana Brown
'But why is Montana calling Anton ugly and judging everyone so hard when she's always talking about mental health and after everything that happened with Mike,' one person asked.
Another took to the comment section and wrote 'Montana calling Anton ugly is just so unnecessarily nasty. She should watch her words. We're all well aware of the effect of words on mental health. She should know to be kinder.'
Another remarked: 'HOLD ON as if Montana just called Anton ugly??? Is this not the same girl who literally preaches on about Mike who committed suicide and she [goes] on about "be a bit nicer" etc she just fully called someone ugly??? Am I seeing and hearing things?'
One of Montana's fans pointed out the fact that calling Anton ugly was just a stupid move on her part while another added, 'Literally no point in saying that!'
'How can Montana publicly call Anton ugly when she preaches about mental health all the time and her close friend Mike took his life. She needs to practice what she preaches!' typed in another viewer.
What's up with the world? People should really stick to their beliefs.
-->