Macy Gray Sues ICM Over European Tour Shortfall
Published Thu Mar 21 2019 By Jessica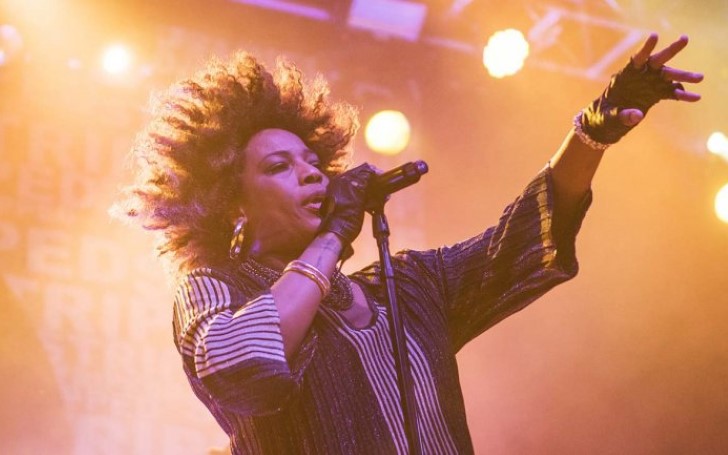 American singer Macy Gray accuses and sues ICM over the European tour shortfall.
R&B and soul singer Macy Gray sues International Creative Management (ICM) and her tickets booking agent Scott Mantell in a claim that the company exploited her.
According to Gray, she was signed to an agreement where she was promised on being paid a discount on commission for her 2017 European summer tour. And the company allegedly failed to pay her the amount of money as per the signed contract between the two parties.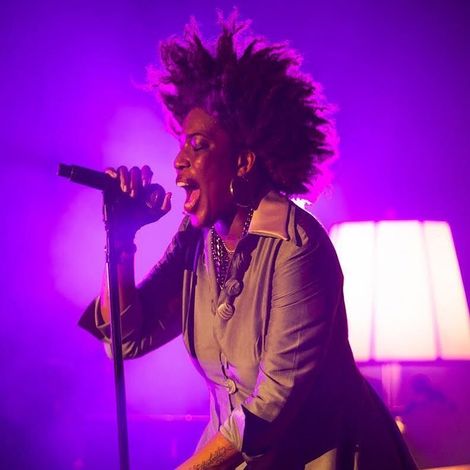 Macy Gray performing live in Paris
SOURCE: Macy Gray Instagram
Gray's also says that her agent promised her that she would be provided 20% to 10% commission from her agent's income concerning the tour in case he was unsuccessful to achieve the targeted profit from the goal. And, it was only after that decision, Gray agreed to do the tour.
You may also like: Patrick Dempsey Flashes a Grin at 'Hurley' Premiere in LA
The 52 years old singer suing under her legal name Natalie Renée McIntyre, in fact, complains she is yet to be paid half a million dollar minimum.
The singer, however, claims she was not interested at all in doing the tour since her daughter was really ill at the time. The only reason she only decided to stay was she didn't want to leave without making any money, considering her $80k expense.
Gray further claims when she called her manager Adam Arnkoff, she found out he only obtained $420,000, although her agent promised he would take anything to make the tour successful and profitable.
As a matter of fact, the singer says she would most likely lose $80,000, despite promises, and she had already spent $40k on traveling costs for herself and the band.
Don't miss: Northlight Theatre Announces 2019-20 Season in Skokie
Macy completed her two months planned summer European tour and only later found out about the fraud against her, considering the biggest due was to her tour bus company.
In addition, as soon as after the end of the tour, the singer reached Scott to discuss on the $22k the agent owes her from the company that told her she would receive her money only on one condition; if she extends her deal with them for a year.
As per Gray, Mantell told her, "Nobody here likes cutting commissions and they don't like when agents agree to things without permission, but I told you I would do it, and I will."
What makes the singer feel even more upset apart from being lied to is the fact that she missed her sick daughter, who she needed to be with at the time back then.
Macy claims she did not only suffer from economic damages but mental and emotional distress as well like anxiety, discomfort, humiliation, embarrassment, panic attacks, and sleeplessness.
ICM and the agent are yet to respond on the allegation.
-->