MAFS: Jess Drops a Bombshell; Claims Tamara and Mick Gave Her The Go Ahead For Affair
Published Sat Mar 23 2019 By Chester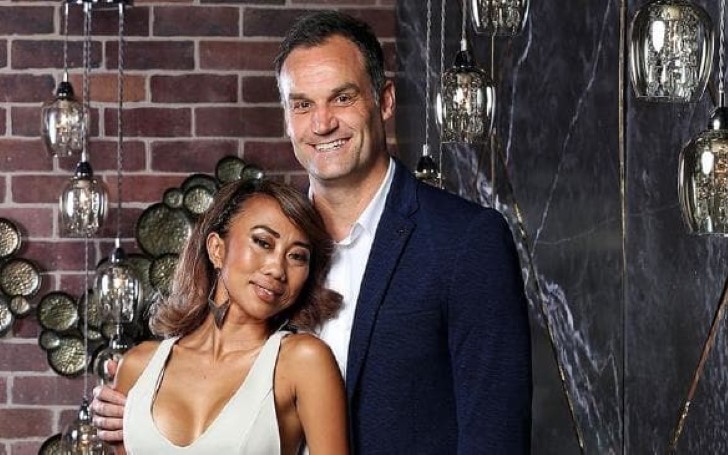 Married At First Sight: Jessica claimed both Mick and Tamara gave her the go-ahead for an affair with Dan.
In the last night's episode, Jessica and Dan maintained to keep their secret affair private from others. The love birds sneaking out of the party already questioned many of MAFS whether the two actually have feelings for each other?
Check out this short recap from the recent episode of 'Married at First Sight'; Jessica sneaks out with Dan:
At the very beginning of the series, Jess showed up and claimed that she and Dan were given the green light to date their respective partners. Jess shared the situation saying:
"Throughout the affair, there were offers on the table from Tamara that if I wanted Dan, to have Dan,"
Shelly Horton, co-host of Talking Married replies saying "That doesn't sound true," but she maintained that's what happened." Jess was about to ask her scene back from the girls night saying: "So at the girls' night and immediately replies saying, 'You like my husband, if you like Dan, go for Dan'."
Jess said about her subtle message to Tamara. "I did, I cheered her, 'I'm not too sure why she's upset now." Like other reality participants before her, Jess accused MAFS editing team of covering the blessings Mick and Tamara apparently gave. "These are things we're not noticing at the minute," she said on Talking Married.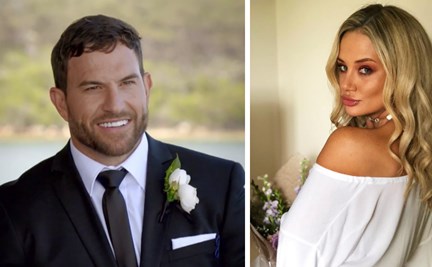 Married at First Sight star Dan and Jess
SOURCE: New idea
She also hinted producers encouraged her and Dan to keep the affair hidden from the rest of the group saying "We were experiencing a lot of pressure from different avenues to sort of keep things secret."
So guys, what do you think about the ongoing secret affair between Jess and Dan? Do you think they will open up about their feelings with everyone despite having a feud regarding Mike issues with his wife as well as Mick and Tamara giving permission to go-ahead with Dan?
-->