MAFS' Mike Gunner Has a New Off-screen Girlfriend
Published Mon Mar 25 2019 By Andrew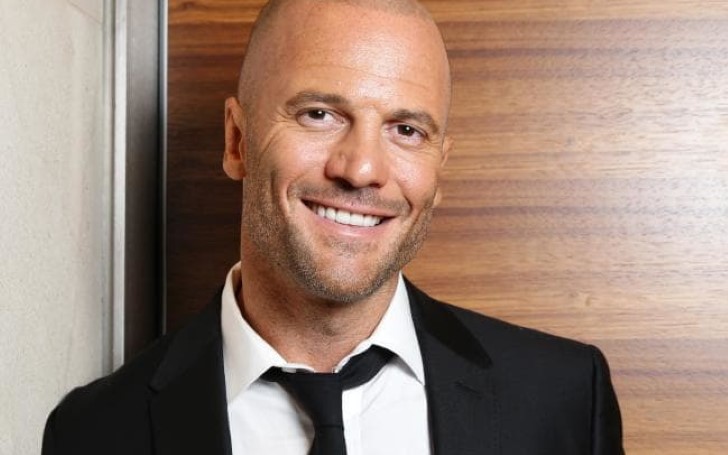 Mike Gunner is dating someone else off-screen.
Mike Gunner, the prominent Married At First Sight star in the current season, is apparently secretly dating 18 years his junior who happens to be the daughter of World's Hottest Grandma.
The reality TV star seems to be salvaging the relationship with his current wife on the show, Heidi Latcham. However, it appears as if the 44-year-old is looking towards a more younger and greener romantic interest off-screen.
Reports claiming Gunner has been secretly dating Casey Stewart, the 26-year-old daughter of Gina Stewart made its way to the public through Woman's Day magazine this week. Gina is a well-known social media star is referred to as the "World's Hottest Grandma".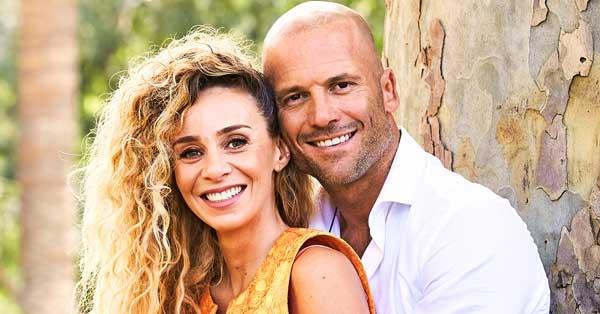 Mike and his MAFS' wife Heidi.
SOURCE: NowToLove
A source maintained to the outlet that the pair had been on a variety of outings in the Gold Coast.
The source claimed,
"Mike and Casey have been spending a lot of time together, and she stays at his place on the Gold Coast a lot,"
With MAFS headed swiftly towards its season finale, the source told the outlet that their relationship was serious and a declaration is approaching.
The source added,
"They're planning to go public after the show, once Mike's commitments finish,"
But Gunner has been seen wearing his wedding ring and still follows his wife Heidi on Instagram.
Don't miss: MAFS Bride Melissa Accused Dino of Secretly Recording Her as Part of an Attempt to "Gaslight" Her
Fans may often find themselves wondering the identity of the girl who stole Gunner's heart. To quench the curiosity, Casey is an aspiring model who calls Gold Coast her home and enjoys a close relationship with her 49-year-old model mother.
The mother-daughter duo often poses for each other's social media profiles giving the world a sneak peek on their good times. Moreover, they are seen sharing cocktails with "the girls" or hanging out at the beach.
Also read: MAFS: Mike Gunner Finally Confirms One of The Worst Kept Secrets
Gunner's alleged new relationship makes its way to the media as he has been busy closing in on his connection in an attempt to find ongoing work as MAFS' current season draws to an end.
-->