'Magnum P.I.' Returning to Production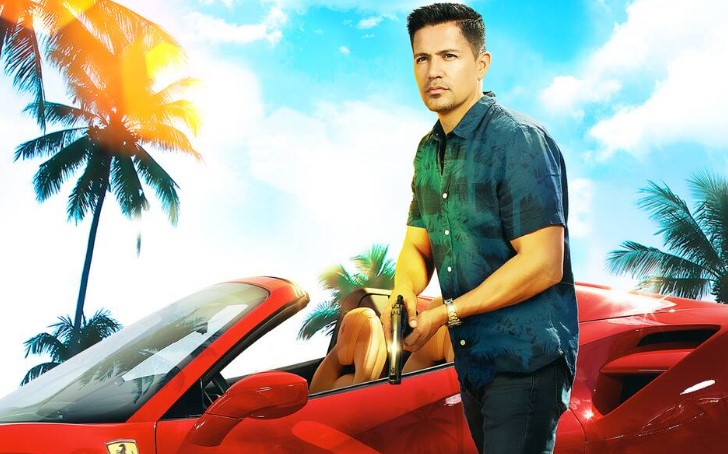 'Magnum P.I.' likely to return in production from August of this year.
Since Hawaii is not a hotspot for coronavirus, CBS is hoping to reboot 'Magnum P.I.'s production for the third season this August. Deadline reported the producers of the series are looking to start shooting new episodes.
The show's filming is likely to start from mid-August. The state, which has seen the least coronavirus cases since the beginning of the pandemic, is giving hope to the producers.
Also See: Alyssa Milano Says She's Not Wearing Blackface but Rather Impersonating Snooki with a Spray Tan
The Hawaii Department of Health reported only 24 new cases, giving a total of 999 total cases ever since the pandemic started. Currently, there are only 224 active cases, and only 19 deaths have been reported so far.
Watch: Magnum P.I. Season 1 Trailer | Rotten Tomatoes TV
The show, which was launched in 2018, tells a story of an ex-Navy SEAL who returns home from Afghanistan only to use his unique skills for his secret venture as a private investigator in Hawaii, working as a famous novelist's security consultant.
The series is jam-packed with stars like Jay Hernandez as the lead, Perdita Weeks, Zachary Knighton, Stephen Hill, Amy Hill, and Tim Kang. The show also often features character crossover from 'Hawaii Five-0.'
You May Also Like: 'Days of Our Lives' to Resume Production in September
For more information on your favorite celebrities' lifestyle, stay tuned to Glamour Fame, and don't forget to sign up for the newsletter.
-->